Our Lenders
Meet a selection of our lenders that we work closely with to help get your business the funding it needs. Here at Capalona, We serve to cut through the confusion, helping and directing you to the right product that is best suited for your business requirements.
Are you a business finance lender and interested in joining our lending panel to help UK businesses get finance?
Reach out to our team here and we will be in touch on how you can help our customers.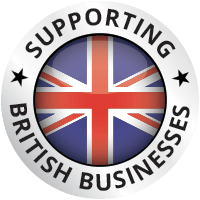 Proud to support British Businesses
Whatever your industry sector, circumstances or credit rating, we've helped many businesses across England, Wales, Scotland and Northern Ireland secure the business finance they need to grow.