Commercial Property Finance
If you're buying a commercial property or refurbishing your existing premises, we can find the right property finance option for your business.
Compare a wide range of lenders and rates
Check your eligibility in minutes
Find out how much you could borrow
Get Started
It's fast, free and won't affect your credit score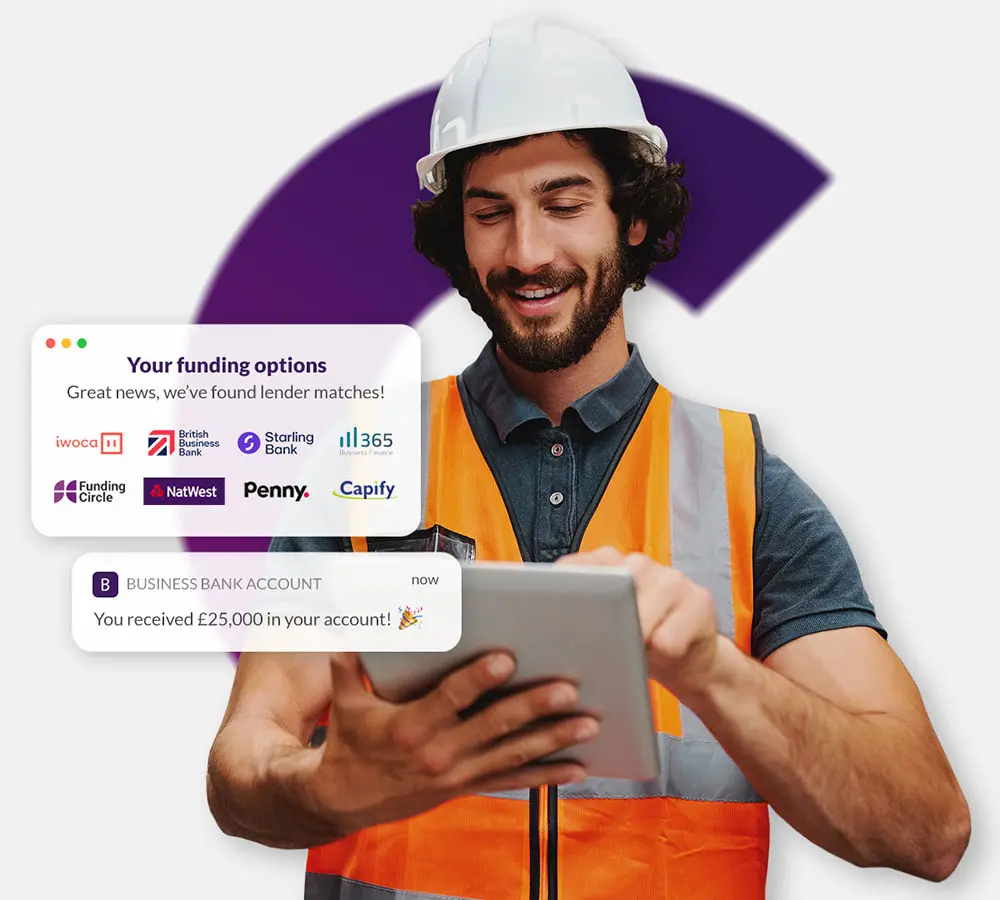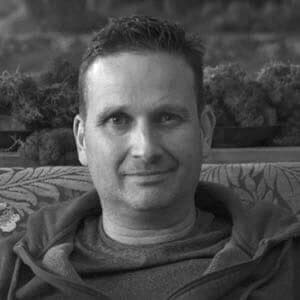 A range of commercial property finance products exists on the market that can help fund the growth of your commercial property portfolio. Whether you are looking for a short-term arrangement to finance the renovation of your commercial premises or a long-term mortgage to fund the investment of a new property, we can help you find the right property finance deal for your business.
---
What is commercial property finance?
The term commercial property finance covers a number of products offered to business owners and property developers who want to refurbish, renovate or invest in commercial property. With a variety of options available, you can find the best product to suit your growth objectives and current financial circumstances, whether you are acting alone, as an owner of a small business or as an established limited company.
Commercial Mortgages
Whether you are a sole trader or limited company there are two commercial mortgages types currently available to business owners. An owner-occupied mortgage is available to those seeking trading premises. Lenders of owner-occupied schemes typically offer 75% mortgages over a thirty-year term. A commercial investment mortgage is available to commercial property investors and up to 65% of the purchase costs may be funded by an alternative finance provider.
Property Development Finance
For property developers seeking funds for new build projects, re-developments, renovation works and refurbishments, property development finance provides a short-term loan of up to 70% of the project value. This form of alternative business finance is typically repaid in regular instalments over twenty-four months. In some cases, a developer can secure 100% of the funds required for the project through joint venture finance for property development. Otherwise known as JV Finance, the investor supplies all the capital required throughout the project and receives a profit share on the sale of the development at the end of the project.
Bridging Finance
Commercial bridging finance, also known as short-term finance, provides the finance property developers may require to fund short-term projects. Alternative funding providers arrange such agreements where there is a definite exit strategy, such as the sale of a new build or completion of renovation works. Funds are generally provided over three to six months, during which time the project is completed. Repayments are made in instalments and some arrangements end with the settlement of a lump sum.
Portfolio Finance
If you have a number of commercial rental properties, you may wish to merge the cost of the properties into one long-term consolidation business loan. The assets, i.e. the rental properties, are grouped together into one portfolio with fees and terms being agreed based on the rental income.
Mezzanine Property Finance
Mezzanine property finance is a secured form of alternative lending that combines both debt finance and equity finance. It is often used to bridge the gap between a traditional mortgage, the developer's own investment and the property value. It is typically secured by way of a second charge on the property. As well as providing additional finance if funds are lacking, mezzanine finance also enables the developer to minimize their investment contribution.
Auction Finance
If you wish to purchase a property at an auction room, funds can be secured in advance via an auction finance provider. Typically, this form of alternative finance is used by commercial landlords and property developers, although first-time buyers can acquire a low-cost property in this way. As funds need to be paid within a strict timeframe following the auction, this form of alternative finance provides an "agreement in principle", giving the buyer the flexibility and budget to bid responsibly at auction.
---
Is my business eligible for a commercial property loan?
Commercial property finance is available to both limited companies and sole traders. As commercial property finance options vary, so too does the eligibility criteria for each product. However, in most cases, a good credit rating and evidence of a successful trading history will be required to secure this form of alternative finance.
If you do not qualify for commercial property finance, we offer a host of different finance options and can find the right solution to suit your exact needs. View our range of alternative finance products here.
---
Commercial property mortgage calculator
Yes, we have built a dedicated commercial property mortgage calculator here. This will help as a guide for when you are comparing commercial property loans in the UK.
---
What are the typical commercial property finance interest rates?
Interest rates will obviously vary from lender to lender. By using a commercial property finance broker, you can make sure you are getting the best deal on the market. A good tip is to also compare the arrangement fees, valuation fees, legal fees and if there are any broker fees applicable.
What our customers say...
Adrian T
5/5
Amazingly fast, efficient service, minimal paperwork. So much faster than my business bank of twelve years.
4.70 out of 5 based on 86 reviews
Reviews last updated on 12 Oct 2023