Business loans in Scotland
Starting and running a business in Scotland is an exciting endeavour, with small businesses making up the majority of Scottish enterprises. If your start up or small business needs finance to cover temporary cash flow issues or to propel your company's growth, a Scotland business loan could help
Compare a wide range of lenders and rates
Check your eligibility in minutes
Find out how much you could borrow
Get Started
It's fast, free and won't affect your credit score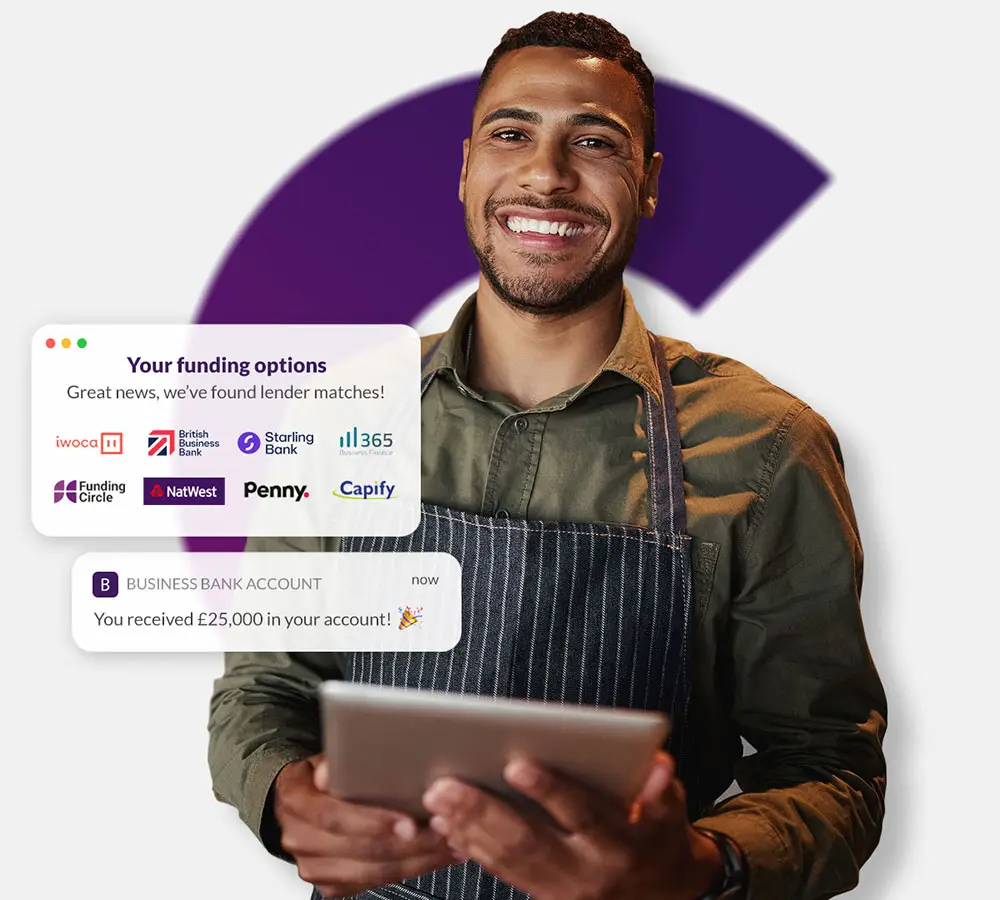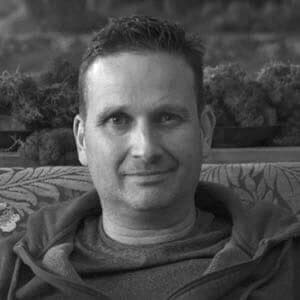 Running a business in Scotland
When comparing business survival rates, rent prices, population and more, Edinburgh and Glasgow made it into the top 10 list of best places to start a business in the UK. The country is undoubtedly a popular place to set up shop, with over 340,000 private sector businesses currently operating in Scotland.
But regardless of whether you're operating in the high lands or amongst city landscapes, running a business is never easy. All business owners face similar challenges — from paying bills and wages to juggling cash flow and seeking out new business opportunities.
If you want to grow your business or manage temporary cash flow troubles, accessing finance can be a great way to do that. Read more about business loans in Scotland below.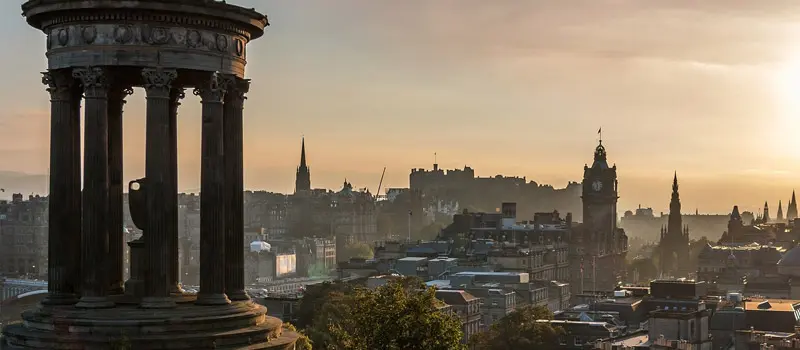 What business loans are available in Scotland?
The good news is there are various loan options available to Scottish businesses. Here, we're talking you through four of the most popular options:
Unsecured business loans
An unsecured business loan is a quick and easy way to secure cash. As the lender doesn't require collateral, it's a less risky financial option for you — you can keep all your assets safe and still borrow up to £500,000.
Secured business loans
If you're looking to borrow more money, are interested in seeking lower interest rates, or have bad credit, a secured business loan might be better. A secured business loan is less risky for the lender as you have to put up collateral to secure the loan. For example, if you defaulted on your loan repayments, the lender could seize your asset.
Invoice finance
Waiting for invoice payments can be tiresome, and, as we're all aware, not every customer pays their invoice on time. If you find yourself worried about cash flow, invoice financing could be a viable funding option for you. With invoice finance, you can unlock up to 95% of the value of the unpaid invoice, so you can get to work immediately paying bills, repaying debt — basically keeping your business functioning.
If you're interested in exploring invoice financing, read up on the difference between invoice factoring and invoice discounting.
Merchant cash advance
A merchant cash advance is a funding solution that you repay based on future card sales. So if you have a rough monthly income-wise, don't worry; you'll repay less of your loan during these months and repay a higher amount in the months when you make more money. This financing solution is perfect if your income ebbs and flows with seasons, for example, in a restaurant or bar setting.
---
How much can I borrow?
How much you can borrow depends on which loan option you choose and how trustworthy you are to lenders. If you meet the lender's eligibility criteria, you're more likely to be offered a large loan with lower interest rates.
With an unsecured loan, you can access up to £500,000, but a secured business loan means you can unlock up to £2 million, as it poses less risk for the lender. A merchant cash advance is based on your monthly income, and invoice financing will be determined by how many invoices you want to sell to the financing company.
Check your funding options now and find out how much you could borrow in minutes. It's free and there's no credit check required.
---
What is the average interest rate on a Scottish business loan?
Interest rates can fluctuate, so the easiest way to establish a clear idea of what interest rates you're likely to pay is by getting a free, no-obligation quote from our panel of lenders.
But as a guide, you can expect to pay higher interest rates if you have a poor credit history or apply for an unsecured loan. And expect more favourable interest rates if you're applying for a secured loan.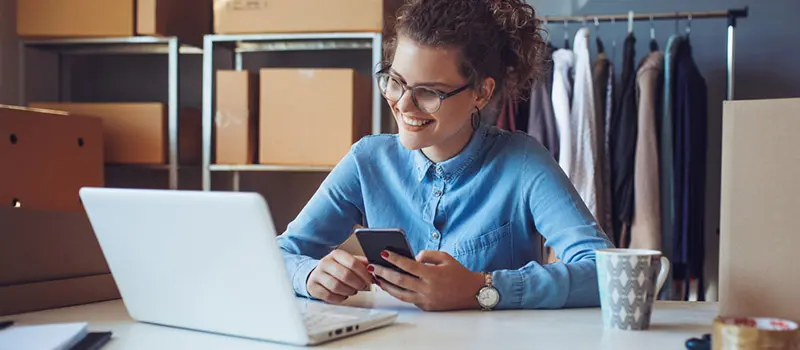 ---
How to get the best loan rates for business loans in Scotland:
The easiest way to find the best loan rates is to compare alternative finance lenders online using a comparison tool. The online marketplace is saturated, which means the power is in your hands. If you don't compare lenders, you could miss out on a better loan deal — whether it's accessing better interest rates or unlocking higher loan amounts.
---
Is my business eligible for Scottish finance?
Eligibility criteria differ depending on the lender you choose, but generally speaking, you need to:
Be over the age of 18
Have been trading for at least three months
Have a business registered in the UK
Some lenders will also ask for a minimum turnover, but this will depend on the product you select.
What are the benefits of getting business loans in Scotland?
Getting a small business loan in Scotland offers your company a great opportunity to expand, invest in new stock, and remove temporary money worries. A cash injection can give you the nudge you need to grow your business.
Other benefits of a business loan in Scotland:
It gives you a bit of breathing space
Easily pay expenses on time, from bills to wages
Use it to bolster your marketing and advertising campaigns
---
How can I apply for a start up / new business loan in Scotland?
Applying for a start-up business loan is quick and simple. At Capalona, we work alongside various trusted lenders; some of them are government-backed. There are two options when it comes to applying for a new business loan, you can apply through the lender's site directly, or you can use our comparison tool to help you find and compare all available lenders.
Most lenders will want to see a business plan if you're applying for a start-up loan. This is to see how you intend to spend the loan and whether your business idea is viable.
Learn how to write a business plan.
---
Why choose Capalona for Scotland business loans?
Our sole aim at Capalona is to help businesses like you find the funding they need to grow and thrive. We work alongside a variety of UK lenders who offer all kinds of loan products to help you on that growth journey.
By comparing alternative lenders, you can unearth some of the best deals on the marketplace.
Our comparison tool is 100% free for you to use, and there's no obligation to accept any of the quotes you receive from our lenders. Instead, take your time to compare deals and decide whether applying for a Scottish business loan is right for you.
Ready? See your funding options now.
---
What small business grants are available in Scotland?
Finding small business grants in Scotland can be a minefield, but now you can find them all in one place by using our business grant finder. The tool is free to use and filters business grants based on your industry, your business's stage, and your business region. Choose a drop-down for each category and view all business grants available to you immediately.
Business grants are well worth exploring before you apply for a business loan. That's because you don't have to repay a grant, but there might be conditions you have to abide by, i.e. how you spend the money. The business grant application process can be a long one as many companies apply for these grants. But it's still worth scanning through to see if any are applicable to your business.
---
Business support for Scottish SMEs:
We've collected three sources that you might find helpful when it comes to accessing Scottish business support and general guidance to help you in your business journey.
Scottish Enterprise
A great resource for businesses in Scotland, Scottish Enterprise offers business support from helping navigate a post-Brexit business world to hosting webinars covering important topics from business innovation to business growth.
FindBusinessSupport.gov.scot
This is a helpful government resource you can use to find local events, such as business workshops and make use of services such as digital and IT support consultancy and strategic leadership programmes.
Visit FindBusinessSupport.gov.scot
Business Debtline
This is a handy resource to have bookmarked. Business Debtline is a charity dedicated to helping business owners muddle through debt and talk about their debt worries with an unbiased third party. Chat to advisors using their live chat feature, or explore the plentiful resources on their website.
What our customers say...
Adrian T
5/5
Amazingly fast, efficient service, minimal paperwork. So much faster than my business bank of twelve years.
4.70 out of 5 based on 86 reviews
Reviews last updated on 12 Oct 2023