According to Companies House, over 500,000 companies are incorporated each year, and there are over 4 million limited companies in total in the UK. More and more companies are turning to finance to help them compete in this busy marketplace.
In recent times, unsurprisingly, Covid-19 has caused major financial problems for many UK SMEs throughout 2020 and into 2021. The majority of sectors have seen between 20% and 30% of their SME population take up a loan during the pandemic. And although it's still a difficult time for many, four in five UK SMEs are confident they will recover from Covid.
If you're exploring your funding options to help you stand out from the competition, learn more about how a limited company loan could help support your business growth, how you can spend it, and how to apply below.
What is a limited company loan? Can I get a limited company loan? How does a limited company business loan work? What can a limited company business loan be used for? What funding options are available for LTD companies? How to apply for a limited company loan? How do I register as a limited company? I have bad credit, can I still apply for a limited company loan? Are business loans available for new limited companies?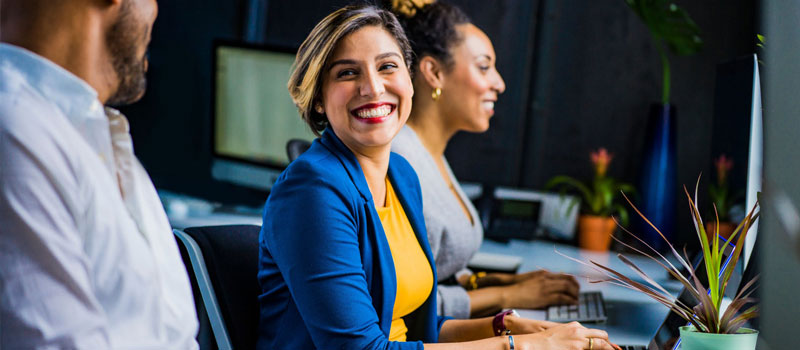 What is a limited company loan?
A limited company loan is designed specifically to help private limited companies grow. To be recognised as a limited company, you must be registered with Companies House. There are many different types of limited company loans, so it's important you research and understand your funding options before making a decision.
Can I get a limited company loan?
You have to be registered with companies house as a UK private limited company before lenders will look at your application. If you're limited, lenders then ask for the borrower to be over the age of 18 and that your business has been active for at least 6 months with no less than £4,000 monthly turnover.
Registered as a limited company in the UK
Director must be a UK resident
Trading over 6 months
Turnover more than £4,000 a month
Lenders will look at your business finances, your circumstances and how much you want to borrow to determine whether you're a high-risk borrower.
If your limited company is less than 6 months old, a startup business loan could be better suited to your business needs.
A limited company loan is not suitable if you're self-employed or a sole trader. However, we work with specialist sole trader lenders who can help. Take a look at our self-employed loan or sole trader loan pages to read more about these types of finance.
How does a limited company business loan work?
A limited company loan works like every other loan. With the lender, you agree on the loan amount to be borrowed —usually between £1,000 and £500,000 — you're lent the amount, which you then pay back to the lender with interest on a monthly basis.
What can a limited company business loan be used for?
A limited company business loan can help you stay in control of your business in the short-term. Sometimes unexpected expenditure makes its way into your business, and that's just how business is — it's unpredictable.
You can use your limited company loan to cover wages, bills, rent, buy new stock, invest in new markets, simply cover seasonality within your industry. You can use a ltd business loan for anything to do with your business.
Alternative business finance exists to help support your business as it grows, but sometimes you might just need to tread water for a little while, and that's fine too.
Remember,
business loans should only be used as a short-term financial solution. If you have debts and you need expert advice, visit
Business Debtline
for free, impartial money advice.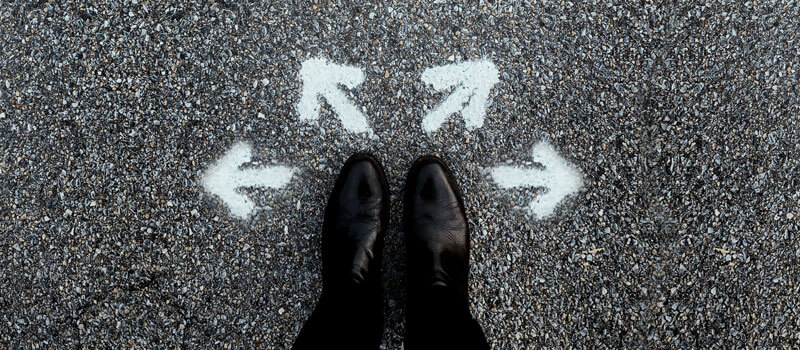 What funding options are available for LTD companies?
There are many alternative business finance options available for limited companies, we're talking you through five of them: secured loan, unsecured loan, merchant cash, invoice finance and crowdfunding.
Secured business loans
A secured loan is a loan secured by collateral. This means that should you default on your loan repayments the lender can seize the asset you put down as collateral. A secured loan can mean you can access high loan amounts and lower interest rates as it's less risky for lenders.
Unsecured business loans
An unsecured loan is, you've guessed it — unsecured. Which means you don't have to put any collateral down to secure the loan. This means you might have to sign a personal guarantee, making you personally liable should you default from repayments. Unsecured loans are quicker to access, but because of the risk to your lender, your interest rates are going to be much higher.
Read more about the differences between secured and unsecured loans.
Merchant cash advance
A merchant cash advance, or a business cash advance isn't like the other two loans, it's loaned against your future credit or debit card sales. There are no fixed monthly payments to contend with, simply repay the loan amount automatically as you make sales. A percentage of your future sales will automatically go towards paying the loan off.
Invoice finance
Invoice financing allows you to unlock up to 95% of your unpaid invoice value. So if you've got a customer invoice outstanding for £50,000, you could release up to £47,500 immediately. When your customer pays the invoice, the lender will deduct fees from the outstanding amount and release the remainder back to you.
Crowdfunding
Crowdfunding can be a great way to determine the level of interest in your product while raising much-needed funds. Users around the world can pay to back your product in return for a pat on the back or the finished product once it's ready, all dependent on how much money they invest in your project. Many restaurants have started in this way, and in return for monetary backing, backers have received an invitation to a private launch party or a meal for four people.
Suggested reading: Should you crowdfund for your business?
Get a free quote from our UK lenders.
How to apply for a limited company loan?
Applying for a limited company loan is quick and straightforward. Simply fill in our short form with basic information about your company and receive quotes from our trusted UK lenders direct to your inbox. That's what's so great about a loan comparison service, it's free, and you barely have to lift a finger!
There's zero obligation to accept any of the quotes presented to you by our lenders. Take your time to compare quote offers before deciding what your next move is. Applying for business finance isn't a decision you should take lightly.
If you do decide to proceed with one of our lenders, you'll complete your application with them directly.
Ready to get started? Get your free quote.
How do I register as a limited company?
Firstly, congratulations, registering your company as limited is a big step. To set up as a limited company, you'll need a company name and company address and a minimum of one director and one shareholder (this can be the same person). Follow the steps on the gov.uk site to set up your limited company easily. It costs just £12 to register your limited company online.
You'll need to apply for corporation tax within 3 months to avoid penalties. Although there is no legal requirement to use an accountant, most companies do. It can help unburden you from the mountain of financial paperwork.
I have bad credit, can I still apply for a limited company loan?
Yes, you can. If you have a bad credit rating, you won't have as many lenders to choose from. However, we work with a variety of UK lenders, so we're confident that we can find you a loan product perfect for you.
Are business loans available for new limited companies?
Yes, there are loans for new limited companies available. If your business is registered as a new limited company but is not yet trading, you may be able to qualify for a start up loan. However, if you are trading, there are plenty of funding options available for ltd companies.
Why choose Capalona?
We've set up a business finance matching service to help UK SMEs, just like you, find and compare the best alternative funding solutions on the market. We work alongside trusted UK lenders to ensure you're getting the best finance to help your business grow.
Sifting through lender websites trying to find a financial product that suits your business needs is tiring and unnecessary. We're a broker, which means our service is 100% free for you to use. Really, what have you got to lose? Maybe five minutes of your time?