What is crowdfunding?
Crowdfunding is a practice of securing funding from a large number of people who donate small amounts of money. Where investment used to be geared towards the wealthy — now, anyone can show their support for new and established businesses to help them grow!
If you've got a product or service someone personally sees benefit in, they can donate money towards funding your project. They can invest as little as £10 in some cases — so realistically, if your product appeals to the masses, then there's an excellent chance you'll be able to secure a decent amount of funding for it.
Advantages and disadvantages of crowdfunding
As with anything, there are many pros and cons surrounding crowdfunding. You need to weigh up each side objectively and decide whether it's a path your business should research a little more.
We've gathered some of the most common pros and cons of crowdfunding to help you decide.
Advantages of Crowdfunding
Helps you access funding you might not otherwise be able to access, it's a popular form of alternative finance. You don't need to involve traditional banks!
Perfect for getting your name and your product out there to a far-reaching and diverse audience.
Relatively low-cost to set up a campaign.
Investors receive perks instead of equity. You might give them a free meal if you're opening a new restaurant, for example. They do not receive equity in your company.
A crowdfunding campaign is a great way to validate your product idea. No interest? Maybe it's not worth pursuing - lots of interest? Push on with your product development.
Crowdfunding can help you build a brand from scratch.
It keeps communication central - although you still have to talk with individual investors, it's easier to keep track of communication when it's all on one platform.
Disadvantages of Crowdfunding
You still do a lot of leg work to find investors for your campaign; it's not done for you.
A lot of preparation should go into your crowdfunding campaign.
It opens your business up to critique - there's always someone with a negative opinion of your product, and you'll have to deal with this negativity in an online forum.
Investors have lost faith due to other projects falling through in the past.
If you don't reach the financial goal you've set, investors can get their money back, and your business can walk away with zero capital.
If crowdfunding isn't for you, there are plenty of alternative funding solutions available.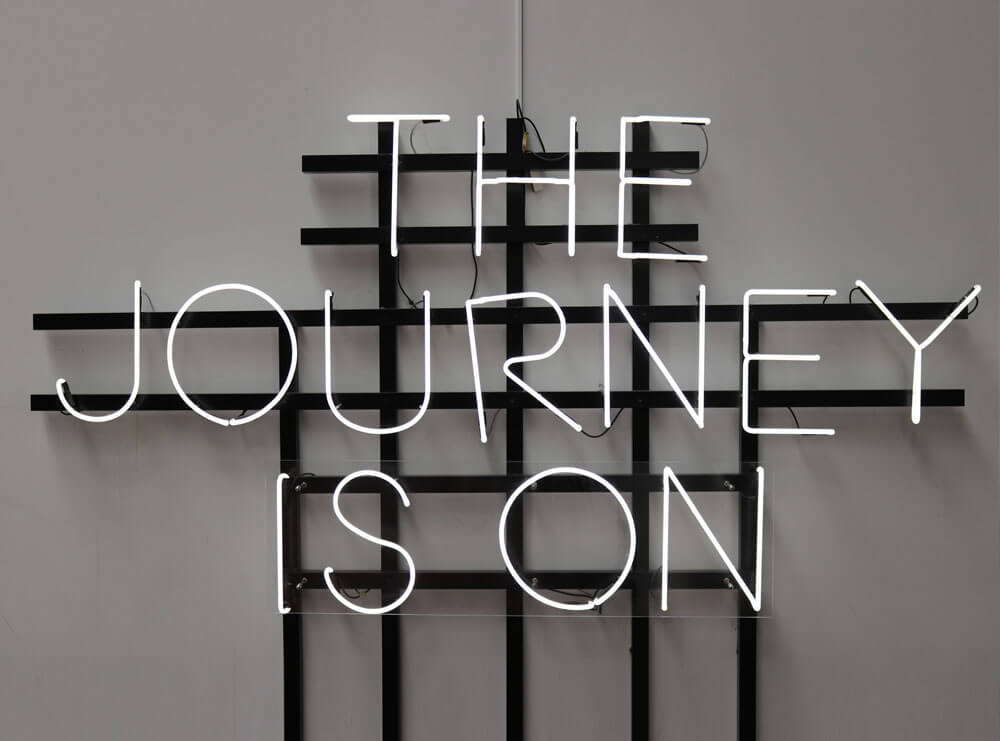 How to start crowdfunding for your business
Share the journey of your product
Offer amazing perks
Set a crowdfunding goal
Spread the word about your campaign
Keep supporters updated regularly
Listen to your investors
Share the journey of your product
Tell investors about your business or project idea. Investors are usually investing their personal money, so make sure you make a personal connection. Share your journey, how the product came to be and make a video about the product, too. Video is a medium that helps translate your message much faster than text. Did you know that one-third of online activity is spent watching video? Online users consume video content consistently, so you must spend the time creating a slick and engaging video for all your potential investors.
Make them fall in love with the product as much as you do.
Offering amazing perks
Investors don't receive equity in return for their money - they receive perks. The better the perks, the more you'll attract investment.
It would help if you thought about the monetary or labour expense the rewards would cost you to deliver when the time comes, and you've completed your project. Common perks include free meals if you're opening a restaurant, visits to your set or office, a tree planted in the investor's name or maybe you'd like to invite them to a party you're going to throw to say 'thanks'?
Choose whatever reward or perk you think is affordable and relevant for your business - remember, don't promise the world. After you've spent the money building your business, it's easy to forget to factor these rewards into your spends, which can leave you struggling financially.
Setting a Crowdfunding Goal
Some platforms are different - so you'll need to do your research. But most work on a financial goal or nothing model. You set your goal and if you meet or exceed the goal - the money is yours. If you don't meet it, you don't get a penny.
There are other platforms out there who let you take home whatever you collect from investors - regardless of whether you reached your financial goal or not. Signing up with a platform like this might be a good idea if you've never crowdfunded for business before, or if you're unsure whether there's a market for your product.
If you're wondering 'what crowdfunding platform should I choose?' then don't worry - take the time to look through each platform's benefits and who their audience consists of before rushing to sign up to one.
Here are some of the most popular online crowdfunding platforms for you to research:
Spread the word about your campaign
You can't just create your campaign and expect it to snowball and all of a sudden you've hit your financial goal. You need to promote your campaign. Promote it across your social channels and encourage friends and family to spread it through word of mouth. The more you can get people talking about your campaign, the more eyes you receive on it.
Write a press release and reach out to online news outlets, bloggers or websites in your product's sector and ask them if they wouldn't mind sharing your press release. If it's a product that solves a problem, some websites are bound to report on your story.
Keep your investors and supporters updated regularly
Updating those involved in your campaign is crucial. You need to keep them on-side and excited about the product developments. Make sure you've lined up a supplier so you can keep the investors updated about the timeline of the product itself.
After all, you've got them all excited about it, so they'll want to know when they can get their hands on one!
Listen to your investors
Regardless of what stage your business is in, you should always listen to feedback from your audience. Getting advice on how best to mould your product to make it better for your audience is solid gold but implementing their feedback is one step better. Not only can you demonstrate that you care about your customers' opinions, but you're actually implementing their ideas to help shape the product going forward.
A business who listens and implements feedback consistently through the lifecycle of the product is a business who will continually engage their audience.
Alternatives to crowdfunding
Of course, you don't have to go down the route of crowdfunding. If you're looking for a more straightforward funding option for your business, why not check to see if you're eligible for a business loan?
At Capalona, we have a wide range of financial solutions to suit all kinds of budgets and business sizes. Learn more about our finance solutions or contact us today to discuss your options.
You should never rush a significant financial decision, so make sure you research all possible routes thoroughly before embarking upon one.
Whichever funding route you go down - good luck!