Secured Business Loans
A secured business loan enables you to access finance by offering a company asset such as property, machinery or equipment as security against the amount you need.
Compare a wide range of lenders and rates
Check your eligibility in minutes
Find out how much you could borrow
Get Started
It's fast, free and won't affect your credit score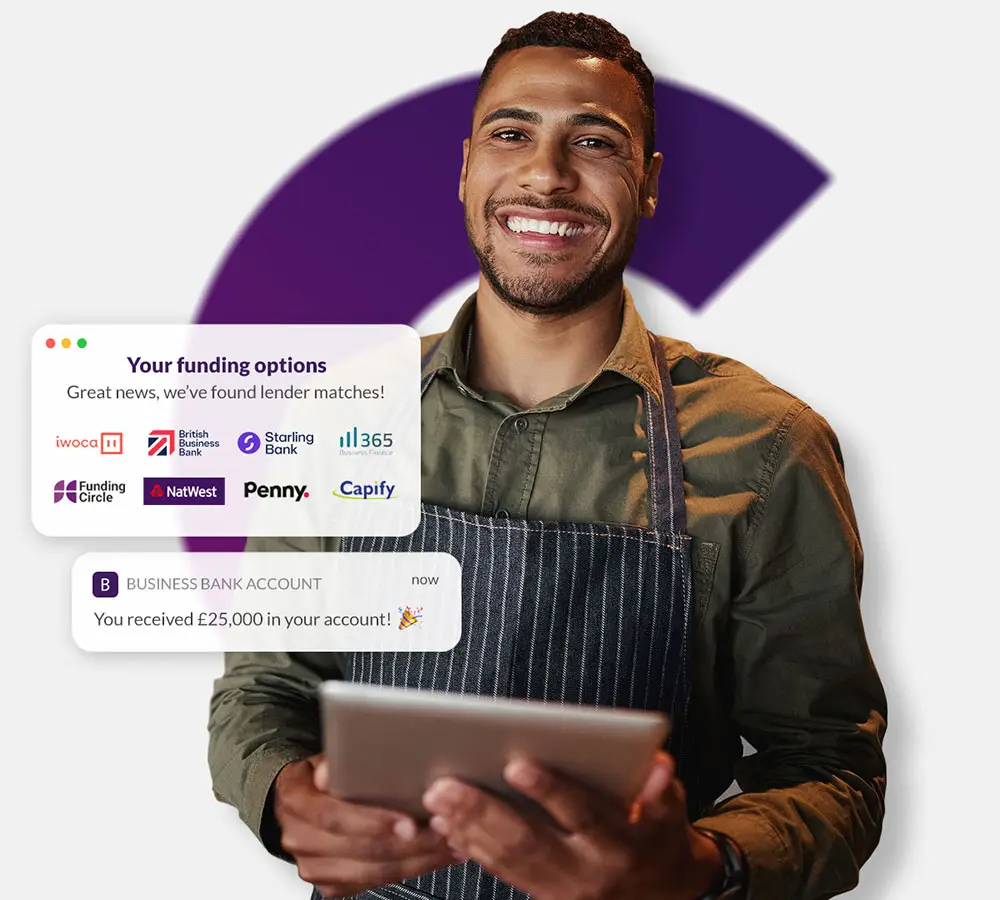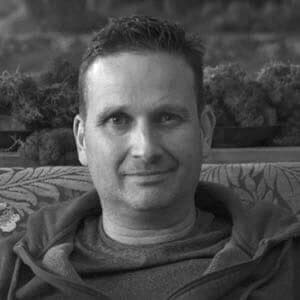 If you are a UK business owner looking for capital to grow, securing an asset against a business loan could be a great way to raise the funding you need. Find out everything you need to know about a secured business loan in our SME guide below.
What is a secured business loan?
A secured business loan allows businesses to access funds by providing an asset as security for the loan. This form of lending is also known as asset-backed lending.
You can secure the loan using a commercial asset, such as property, equipment, machinery or land, but lenders may accept other high-value assets as security.
By using an asset as collateral, the lender has a form of guarantee, which typically results in better repayment terms than those offered with unsecured loans. Applying for a secured loan also means you can take advantage of higher loan amounts, anywhere from £5,000 up to £2 million+, and unlock more competitive interest rates.
Secured loans are also a good funding option if you have bad credit. With an asset as security, the lender will be more likely to consider your application.
Remember, though, secured business loan are risky for the borrower, so you should always consider the risks and benefits before applying for one.
---
What are the benefits of secured business loans?
It is often cheaper to repay a secured business loan than an unsecured business loan as the repayments and interest rates are generally lower. Lenders offer greater flexibility with their funding arrangements and can offer generous repayment terms of up to 10 years.
Larger loan amounts from £5,000 up to £2m+
You could get up to 100% of the value of the asset
Longer periods to repay up to 10 years
Lower interest rates and smaller repayments
Works with poor or bad credit history
Medium to long term funding solution
Our funding providers could approve your application for a secured business loan within 48 hours! Apply online now to see the funding options you're eligible for - it's fast and free!
Did you know? Pledging an asset can incur smaller fees and can release higher amounts of funding because it lowers the risk for the lender.
---
How does a secured business loan work?
A secured business loan is generally secured against a high-value asset such as a commercial property or home. Other forms of personal or business collateral such as equipment, machinery, vehicles and other inventory can be used. The process is similar to applying for a mortgage and can involve a valuation process.
As the majority of secured business loans are fixed rates, repayments are made monthly over the long term until the loan is paid in full. If you default and fail to repay the loan, your asset is potentially at risk of being repossessed by the lender.
Secured business loan example
You decide to use your commercial property as security
You choose to borrow £150,000 over a 5-year term
The loan has a fixed annual interest rate of 10%
You will repay 60 monthly instalments of £3187.06
The cost of the loan will be £191,223.60
---
How much funding can I get with a secured business loan?
The amount you can borrow will be based on the value of the asset you pledge. It will need to cover the loan amount that you are going to drawdown. Most lenders will lend up to 100% of the asset value. For example, if you are looking to borrow £100,000, the asset will need to be of that value or greater.
---
What types of collateral can be used to secure against the loan?
Most lenders will generally consider a wide variety of tangible and intangible business assets to secure the loan against. Some of the most common assets include the following:
Land
Machinery & Equipment
Vehicles
Personal or Commercial assets
Some lenders accept a net worth of multiple assets. In certain circumstances, you can offer personal assets, such as a car, residential property and shares as security against your secured business loan. A debenture or a personal guarantee may also be required as another form of security.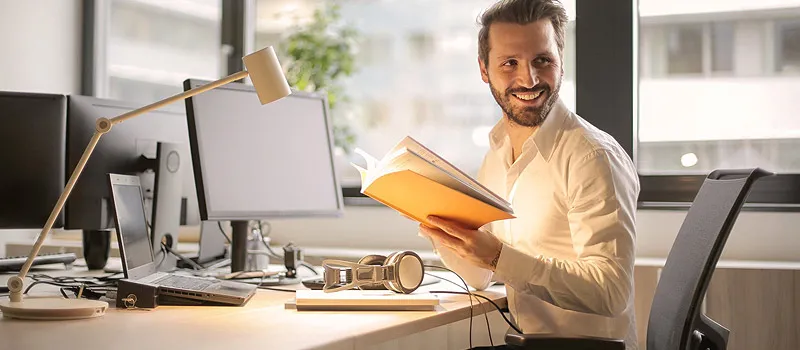 ---
What's the difference between tangible and intangible assets?
Tangible means they are physical (you can touch them) and intangible simply mean they are non-physical (you can't touch them). Specialist lenders will consider intangible assets as security. However, it can be more difficult to value than traditional 'bricks and mortar' properties or other physical assets. Below are just some examples of tangible and intangible assets:
| Tangible Assets | Intangible Assets |
| --- | --- |
| Property | Trademarks |
| Stock | Patents |
| Land | Copyrights |
| Cash | Intellectual property (IP) |
| Equipment | Licences |
| Machinery | |
| Vehicles | |
| Accounts receivable | |
---
What are the advantages of secured business loans?
There are many advantages to using a secured business loan over unsecured lending such as better rates. However, as with all financial products, it does come with its own risks.
Larger loan amounts - When compared with other types of business loans, lenders of secured business loans typically offer larger loan amounts. The amount available to borrow is usually determined by the value of the collateral used as security against your loan. In some cases, it is possible to borrow up to 100% of the value of the asset.
Longer repayment terms - Managing the loan is made easier, as repayment terms tend to be lengthy. Business owners are therefore able to concentrate on growing their businesses whilst budgeting effectively over a long period of time.
Lower interest rates - Secured business loans often have a significantly lower APR (annual percentage rate) than unsecured business loans, as offering a business or personal asset security minimises the risk for the lender.
Bad credit ratings accepted - Although credit history and credit ratings still matter, businesses with poor credit history can still qualify for this type of finance as the asset will be used as security against the loan.
For a Startup with no trading history - It can be great for start up businesses, yet to submit annual accounts or businesses with no credit history. You can then use your company assets to lend against.
What our experts say
"Secured business loans are a great way to raise funding to help grow your company. With generally lower interest rates and charges than other forms of finance, it is only suited for businesses that have high-value assets to utilise."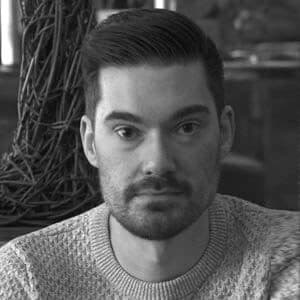 ---
Are my business assets at risk if I use them as security?
Yes. Whatever asset you choose to secure against will be at risk and you may lose it if you fail to meet the repayment agreement set out by the lender. The lender will gain possession of the asset to cover the cost of the outstanding debt.
If you are a small business or sole trader and you are struggling with debt, you can get free business debt advice and support through charities like the Business Debtline.
Remember, repossession is really a last resort for lenders. They will explore all other options before going down this route. So, if your circumstances change, or you are struggling to make repayments, report it to the lender right away.
---
Does my business qualify for a secured business loan?
To qualify, you must operate a UK registered business that has been trading for at least 3 months. Should you have a poor credit history, you may also be required to demonstrate a sustained period of growth.
You must own one or more valuable assets
Be based in the UK
Limited company, limited liability partnership (LLP) or sole traders registered in the UK
Trading for at least 3 months
Unlike many high street banks, our alternative finance providers will not require comprehensive business plans to process your application for a secured business loan.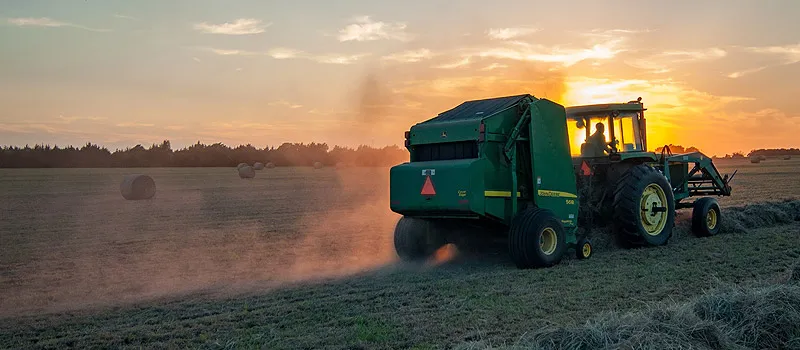 ---
Will I need a form of security or personal guarantee for a secured loan?
If you operate a limited company or a limited liability partnership, you may be required to provide a personal guarantee alongside a company asset as security for your secured business loan. Even if your business does not own any assets, you could still obtain funding with just a personal guarantee as security.
If the directors or shareholders hold a certain shareholding per cent, they may also be required to provide a personal guarantee. Residential property or high-value personal possessions are considered to be suitable personal assets.
---
Can I secure the loan against a property with an existing mortgage?
Yes, you can. It is worth noting that if you are offering commercial property or land as an asset, which has an existing mortgage, the lender may register a legal or equitable charge. Here are the breakdowns and the differences between the two.
What is a legal charge?
A legal charge gives the lender the power of sale if repayments are not maintained. However, if consent is required from an existing lender, such as a mortgage provider, registering a legal charge can take time and the funds may not be made available for some weeks.
What is an equitable charge?
Many lenders offering secured business loans choose to register an equitable charge over a property, meaning a fast process and not requiring the consent of the mortgage provider.
The lender will not gain the power of sale over the property but it does provide enough security for them to approve your loan. With an equitable charge, funds are made available within hours of approval.
---
What if I don't have any business assets to secure against?
Should you lack the assets to qualify for a secured business loan or you do not wish to use your property as security against a loan, an unsecured business loan could offer a better solution for your needs. Alternatively, our wide range of other business finance options could provide the right funding solution for your business.
---
Secured business loan calculator
Use our online calculator as a quick guidance tool to help estimate the cost of interest and monthly repayments of a secured business loan. Simply input a loan amount, APR and term length to get an idea on how much you can afford to borrow and the total cost of finance.
Your results
---
Monthly Payments
£
0
Total Interest
£
0
Avg. Monthly Interest
£
0
Total Cost of Finance
£
0
This calculator is intended for illustration purposes only and exact payment terms should be agreed with a lender before taking out a loan.
Secured business loan rates
| | Provider | Rates from | Loan amounts |
| --- | --- | --- | --- |
| | Nationwide Finance | 9.60% Per Year | £10,000 - £500,000 |
| | Swiftfund | 1.30 Factor Rate | £100,001 - £500,000 |
| | Adelpha Capital | 1.5% Per Month | £5,000 - £100,000 |
| | Fleximize | 0.9% Per Month | £250,001 - £500,000 |
Get matched with the right lenders for your business in minutes.
Get Started
It's fast, free and won't affect your credit score
THINK CAREFULLY BEFORE SECURING DEBTS AGAINST YOUR COMMERCIAL PROPERTY OR HOME. YOUR COMMERCIAL PROPERTY OR HOME MAY BE REPOSSESSED IF YOU DO NOT KEEP UP REPAYMENTS ON A MORTGAGE OR ANY OTHER DEBT SECURED ON IT.
What our customers say...
Adrian T
5/5
Amazingly fast, efficient service, minimal paperwork. So much faster than my business bank of twelve years.
4.70 out of 5 based on 86 reviews
Reviews last updated on 12 Oct 2023