Business loans in London
As the UK's business capital, London has become a hub for entrepreneurship, home to more startups than any other European city. While running a business provides plenty of opportunity, it has its challenges - including access to funding.
Compare a wide range of lenders and rates
Check your eligibility in minutes
Find out how much you could borrow
Get Started
It's fast, free and won't affect your credit score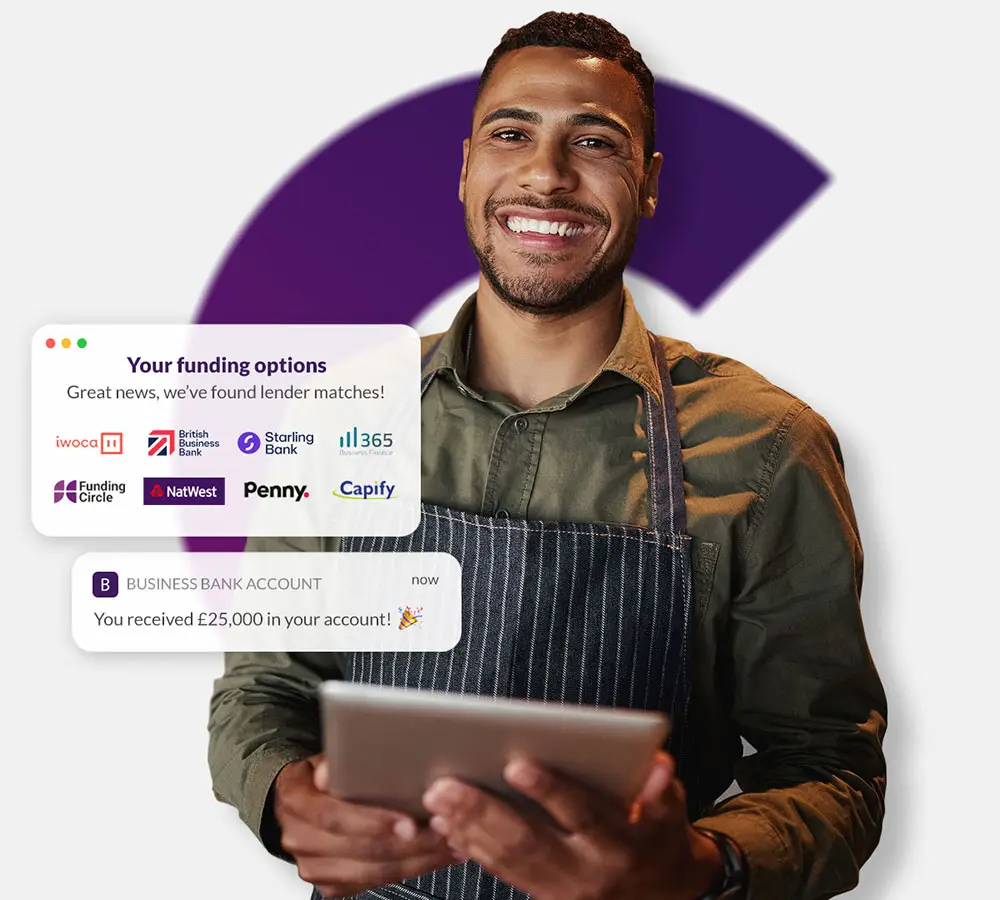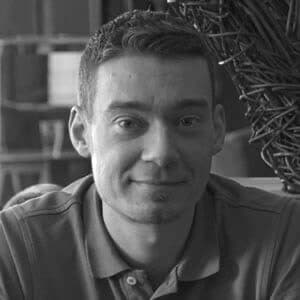 Running a business in London
In 2020, it was recorded that London is home to over 1 million businesses, the most of any region in the UK. And with around 30 million visitors each year, you can see the appeal to set up shop in the capital city.
As with any area of the UK, running a business has its ups and downs, but running a business in London can be pretty stressful. It's saturated when it comes to startups and SMEs, and it can be costly to keep your head above water. The extortionate price of rent and the cost of living in general mean businesses in London have to charge more to offset these expenses.
If you find your business going through periods of low cash flow, accessing business funding can be a great way to get your firm back on track and give you a bit of breathing space when it comes to finances. Learn more about London business loans below.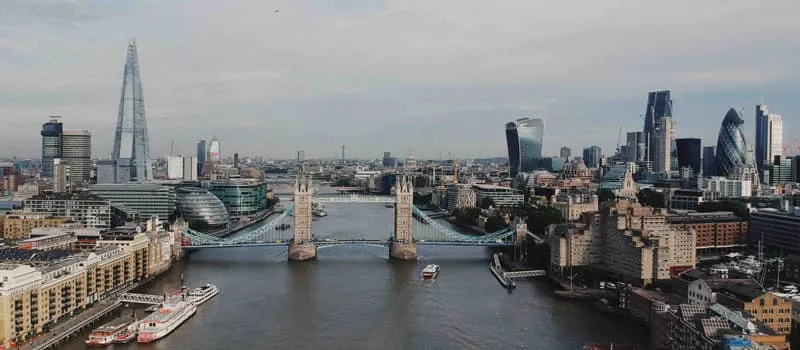 What loans are available for London businesses?
If you're looking for a loan for your London business, you're in luck. There are plenty of funding options out there to help you as you take your business to the next level - whether you're a sole trader, a partnership or a limited company in Central, North, East, South or West London.
Unsecured business loans
Unsecured business loans are quick and easy to access. Without security, you can be fronted the money fast, which means no waiting around to improve your business. As it's unsecured, this type of loan will come with higher interest rates, and you won't be able to access larger amounts of cash, but you can still apply for loans up to £500,000.
If you're a limited company, lenders might expect you to provide a personal guarantee, so you might need to prepare for this.
Secured business loans
Secured business loans allow your business to access more significant loan amounts (up to £2million) as they are less risky for the lender. The security you offer up - whether it takes the form of property or another asset, means that the lender can seize this asset if you fail to repay. With secured loans, you can also enjoy lower interest rates.
Merchant cash advance
If you're a seasonal business, a merchant cash advance can help you balance your cash flow throughout the year. Your repayments ebb and flow with your business's future card sales, so there are no monthly fixed payments to worry about. If you've had a slower month, you repay less of your loan and vice versa - making this product perfect for restaurants and bars.
Invoice finance
With invoice finance, you no longer have to wait 30, 60 or 90 days for customers to pay your invoices. Instead, you can quickly unlock up to 95% of your unpaid invoice amount and keep cash flow healthy. Choose whether you want to keep credit control in-house or pass that over to the factoring company to deal with.
---
Where can I get business startup loans in London?
There are two main options when it comes to getting a startup loan in London. You can apply directly with the lender - via phone, online or in-branch (if they have one), or you can use a broker, like us, to effortlessly compare a variety of loan deals.
The online marketplace is thriving with exciting loan options for small London businesses just like yours. In seconds, you can explore and compare the best loans deals. And in just a few hours, you can have the funds in your bank account - borrowing money has never been as painless.
You can also apply for a start-up loan through the British Business Bank. The loans on offer are unsecured personal loans. You can assess your eligibility here.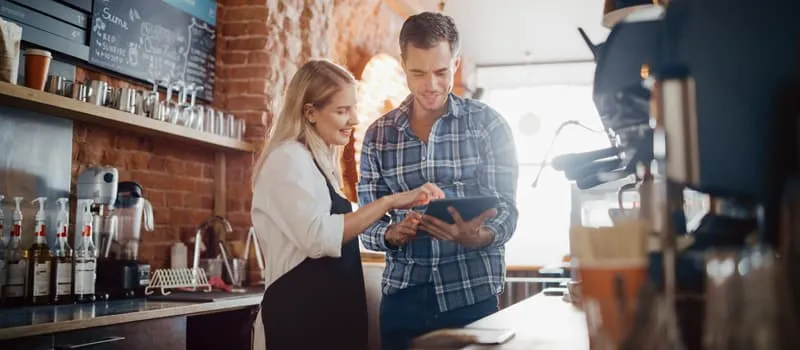 ---
Can I get a business loan in London with bad credit?
The loan market is competitive, which means there are lots of different types of lenders out there - even those who cater to borrowers with bad credit. When it comes to applying for an unsecured loan, if you have bad credit you're a bit riskier for lenders, so it might mean the amount you can borrow is lower, and the interest could be higher.
However, there are secured loan options to help you secure larger amounts of money, but you'll have to offer up collateral as security (i.e. your business premises).
---
I need a loan for my London business, what costs are involved?
When securing a London business loan, the main cost is the interest fees you'll have to pay as you repay the loan monthly. And with unsecured loans, the interest rates will usually be higher than secured loans, as it's riskier for the lender.
Other fees you might want to watch out for include late payment fees, arrangement fees, and other admin fees.
---
Is my company eligible for a London business loan?
Eligibility criteria will vary depending on the lender. But usually, to be eligible for a London business loan, you need:
To have a business registered in the UK
To be over the age of 18
To have been trading for at least three months
Please note, some loans require minimum annual turnover or minimum monthly card sales.
---
What are the benefits of getting a business loan in London?
The most obvious benefit of getting a London business loan is that it can help you invest in your business without compromising on cash flow. Maybe you're thinking about renovating your premises, investing in new stock and entering new markets, or maybe you're looking for a temporary solution to boost working capital.
Ultimately a business loan will help you take calculated risks to grow your business - that injection of cash could be the confidence you need to level up.
Other benefits of getting a business loan in London include:
Help manage cash flow for seasonal businesses
Pay staff wages on time without worry
Invest in new staff, stock, markets
Take on bigger customer orders with confidence
It gives you the opportunity to stand out in a crowded market (pay for advertising and marketing costs)
---
How long does it take to receive business funding?
Applying for a business loan using Capalona can mean you see the cash in as little as 48 hours. Our panel of lenders do this day in, day out, so their process is slick and straightforward.
How long it takes to receive your London business loan is largely down to the applicant - if you don't share important information quickly with the lender, this can slow down the process. Equally, if complications arise, the loan can take longer to arrange.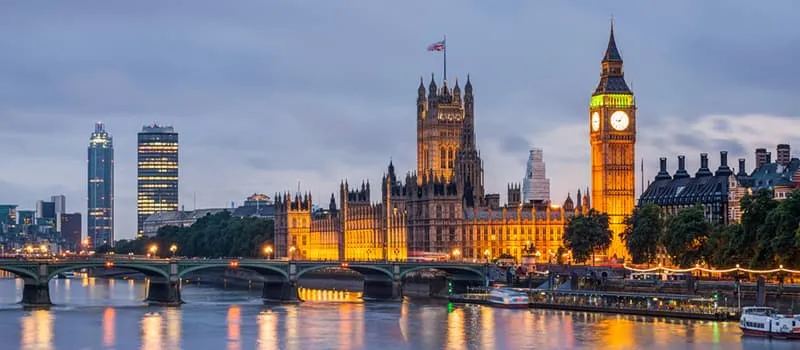 ---
Business support for London SMEs
If you're looking for some business advice and guidance, there are some great resources out there ready to help London businesses like yours. We've pulled together a list to help you get started:
LEAP - The Local Enterprise Partnership
Regardless of which sector you're operating in, LEAP is there to offer you free business support and small business funding opportunities. Funding opportunities include Greater London Investment Fund and Pay It Forward
London Business Hub
The London Business Hub supports London businesses by providing free business support programmes, events and webinars - and all the free, impartial advice you could want. So whether you're looking to make an idea into a business or grow your existing business, the hub gives its users access to business advisors to help them overcome all kinds of challenges.
Business Debtline
Although not just there to help London businesses, Business Debtline is a charity offering free independent debt advice for all businesses. When you're in debt, talking it out with someone completely unbiased can help you work through your issues methodically. Chat to an advisor on their web chat, or just browse the site and access a ton of free resources.
---
Why choose Capalona for business loans and finance in London?
Here at Capalona, we're brokers, which means our finance tool is completely free for you to use. We created the tool after finding it difficult to narrow down our own financing options; since then, we've helped thousands of small business owners access the finance they need to unlock business growth.
We do all the hard work for you. All you need to do is share basic information about your company, the loan amount you need, what you need it for etc. Then you can rest easy, letting us match you with suitable lenders.
Lenders will contact you directly to discuss options, and it's entirely up to you whether you want to take it further or not - there's no obligation to accept any quote.
See what loan offers are available to you, without affecting your credit score - Get started now.
What our customers say...
Adrian T
5/5
Amazingly fast, efficient service, minimal paperwork. So much faster than my business bank of twelve years.
4.70 out of 5 based on 86 reviews
Reviews last updated on 12 Oct 2023