How Capalona Works
Searching for the right business loan has never been easier. By using our website, you will cut out lots of time-consuming searching around the market when searching for the best deal.
We help connect your business to the right providers
1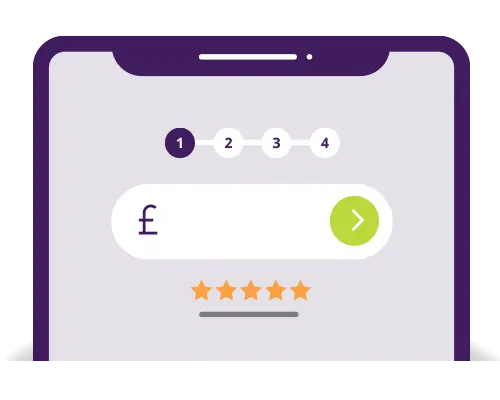 Tell us about your business
Start your search for business funding by filling out our secure online form about you, your business and your funding needs.
2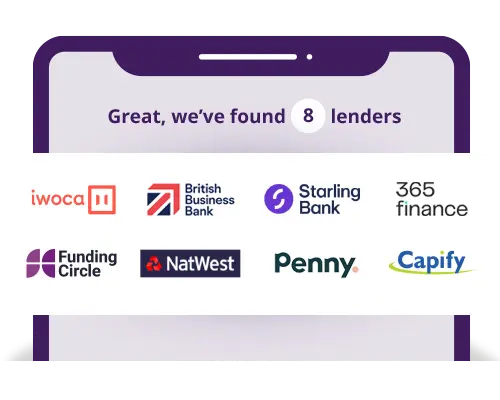 See your funding options
We'll quickly check your eligibility across multiple business lenders to find you suitable funding options for your business.
3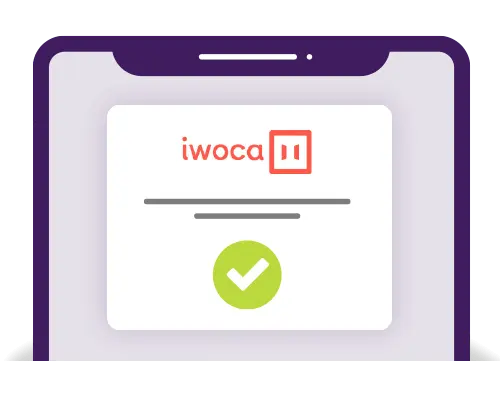 Compare and apply
Simply select the lender(s) you would like to apply with, and funding could be with you in just a few hours.*
* Fund speed and transfer times will vary depending on the lender.
Get Started
It's fast, free and it won't affect your business' credit score.