Business Loans For Bad Credit
A bad credit rating can make it difficult to get business loans – but there are many funding solutions available so you can still get the funds you need to grow your small business. We have loan products your business can benefit from even if it has an adverse credit history.
Compare a wide range of lenders and rates
Check your eligibility in minutes
Find out how much you could borrow
Get Started
It's fast, free and won't affect your credit score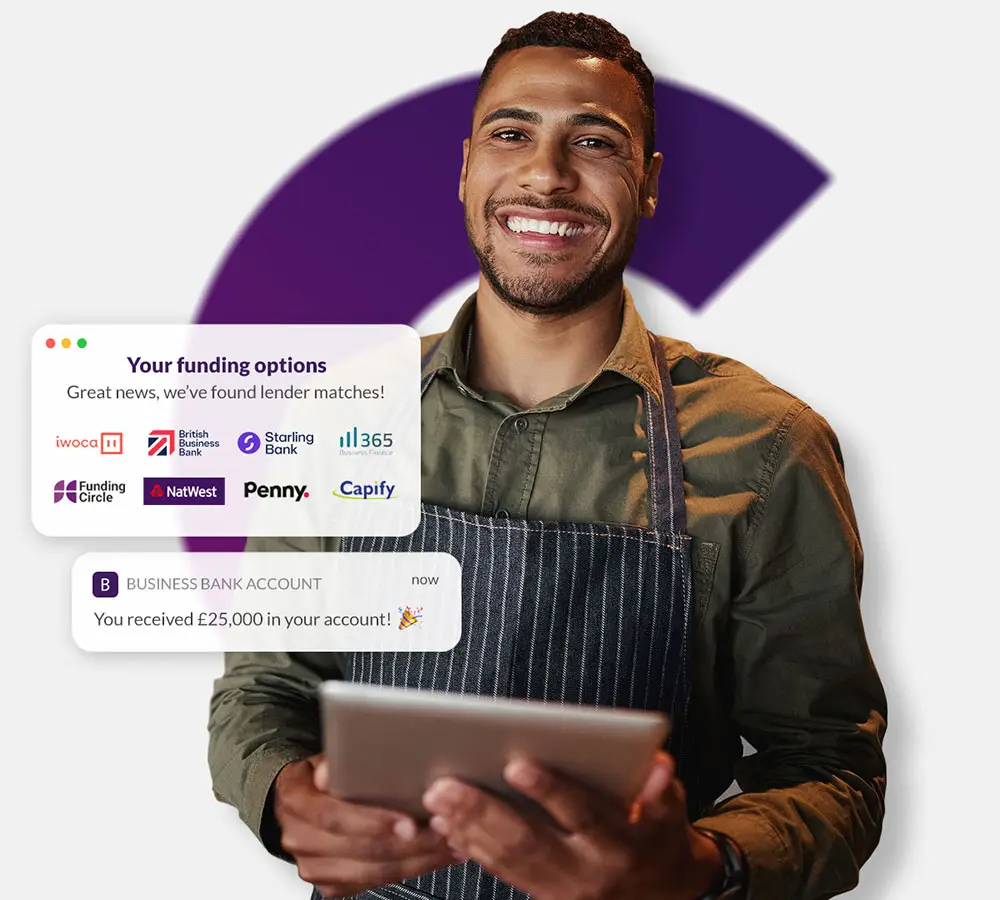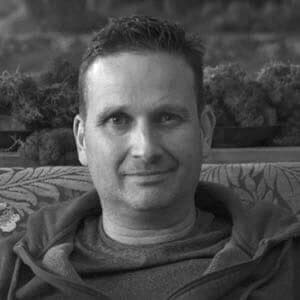 If you have a bad credit rating or poor credit history, whether business or personal, you may struggle to secure a business loan from a bank or other conventional finance provider. That's because, in the bank's eyes, you're high risk to lend to.
But there's good news — there are plenty of business finance options available to grow your business regardless of credit history. Even if your bad credit rating is because of a county court judgement (CCJ), late credit card or loan repayments or even non-repayment of outstanding debt.
It doesn't matter whether you're a sole trader, a start-up or a limited company, you can still apply for a bad credit business loan.
---
What is a bad credit business loan?
A bad credit business loan is business finance designed for companies with poor credit. A small business with an adverse credit history will struggle to secure finance, because of the high risk it poses to lenders.
Business loans for bad credit work to reduce this risk and improve access to funding for all UK businesses.
---
Can I get a business loan if I have bad credit?
Yes, you can apply for a business loan if you have bad credit. It's worth noting that your options will be more limited, but we work with a variety of lenders who assess loan applications on a case-by-case basis.
Business finance providers use different underwriting techniques to banks. This can include looking at your business' sales, turnover and profit, reviews and testimonials, reputation and even your social media profiles. They will also use big data and modern data modelling techniques to assess your credit risk, the potential for growth, and your ability to repay any loans.
Even if your business has fluctuations in sales or negative cash situations it's a very ordinary scenario for many businesses. Don't be put off from applying even if your business has been underperforming.
Finance providers may also look into the following factors:
Any business County Court Judgements - Lenders may look at how many you have received and the frequency. Don't let a CCJ put you off from applying, you may well be surprised with the positive outcome.
Winding-up Order - A business winding-up order is issued by a court and forces an insolvent company into compulsory liquidation. The court appoints Official Receivers to liquidate all the business assets in order to repay creditors. If you have a historic winding up order on file, don't let it stop you from applying for funding.
These techniques and the fact that they look at a wider range of factors gives lending providers a better overall picture of your business. This means that they are much more likely to approve a business loan than simply by looking at your credit history and credit score.
Remember:
If you're in debt and need to talk to someone contact
Business Debtline
. They're a charity run by the
Money Advice Trust
. Here you can get free debt advice for your small business in England, Wales and Scotland.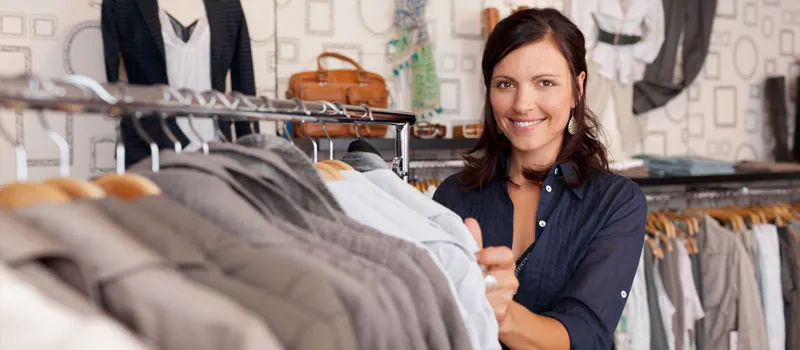 ---
What is the minimum credit score required for a business loan?
Business credit scores are usually measured on a scale of 0-100. Credit reference agency Experian, categorise low risk borrowers as having a business credit score of 80-100, medium risk between 50-79 and high risk between 1-49.
The minimum credit score lenders are willing to accept will depend on the lender's criteria and the loan type you apply for. Alternative lenders can offer fewer credit requirements than traditional lenders, which makes lending far more accessible for businesses with adverse credit.
---
How do I apply for a business loan with bad credit?
In order to get a bad credit business loan, simply follow these steps:
Check your business's credit score to find out its current financial status.
Make sure you're not taking on too much debt, and decide whether your business can afford to borrow at this time.
Research your options to get an idea of what's available for your business.
Complete our easy online application where we will ask for details about your business and how much funding you require.
We will provide you with your funding options that are suited to your business. Don't worry, this won't impact your credit rating.
---
What type of business finance can I get if I have bad credit?
You can apply for various business finance products with bad credit or no credit score, including secured and unsecured business loans, merchant cash advances and invoice finance.
Read more about each below.
Merchant Cash Advance
Businesses who take credit and debit card payments can be eligible for a merchant cash advance. Advances are based on your business revenue, so they're a great option if you have bad credit. Because you repay an advance as a percentage each month, repayments aren't fixed, which means there's less chance you default on repayments.
Secured Business Loan
A secured business loan is when a commercial asset such as property or equipment can be secured against the business loan or used as a guarantee. A secured loan is perfect for businesses with poor credit because it's less risky for the lender. They can protect their investment by seizing your high value asset if you default on loan repayments.
Unsecured Business Loan
An unsecured business loan does not require the security or guarantee of a commercial asset. It's a fast and easy way to receive an upfront injection of cash into your business. If you have adverse business credit or you're a brand new business with no credit score, the lender might require you to sign a personal guarantee to lower the risk.
Asset Finance
Asset finance is another secured form of funding. If you have a high-value asset such as vehicles or machinery, you can get a business loan against the value of this asset which allows you to release its equity. If you're a sole trader or partnership, the lender might take your personal credit score into account, but if you're a limited company, they'll be more interested in your business credit history.
If you're securing the finance with an asset you own, the value of the asset will be taken into account, rather than your credit history.
Invoice Finance
Invoice financing, also known as factoring, means that you are effectively selling your invoices to a lender for a fee. The lending provider will give you a percentage of the value (up to 95%) before your customer pays the invoice. Factoring is a good option if you have bad credit as you're using unpaid invoices as your collateral.
Regardless of which loan type you apply for, the lender will always run a credit check to ensure you can afford loan repayments.
---
Can I get a business start up loan with bad credit?
Startup business loans for bad credit are difficult to obtain, but not impossible. Lenders that offer these products tend to charge high interest rates to mitigate risky lending profiles. Your startup will already need to be generating steady income and you will be asked to sign a personal guarantee.
Generally speaking, it is easier to secure small business loans for bad credit if your company has been trading for 3 - 5 years or more. This is because your business is more established at this point, and has survived the initial challenges that startups face.
What our experts say
"If your business has an adverse or limited credit history, then it can be hard to source finance. We work with various lenders who specialise in helping businesses like yours secure the funding you need."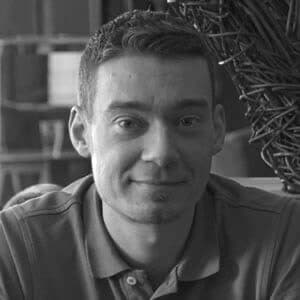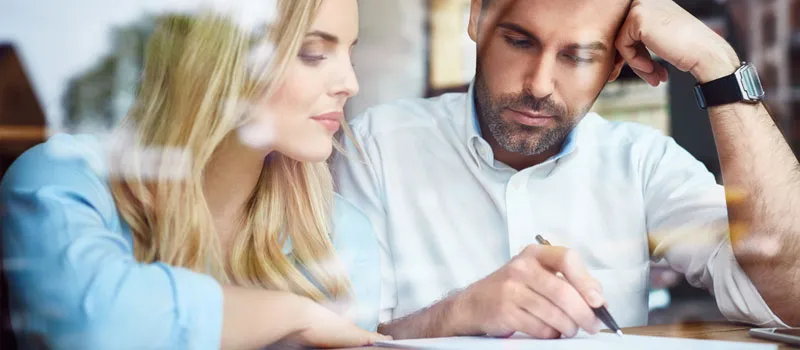 Can I get a business loan with bad personal credit?
Yes, you can get a business loan with bad personal credit. Although your options may be limited, i.e. you might not qualify with mainstream lenders like banks, you will find alternative lenders are more flexible with their lending criteria.
If you own a limited company, they might only be interested in your business credit score, rather than your personal one as you are a separate legal entity from your business. If, however, you're a startup with virtually no trading history and, therefore, no business credit score or a poor credit score, the lender might want to check your personal credit score.
---
What are the advantages of a poor credit business loan?
Build a better credit score - Taking a loan out and repaying it on time each month, can help you build a better credit score, which means better financing options in the future.
Grow your business quickly - Accessing business finance gives you working capital to invest in your business, which means you can grow your business faster.
Flexible and affordable repayments - Our alternative lenders make lending accessible to as many business owners as possible. By reviewing loan applications on a case-by-case basis, you get tailored loan products that perfectly suit your business needs.
---
What are the disadvantages of poor credit business loan?
Higher interest rates - As you pose more of a risk to lenders, you can expect to pay higher interest rates.
Lower loan amounts - You might not be able to access as high loan amounts if you have adverse credit.
Personal guarantee - You may have to provide a personal guarantee to lessen the risk to the lender. This means, should the business default on loan repayments, you become personally liable for the debt.
---
What our customers say...
Adrian T
5/5
Amazingly fast, efficient service, minimal paperwork. So much faster than my business bank of twelve years.
4.70 out of 5 based on 86 reviews
Reviews last updated on 12 Oct 2023