If you have a poor credit history or a bad credit rating, whether business or personal, you may struggle to secure a business loan from a bank or other conventional finance provider, that's because a bank will see you as too high a risk to lend to. However, there are a number of options available, so it is still possible to get the finance your business needs to grow.
Jump To:
Even if you personally or your business has a bad credit rating because of a county court judgement (CCJ), history of late credit card or loan repayments or even non-repayment of outstanding debt, it's still possible – depending on your circumstances – to obtain funding from business finance providers. This is regardless of whether you are a sole trader, a start-up or a limited company.
Can I get a business loan if I have poor credit history?
Yes, depending on your circumstances and how willing you are to use other forms of security than a typical bank would need.
Business finance providers use different underwriting techniques to banks. This can include looking at your business' sales, turnover and profit, reviews and testimonials, reputation and even your social media profiles. They will also use big data and modern data modelling techniques to assess your credit risk, the potential for growth, and your ability to repay any loans. Even if your business has fluctuations in sales or negative cash situations it is a very ordinary scenario for many businesses. Do not be put off from applying even if your business has been underperforming.
Finance providers may also look into the following factors:
Any business County Court Judgements - Lenders may look at how many you have received and the frequency. Don't let a CCJ put you off from applying, you may well be surprised with the positive outcome.
Winding-up Order - A business winding-up order is issued by a Court and forces an insolvent company into compulsory liquidation. The court appoints Official Receivers to liquidate all the business assets in order to repay creditors. If you have a historic winding up order on file, do not let it stop you applying for funding.
These techniques and the fact that they look at a wider range of factors gives lending providers a better overall picture of your business. This means that they are much more likely to approve a business loan than simply by looking at your credit history and credit score.
For these reasons, online business loans are an increasingly popular way for UK businesses to obtain funding. They give businesses, and especially small businesses, a cash-flow injection which stimulates growth.
Debt advice:
Business Debtline
is a charity run by the
Money Advice Trust
. They offer free debt advice for the self-employed and small businesses in England, Wales and Scotland.
There are also UK government funding schemes or grants for your business depending on region and accessibility. Applying for such schemes and grants can, on occasion, be a timely affair with lots of administrative paperwork to process and certain criteria to be met to become eligible.
If you have a bad credit score either personally or through your business, we would also advise talking to the right financial specialist. For any personal debt, advice visit the Money Helper. For specialist business debt advice you can visit Business Debtline.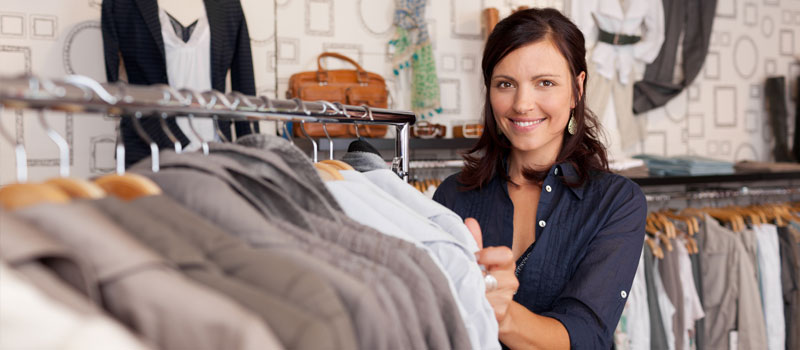 What type of business finance can I get if I have a bad credit rating?
If you have a poor credit history or no credit score at all and need a business loan, applying for business finance is the quickest and easiest way to get access to funds. Alternative business finance can include merchant cash advances, secured or unsecured business loans, or asset finance.
If you have a bad credit score or a poor credit file, there is a range of business loan options that can be tailored to suit your business' needs. These include:
Merchant Cash Advance
Businesses who take credit and debit card payments can be eligible for a merchant cash advance. This is also known as a business cash advance and is a fast and flexible business loan arrangement. The way it works is simple. Over a period of time, typically 12 months, the lender will take a percentage of card transactions as payment for the loan.
Secured Business Loan
A secured business loan is when a commercial asset such as property or equipment can be secured against the business loan or used as a guarantee. This can be a high-value loan of up to £2 million. If you miss repayments on a secured business loan, the asset it is secured against will be seized as a form of repayment.
Unsecured Business Loan
An unsecured business loan does not require the security or guarantee of a commercial asset. It is a fast and easy way to receive an upfront injection of cash into your business. You would normally make loan repayments every month or quarter during a set period.
Asset Finance
Asset finance is another secured form of funding. If you have a high-value asset such as vehicles or machinery, you can get a business loan against the value of this asset which allows you to release its equity. You also have the option of buying the asset back at the end of the loan period.
Invoice Finance
Invoice financing, also known as factoring, means that you are effectively selling your invoices to a lender for a fee. The lending provider will give you a percentage of the value before your customer pays the invoice.
Turnover Loan
Have you had credit score issues in the past which mean you cannot get funding even if you have a good credit score now? Lenders can provide business loans to companies with a current healthy turnover and a strong credit rating, even if there is a history of bad credit.
You can apply for business finance whether you personally or your business has a poor credit score, and even if you have a bad director's history.
The benefits of alternative finance providers
Non-bank finance provides a range of benefits to companies over traditional funding lines. Not only is it possible to get a business loan if you have a bad credit rating, but alternative finance means:
Loans are tailor-made to suit the needs of your business.
They are flexible and affordable, normally with short-term repayment times so you are not making payments for long.
You will receive your money quickly. Applications are agreed and the funds are provided swiftly, normally within a matter of days. This is especially beneficial if you need an emergency loan.
They do not register on your credit report, so you are free to seek other funding opportunities.
Less paperwork - you do not need to provide business plans or complex financial records.
The terms associated with this type of business finance are transparent – there will not be any unexpected fees.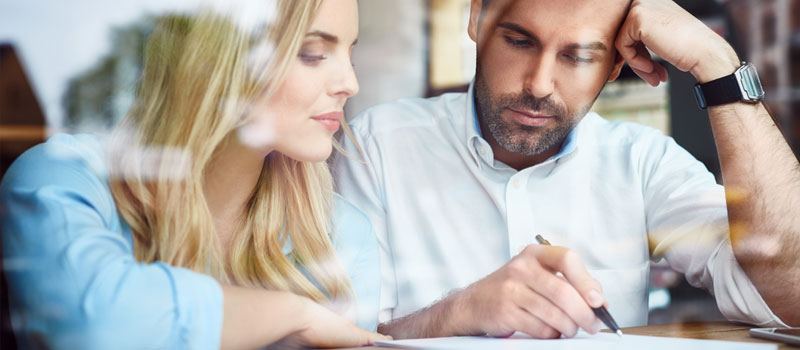 Does my business qualify?
If you need a business loan but have a poor credit score, you need to meet certain criteria to be eligible to receive funding. Your business must be registered in the UK, and you must be able to show at least two years' worth of trading.
It does not matter what type of business you run; you could be a sole trader, a start-up or a limited company.
Depending on the type of business finance you are applying for, you may also need to show solid growth, or offer a commercial or personal asset as security against the loan.
Do I need to provide security or a guarantee?
Depending on the type of business loan you are applying for, it may be necessary for you to use a high-value asset as security or a guarantee.
As these business new forms of borrowing become increasingly popular, so providers are finding more creative ways of accepting different forms of security, especially as these types of business loans are offered on a tailor-made basis.
Are business finance providers regulated?
The short answer is not all of them. That means you should do your research to ensure that you are getting the safest and best financing possible for you. Many business finance lenders are regulated by the Financial Conduct Authority (FCA), and at Capalona we are regulated by this body as well.
All of the lenders we work with adhere to best financial industry practices and many of are regulated by the FCA. They may also be members of trade associations such as the National Association of Commercial Finance Brokers (NACFB).
What our experts say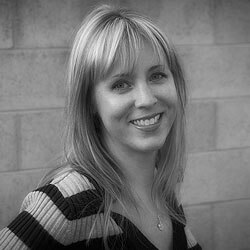 "If your business has an adverse or limited credit history, then it can be hard to source finance. We work with various lenders who specialise in helping businesses like yours secure the funding you need."
Chloe Mckenna - Finance Specialist