Self Employed Business Loans
Our self employed loan solutions are perfect for small business owners and freelancers who need finance. With Capalona you can access funding from £1,000 to £500,000 to support your self-employed business venture.
Compare a wide range of lenders and rates
Check your eligibility in minutes
Find out how much you could borrow
Get Started
It's fast, free and won't affect your credit score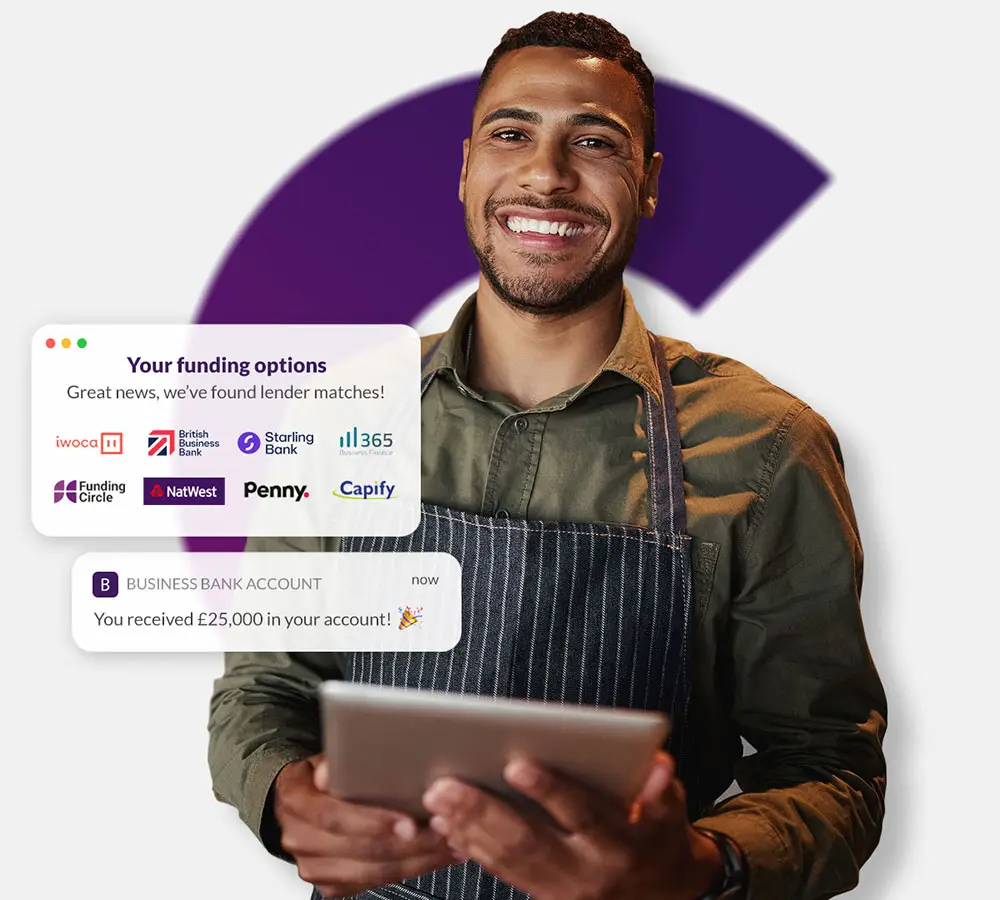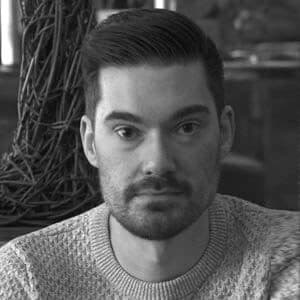 Self employed loans are popular financial products that benefit people who work for themselves. In recent years, more and more people have turned to self employment, realising the value in pursuing entrepreneurial dreams. Now, over 4.3 million self employed people living in the UK, which means that easy access to finance for this sector remains crucial.
Some lenders deem self employed workers too 'risky' to borrow cash, which is why securing funding can be tricky. But, self employed loans are specifically tailored towards this sector, helping freelancers access finance at competitive rates.
---
What are self employed loans?
Self employed loans are a type of business finance used by people who run their own businesses. The borrowed funds can be used for just about anything that will help your venture succeed. The best part? You keep control over how the money gets spent. Whether you're operating as a freelancer, sole trader or company owner, business loans for the self employed offer numerous benefits.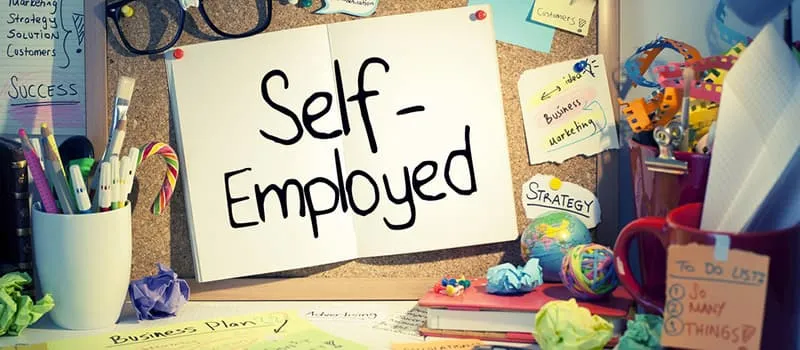 ---
How do self employed loans work?
Self employed loans can be categorised into two groups, unsecured loans and secured loans, with one being riskier than the other. Depending on your business's needs, self employed finance can be a short term or long term funding solution, with some lenders loaning out funds for up to 10 years.
You can access between £1,000 and £500,000 in funding with our lenders' self employed business loans. They work much like any other loan type in that you pay the money back with interest over a set period of time.
After securing a self employed business loan, you will be required to make monthly instalments until the loaned amount is repaid in full. Before agreeing to lend, self employed loan providers will either ask your business for collateral or a personal guarantee.
Secured loans for self employed workers: These loans are secured against one or more of your assets. They provide the lender with a form of security, because if you default on your repayments, they will take over ownership and gain the right to sell your asset to recuperate their losses.
Unsecured self employed loans: These are a more popular option for self employed workers. Whilst they aren't secured against assets, they do usually require security in the form of a personal guarantee. If you are unable to pay back borrowed business funds, you must repay using personal funds.
---
What can self employed loans be used for?
You can use your self employed business loan for anything that will positively impact your business. It's important to note that you should not spend a self employed loan on personal purchases. In this instance, a personal loan would be more appropriate.
From paying the rent for your office space, to marketing your products or services, there's no end of options for what you can spend your loan on:
Business equipment
Office renovation
Purchasing stock
Advertising & marketing
Expansion plans
---
What are the advantages of self employed loans?
A self employed loan can give your business a cash injection that can be spent freely. Offering many benefits for freelancers and business owners, self employed loans open up a whole world of growth opportunities for small businesses. The main advantages of these loans are:
Spend the money as you please: Your self employed business loan can cover a variety of things, from paying rent to replenishing stock.
Flexible payment terms: Choose between unsecured and secured loans, with short or long term repayment periods.
Get cash quickly: Unlike traditional funding facilities, lenders that offer self employed loans can arrange same day finance.
Ideal for smaller firms: Self employed small business loans are the ideal funding choice for freelancers, micro-businesses and small companies.
---
Are there any disadvantages of self employed finance?
Every loan has advantages and disadvantages, that's why it's essential to research and compare loan providers to make sure you find the right one for your business needs. While self employed loans offer many benefits, they do come with some drawbacks too.
High risk funding: If you opt for a secured loan, you must be sure you will be able to make repayments. This is because, if you secure your loan with property, you could face losing your home.
Can be expensive: With unsecured self employed loans, interest rates tend to be higher which can increase the total amount that needs to be paid back.
Potential to impact your credit score: Even missing one repayment can result in your credit score being negatively affected.
---
Can I get a self employed loan with bad credit?
If you have adverse credit, it might be harder for you to access self employed finance. When it comes to bad credit, it's important to think about whether taking on more debt is the right decision for your business. At the very least, you should take time to ensure all previous debts have been cleared, and that you have taken some time to improve your score.
However, if you've suffered bad credit in the past, that doesn't mean you won't be eligible for a self employed loan. Here at Capalona, we strive to ensure that all business owners get a fair chance at finding funding.
The bottom line is - yes, you can get self employed loans with bad credit. But, it's likely that you will face higher interest rates to mitigate the lender's additional risk.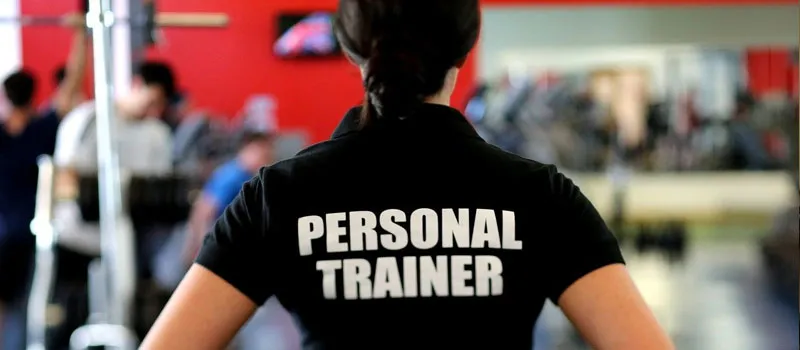 ---
What expenses can I claim being self employed?
Being self employed has its perks - certain running costs can be deducted when you work out your taxable profits. You just need to make sure they're included in HMRC's allowable expenses list. Some common self employed expenses that can be claimed include:
Office, property and business equipment (computers etc.)
Fuel, parking and other travel expenses
Marketing subscriptions (e.g. website costs)
Financial and legal costs (e.g. insurance costs)
Business-related training courses
---
How can I compare self employed loan providers?
Good question! Navigating the online world of business finance can be tricky, especially when it comes to finding the right loan provider for your self-employed venture. At Capalona, we help businesses find the best loan provider for their needs. We look at your business, and match you with lenders that we think will be suitable.
All quotes that you request from lenders are entirely free of charge, and you're under no obligation to accept any quote offered by lenders we match you with.
---
Am I eligible for a self employed loan?
The best way to find out whether your business is eligible for self employed financing is to check if you qualify online. It's free to use and you will see you loan options in less than 2 minutes. If you're in doubt, take a look at the below criteria:
Be registered with the HMRC
Freelance or self employed business
Six month minimum trading history
Over the age of 18 years old
A monthly turnover of at least £5,000
If you're self employed business has not started trading yet, you could qualify a start up business loan.
---
Why choose Capalona to arrange self employed finance?
We're a loan broker, and that means our loan comparison service is completely free for you to use. As we've already mentioned, we can save you a lot of time and energy researching different providers, and quickly introduce you to the best UK lenders for your self-employed venture's needs.
If you're ready to start your self employed finance journey, complete our online application today.
What our customers say...
Adrian T
5/5
Amazingly fast, efficient service, minimal paperwork. So much faster than my business bank of twelve years.
4.70 out of 5 based on 86 reviews
Reviews last updated on 12 Oct 2023