Business bank accounts to suit all types of UK SMEs
Whether you are a startup looking to open your first business bank account, or an established SME looking to switch banking providers, we have a range of online bank accounts that cater for all types of businesses.
Bank accounts for businesses with bad credit.
Compare
Providers that offer free business banking.
Compare
For individuals who are classed as contractors.
Compare
Bank accounts for sole traders and self-employed.
Compare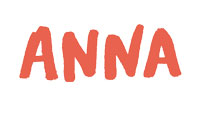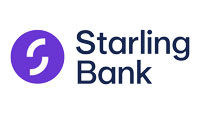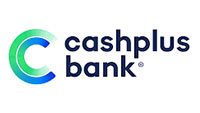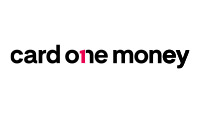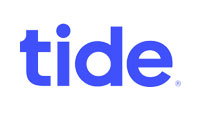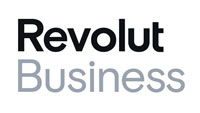 We've helped many businesses find the best business bank accounts for their needs
We work with an extensive range of business bank account providers in the UK. Our business bank account comparison can help you choose the best offer that's right for your business so you can keep on top of your company's finances.
To compare business bank accounts, follow our three simple steps: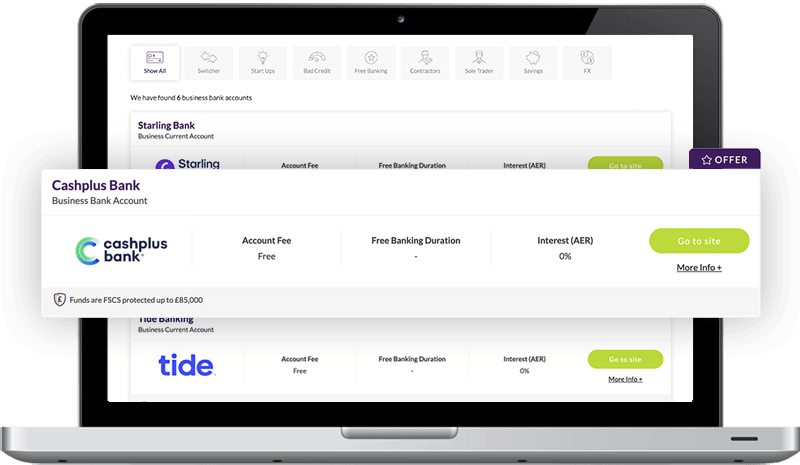 1

Search Offer

2

Compare Providers

Compare business bank account providers in seconds.

3

Select & Apply

Simply select the best business bank account offer for your needs. You'll be redirected to the provider's website to complete the process.
What is a business bank account?
A business bank account is a bank account you specifically set up for business purposes. You can send and receive business payments in this account, keeping them completely separate from your personal bank account.
Your business bank account is set up in your businesses name and helps you keep track of your business finances. If you've got a business bank account, it can be easier to secure a business loan, and you can also apply for a business credit card.
There are many types of business bank accounts out there, so it can easily get overwhelming when researching your options. But that's why we're here to help compare all business bank account products in one place.
Compare Now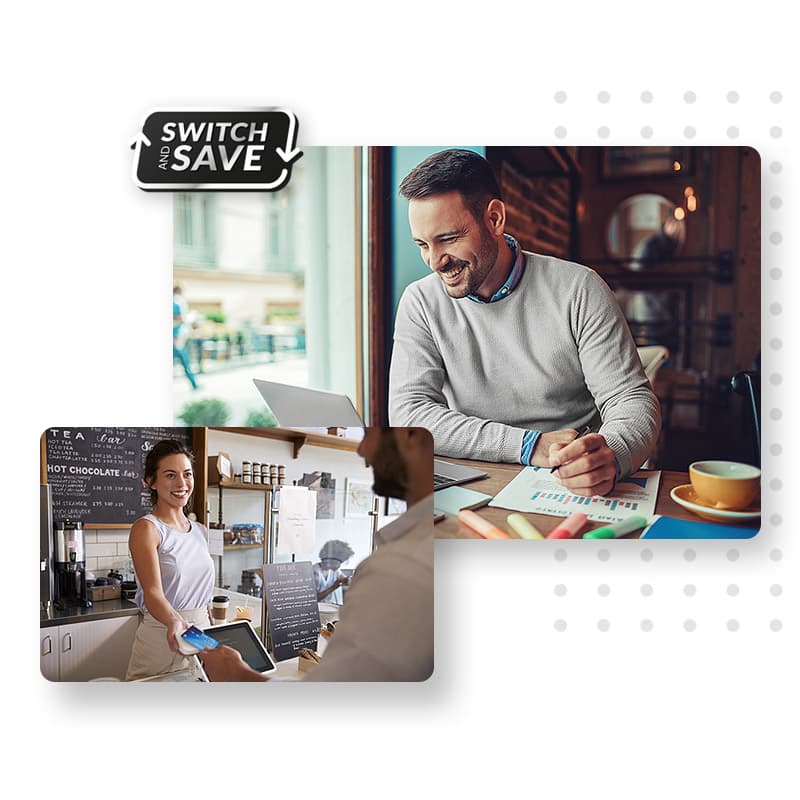 What type of business bank accounts are available?
There are several types of business bank accounts available to suit all types of business. This includes the well-known high street banks and online only accounts. Types of business bank accounts include startup, switcher, free, bad credit, and self-employed bank accounts.
We offer many business bank account products; the different types of business accounts are listed below.
Startup business bank accounts
A startup business bank account is specifically designed for new companies and early stage ventures. A startup bank account will be your very first account linked to your business. So, if you've recently formed a company, this would be the best banking option for you.
Switcher business bank accounts
A switching business bank account is for companies wanting to switch from their current bank account provider. Perhaps you're looking for different benefits, or you're looking for better rates, or maybe you just want to take advantage of a switching bonus.
Whatever the reason, we can help you find the best deals for your business when it's ready to make the switch - all free of charge.
It's not just startup and switching accounts you can compare; you can also compare:
Free business bank accounts
A free business bank account is, as you'd expect, free. Perfect for new businesses, sole traders, and businesses who want to keep costs low.
While some banks offer a 'free forever' bank account, with some banks, the 'free' period usually lasts up until around 12 months. After this, you'll be moved onto a paid version of your account, usually with monthly fees, which will still be a relatively small cost.
The best free online business banking options can be found using Capalona's free comparison service.
Business bank accounts for bad credit
A bad credit business bank account is specifically designed for businesses with bad credit. If you've filed for bankruptcy in the last five years, or you have a county court judgement (CCJ) against your business, you may struggle to secure a standard business bank account.
That's precisely why bad credit business accounts exist. If you're looking for bank accounts for bad credit for UK businesses, you've come to the right place! We can help.
Contractor business bank accounts
If you're a contractor working under a limited company, you'll need a business bank account, so you can receive payment. As a limited company, it is a legal requirement to have a business account. With a contractor business bank account, you can receive money from clients, pay yourself a salary and dividends, pay corporation tax, and set up business direct debits. Find the best business bank account for contractors today.
Sole trader/self-employed business bank accounts
Although not a legal requirement, having a sole trader business bank account can be useful if you're self-employed or a sole trader. Why? Because keeping business separate from personal can be helpful, particularly when it comes to determining what tax you owe when you complete your annual self-assessment.
Having a separate business bank account can help you determine a clear line between personal and business life.
Business savings bank accounts
Any cash lying around that isn't in a savings account could be collecting interest. With a business savings bank account, you can keep all your savings safe and ready for emergencies or investing in new markets. A business savings account can usually offer you higher interest rates than your business current account; it's definitely worth considering.
How to Compare Business Bank Accounts
Use our free and straightforward comparison tool to instantly compare bank account deals. Expand information about each provider and their account offer. Learn about each account's eligibility, the pros and cons of each account, account fees, whether they offer credit facilities and more.
Simply fill in your details to view and compare the current business bank accounts available in the marketplace.
Manually searching for each bank's business offering can be lengthy. And at Capalona, we understand that. That's why we've streamlined this process to help you compare business bank accounts in a matter of seconds.
How do I choose the best business bank account?
Choosing the best business bank account starts with understanding what's out there. Different business bank accounts come with different benefits; it's up to you to decide which benefits are more important for your business.
For example, obtaining a free account might be important for your business to keep costs low, while some small businesses might look for low cash deposit fees or local branch access. Additionally, if you're looking for a bank account that links to your accounting software, you'll find most business accounts can be integrated with market-leading accounts software such as QuickBooks or Xero.
The way to figure out the best business banking deals is by comparing multiple providers for free using our business bank account comparison tool.
How do I open a business bank account?
Opening a business bank account in the UK is quick and easy:
First, compare the best business banking deals on our site using our free comparison tool.
Once you've compared, click through and complete the provider's online application form.
You will need to provide company and personal information to complete your application, but these requirements will differ based on your company type.
If you're a limited company or LLP, you'll need to provide your registered company name and address, the date you incorporated, and your company registration number. Read more about the documents required below.
What do I need to open a business account?
The type of business you run determines the kind of documentation providers will require. But regardless of business type, to open a business bank account, you will need:
Proof of ID - Whether that's a valid passport, a UK driving licence, or a national identity card (EEA or equivalent).
Proof of address This can be in the form of a driving licence, bank statement less than 3 months old, council tax bill or utility bill.
Business verification The provider might need to verify your business, to do this, they might ask for some or all of the following:
Certificate of incorporation (if you're a limited company)
Companies House registration documents (if applicable)
Number of employees (if relevant)
Your project annual turnover
Proof your business is currently active i.e. a link to your website
Proof of your company and personal address
You're best checking with the provider before gathering all this information, as some of it might not be necessary to process your bank account application.
By having the correct documentation to hand, your application can be processed efficiently, without unnecessary delays.
Do I need a business bank account?
It depends. You're not legally required to create a separate business account if you're a sole trader, so the decision is yours. If you're a limited company, your business is a separate legal entity and therefore must have a separate business account.
Even as a sole trader, it's good practice to separate your business and personal finances. It means you don't have to trawl through personal and business transactions to pinpoint business-only expenses when doing your tax return.
Why keep personal and business finances separate?
Keeping personal and business finances separate makes doing your tax return much more straightforward as it's easy to identify your business expenses from your personal.
Here are a few more reasons you should consider separating your personal and business finances:
Build business credit rating
Apply for a business credit card
Clear paper trail of business expenses for tax purposes
Save time because you don't have to split your accounts
Better idea of business financial health
Can I get a business bank account if I have bad or poor credit?
Yes, you can get a business bank account if you have bad credit.At Capalona, we work with a range of providers catering to every business need - so we're confident that one of our providers can open an account for you even if you have poor credit.
Make sure you use our free comparison tool to ensure you find the best bank account for bad credit available.
Are same day business bank accounts available?
Yes, there are many business bank accounts available that can be opened on the same day that you apply. Providing you have all the information required to hand, most same day business bank accounts can be approved in as little as 10 minutes.
If you want to open a same day business bank account, please make sure you are ready to sign a new contract there and then. After that, you will be able to start sending and receiving payments immediately.
Can I open a business bank account online?
Yes, you can open a business bank account online. In fact, the majority of business bank accounts can be opened online within minutes, making the application process much more straightforward with no need to visit physical branches.
All you need to do is complete the online application form on the provider's website. You may be required to upload ID and other relevant documents to your application, especially if you aren't already an existing customer.
Is my money in my business bank account covered by the FSCS?
Most business bank account providers are part of the Financial Services Compensation Scheme (FSCS), up to a limit of £85,000 per person, per financial institution. This will be stated during the application process on the provider's website.
Why Capalona?
Our free bank account comparison tool is quick and simple to use. Find and compare business bank providers in seconds to ensure you're getting the best deal out there.
As a business owner, your time is valuable, that's why we created this comparison tool to remove the headache that comes with comparing multiple providers.
Click through and compare business bank accounts instantly, find the best one for you, quickly apply online and get on with your day.
A transparent service that leaves you in control
100% FREE TO USE
We don't charge a penny for using our online brokering service.
COMPARE OFFERS
Compare business bank accounts from multiple providers.
NO PRESSURE
Decide in your own time. There is absolutely no pressure.
TRUSTED PROVIDERS
We partner with trusted UK business providers.