Working Capital Loans
Keep business operations ticking over and free up cash with a working capital loan. Get your quote today.
Compare a wide range of lenders and rates
Check your eligibility in minutes
Find out how much you could borrow
Get Started
It's fast, free and won't affect your credit score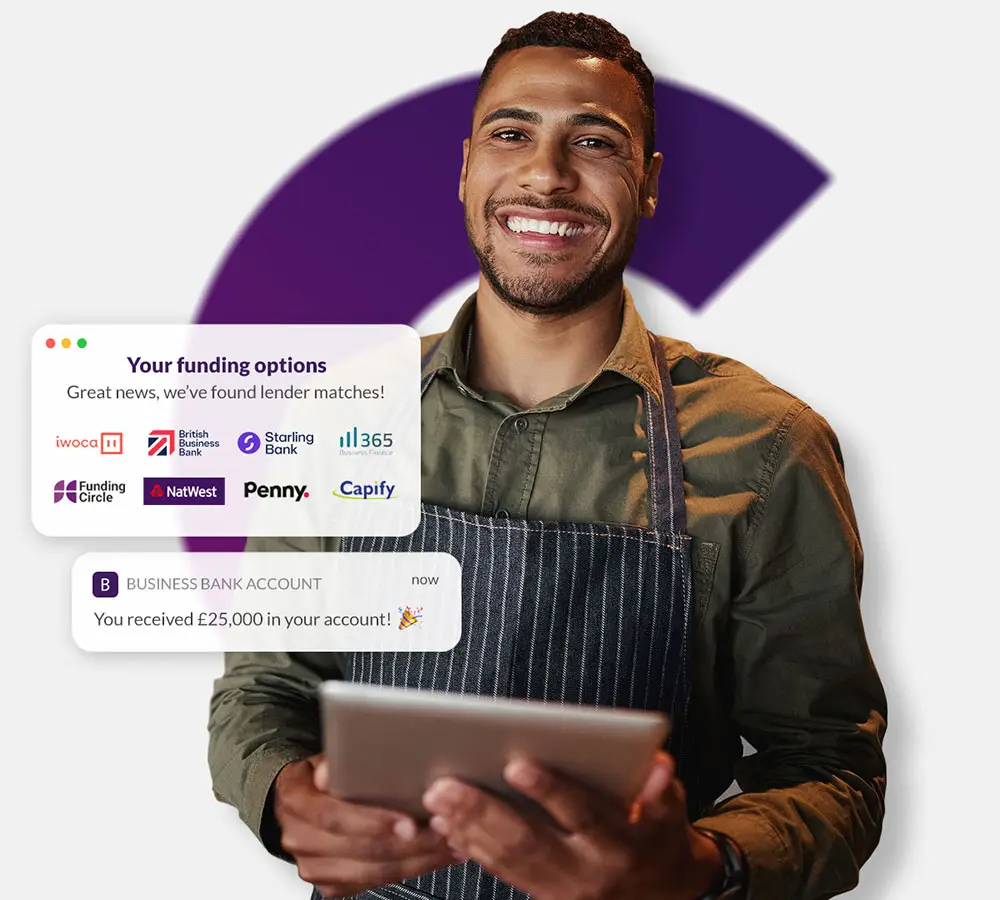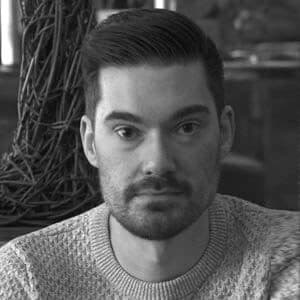 What is working capital?
Before we can understand how a working capital loan can help your business, let's first understand what working capital is.
Working capital is defined as 'current assets minus current liabilities' – or, in simpler terms, it's the amount of cash left in your company after you've accounted for money in and out of your business over the next 12 months.
Working capital is essentially a window straight into your business – a window your suppliers, customers and investors can look through to determine your financial stability. The proof is in the pudding...or in this case, your balance sheet!
Please note: If you've got a working capital ratio of under one, this might mean your business could have future liquidity problems. Read more about what a good working capital is in the FAQs below.
---
What is a working capital loan?
Working capital finance is a type of short-term business loan. It's a loan you can use to boost the working capital available to your business – pay wages, purchase stock or plug the cash gap between invoices.
Think of a working capital loan as a way to free up cash to help you pay your short or medium-term operational needs.
It's important to note that this type of finance isn't suitable for long-term investments.
If you're losing sleep over late payments, you're not alone. Nearly a quarter of those surveyed by Barclays said they'd lost sleep, and 26% said they have felt anxious or their well-being had suffered due to late payments. Poor cash flow further holds UK businesses back, with 10% of those surveyed saying it has prevented them from expanding their business.
Your business doesn't need to be held back – fast working capital loans can come to your rescue!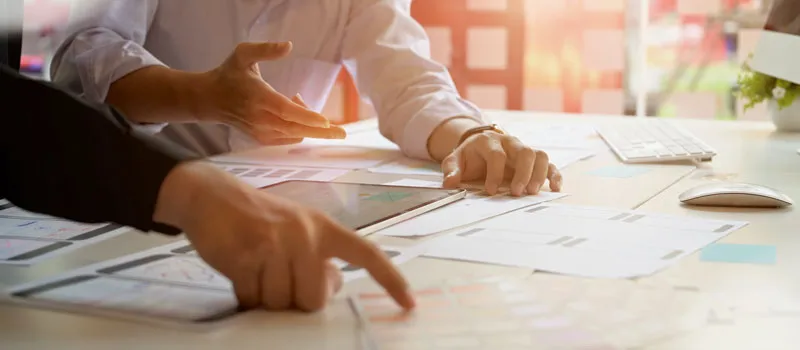 ---
How do working capital loans work?
A working capital loan is a short or medium-term finance solution. This means you usually pay back the loan within 12 months, not over a period of years.
How much finance you can secure will depend on many business factors; your credit score is one of them.
If your business has a good credit score, you can take advantage of an unsecured working capital loan for up to £250,000. For this type of loan, you might also need to give a personal guarantee – which is a signal to the lender that you believe in your business.
You can also opt for a secured working capital loan. These loans are secured with collateral, so you're restricted to how much you can borrow based on your asset value. This is also a great option if your credit score is below average.
---
What can you use a working capital loan for?
Working capital finance is a solution for many businesses helping them page wages on time, pay for stock or additional business equipment, or to pay for rent and other business expenses.
If your company is seasonal, an SME working capital loan could be helpful to tie you over while your business is running at a reduced rate.
---
What are the advantages and disadvantages of working capital loans?
Just like with any business finance, it's essential to weigh up the pros and cons of working capital finance.
The advantages of working capital loans
Smooth out cashflow – you can say goodbye to cash flow issues that plague many UK businesses.
Good short to medium term option – as it's a short-term finance option, you won't be paying off your loan for years to come. It's done and dusted usually within 12 months!
Security not always required – you're not always required to secure it with collateral (this will be dependent on your credit score).
The disadvantages of working capital loans
Interest rates may be high – due to the short-term nature of working capital loans, the annual percentage rate (APR) can be a lot higher than some other loan options.
---
Can I get a working capital loan if I or my business has bad credit?
Just like any funding option, having a poor credit history or bad credit can mean your finance options are more limited – but that doesn't mean it's not impossible to find a suitable finance option for your business.
Having bad credit just means you'll have fewer lenders to choose from – the loan options on offer might have a higher APR, and you might need to secure collateral against a secured working capital loan.
Please note: every time you get new finance; it'll show up on your credit report, this is something to bear in mind each time you secure new finance for your business.
---
How do I apply for a working capital loan?
Applying for working capital finance is straightforward. Fill in our short application form, the form will ask you some basic questions about your business, and then we'll process your details straight away.
Once processed, we'll match you to suitable UK lenders who can help you in minutes. These lenders will be displayed to you with product details, including how much you could borrow.
After you've compared your options, you can select the lenders you wish to receive quotes from. They will then contact you directly – by phone or email – with your free quote. Please remember, you are under no obligation to accept any quote shared by our lenders.
You can then compare the lender quotes in your own time.
If you decide you do want to accept an offer, simply respond to the quote and work directly with the lender to proceed with the finance.
What does a working capital loan mean for your business? A working capital loan means you can pay wages on time, every time. It means you no longer need to lose sleep over late payments or put your growth plans on ice.
22% of businesses said late payments are holding their business back. Don't put your business growth plans on pause.
---
Can I compare working capital loan providers?
Yes, in fact, we actively encourage it! Without comparing lenders, how will you find the best finance for your business?
Here at Capalona, we are online brokers, which means it's 100% free for you to use our business loan comparison service. We work with UK-based commercial lenders, including FCA-registered lenders, and our mission is to help you find the best loan for your business.
---
Can I get a working capital loan if I am a startup business?
You might be wondering what the working capital loan requirements are. Most lenders will require borrowers to provide proof of trading for one year, so if you've been trading for at least 12 months, you should be able to secure finance.
To apply for working capital finance, you'll usually need to own the business or be a registered company director. It's worth noting that some lenders will prefer you to have a business account to qualify for their loan, but some lenders are more flexible.
Working capital loans for startups might not exist, but that doesn't mean you can't access other types of loans for your new business venture. Different loan options you could consider in these circumstances are personal loans and business startup loans.
---
What is a good working capital business ratio?
Usually, a working capital ratio between 1.2 and 2.0 is considered adequate. A working capital ratio of below one can be a red flag for investors, customers and suppliers – it could suggest potential liquidity problems in the future.
Find out how to calculate your working capital in our helpful guide.
---
Why choose Capalona for working capital finance?
We know how frustrating it can be trying to find the best financial solution for your business. We've been there, so we need to help other companies find and compare the best loan rates for their business. Comparing different lenders is the only way for you to understand what's a good deal and what isn't.
Our comparison tool saves you time otherwise spent trawling multiple lender sites to find the best deal for you. Start you search for business funding today!
What our customers say...
Adrian T
5/5
Amazingly fast, efficient service, minimal paperwork. So much faster than my business bank of twelve years.
4.70 out of 5 based on 86 reviews
Reviews last updated on 12 Oct 2023