Cash Flow Loans
A cash flow loan is one of the quickest ways to access cash for your business. Get the ball rolling with a free quote.
Compare a wide range of lenders and rates
Check your eligibility in minutes
Find out how much you could borrow
Get Started
It's fast, free and won't affect your credit score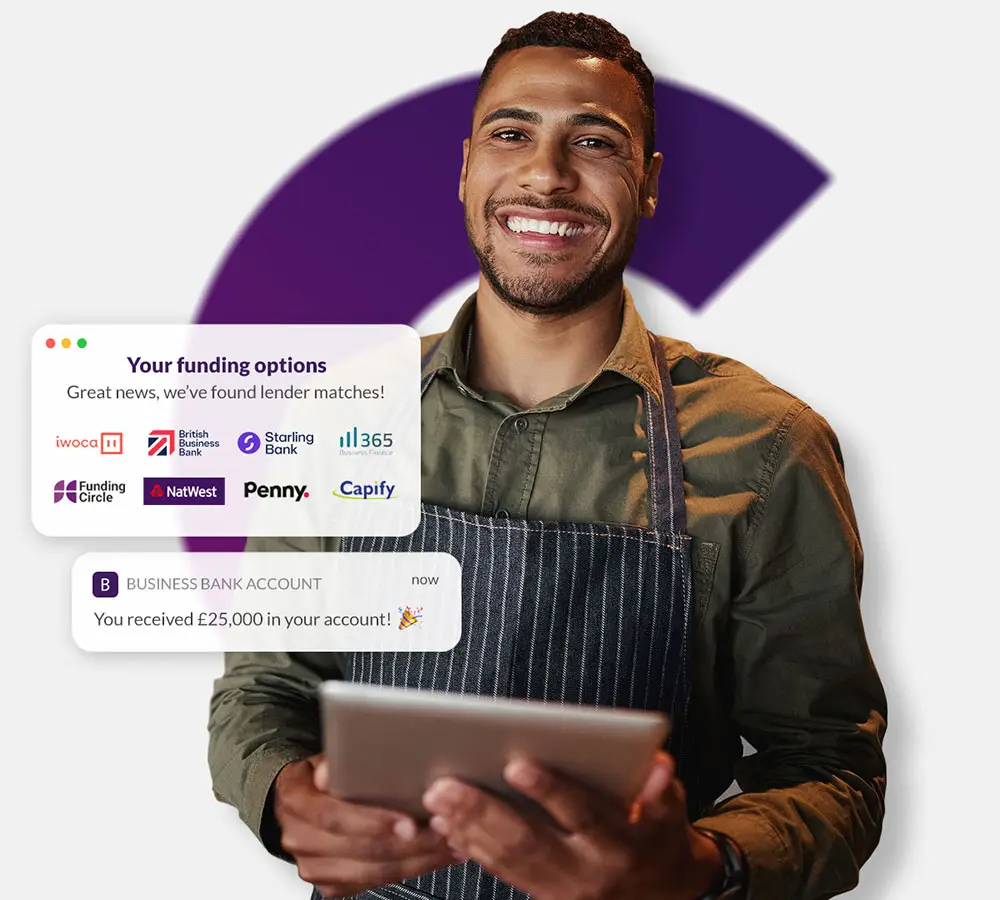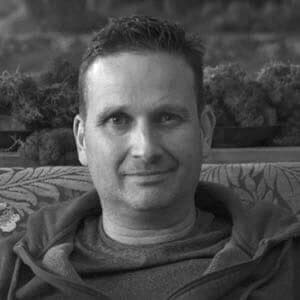 What is a cash flow loan?
A cash flow loan is a short-term business loan that can support you through those slightly leaner months. You borrow the money you need, and you pay it back over a short period of time, simple.
Healthy cash flow is essential for any business, but because of cash flow issues, 32% of small business owners aren't able to pay vendors, loans, themselves, or employees. That's not a position you want to find yourself in.
Cash flow finance is there to plug the monetary gap left by late payments and other unforeseen circumstances.
---
How do cash flow loans work?
Cash flow finance is an unsecured loan, which means lenders don't fixate on your asset value, they're more interested in your past and future cash flow. So, your business would borrow based on estimated future revenues.
As this finance is a short-term solution, you will usually pay back the loan in full between three and 12 months.
Cash flow lending example:
Let's say you've invoiced a customer, but they pay you late. You've chased it, but they're slow to respond. You've got wages, bills and rent to pay, but you need their payment to be able to do that.
Instead of not paying your bills or your staff, a cash flow loan for small businesses can help tide you over until payments come good. It's a short-term solution to a temporary problem.
Please note: It is not a long term solution for cash flow issues.
If you are experiencing ongoing cash flow problems, you may need to look at alternative ways to help manage it. Check out these
15 ways to help improve your cash flow
.
---
What can I use a cash flow loan for?
Business cash flow loans usually help finance working capital to keep your daily operations buoyant. You can use this type of loan to pay premise bills and rent or employee wages; basically, you can spend it on anything to do with your day-to-day business operations.
If your business is short on working capital – say it's a seasonal business – cash flow finance can help you maintain a consistent cash flow no matter what time of year. So if you're a landscape gardener, you don't need to lose sleep over the leaner winter months if you're completing fewer projects.
You can also use your cash flow loan for:
Business renovation or expansion
Stock
Business equipment
Recruitment
Marketing your business (e.g. building a website)
Paying rent and bills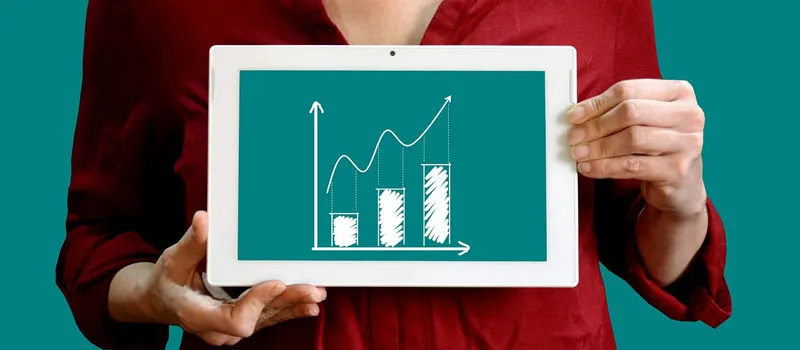 ---
What are the advantages and disadvantages of cash flow loans?
Just like any business funding, there are pros and cons of cash flow loans, you should be aware of. Always research every suitable financing option before signing on the dotted line.
The advantages of cash flow loans
The loan is unsecured - that means it's quicker to access this kind of finance, and you don't have to put your property or assets as collateral.
It's short-term - so you won't be paying off your loan for years to come.
Smooths Irregular Cash Flows - it helps you get through the slower periods of trading.
The disadvantages of cash flow loans
Attracts Higher Interest – as the loan is unsecured, this usually means you'll be paying higher interest rates.
Automatic Payments – some cash flow lenders may require automatic payments. This might mean if your revenue is patchy, you might not be able to pay the same amount each month, leading onto the point below.
Personal Guarantee – you might need to provide a personal guarantee. This means, if your business fails to make a payment, you'll be out of pocket from personally paying off the debt.
---
What are the different types of cash flow finance?
There are four types of cash flow loans, unsecured business loans, merchant cash advance, revolving credit facility and invoice finance. Which loan is the right one for you? Read more about each below.
If you feel like you're drowning in loan options, don't worry, we'll match you to the most suitable funding options in minutes - get started now!
Unsecured Business Loans
An unsecured business loan is financing you don't need to secure collateral against. These loans are usually quicker to obtain, which means a faster cash injection for your business.
Merchant Cash Advance
A merchant cash advance is a lump sum payment which you pay back through a pre-agreed percentage of future credit and debit card sales. This means your repayments ebb and flow with your business sales.
Revolving Credit Facility
A revolving credit facility is a type of business credit line where you can access a pre-agreed maximum amount of funds whenever you need them. Draw funds down when your business needs financial support.
Invoice Finance
Invoice finance helps your business get up to 95% of the value of an unpaid invoice, pay the finance back when your invoice is paid. Don't let poor paying customers hold your business back – easily maintain healthy cash flow.
---
Can I get a cash flow loan if I or my business has bad credit?
Just like with many loan types, your credit history is looked at when applying for a cash flow loan. But there's good news. Cash flow lending focuses more on your business performance.
A lender is more interested in the health of your business and your anticipated future cash flow than your bad credit history.
In fact, if you repay your cash flow loan in a short amount of time, this could help you with your credit score. There are many other ways you can improve your business credit score including checking your credit score monthly, limiting the number of credit applications you make and communicating with suppliers.
---
How can I apply for a cash flow loan?
At Capalona, we make searching and comparing cash flow loans really easy. Simply fill in our short form, providing basic details about your company. Then we'll process your application and match you to suitable lenders on our panel in minutes.
Once all suitable lenders have been found, we'll display your results so you can compare these funding products in detail. It's up to you whether you want to request a quote with the best-fit options or take some time and mull it over. All lender quotes are free, and you're under no obligation to accept any of them.
What have you got to lose? Let us do all the leg work for you!
---
Can I compare cash flow providers?
Yes, you can. At Capalona, we're here to help you find the best cash flow loan options for your business, and that's why we've set up this free to use online comparison service.
We've helped 1000s of SMEs secure the funding they need through our comparison tool.
---
What type of security do I need to get cash flow finance?
Directors will need to provide a personal guarantee with most lenders. As the loan is unsecured, the lender doesn't have an asset, such as a property, to mitigate risk, a personal guarantee will provide the necessary risk mitigation.
By providing a personal guarantee, you're showing the lender you have faith in your business being able to make the agreed repayments. Providing a personal guarantee is not a decision that should be taken lightly, read more about personal guarantees.
---
Are cash flow lenders regulated by the FCA?
Not all cash flow lenders are regulated by the FCA. This is because most business loan products, especially for limited companies, may fall out of scope with the FCA regulation. However, certain business loans for sole traders and small partnerships may fall in scope.
At Capalona, we work with a wide range of UK-based cash flow lenders, some of whom are regulated by the FCA. So you know you're in safe hands – you can trust us!
---
Why choose Capalona for a cash flow loan?
We understand that having healthy cash flow is what makes your business keep turning. And we also understand that finding the right finance for your business can be a headache, there are so many products, and so much to read about, it's daunting.
That's why we've built a tool that helps you sift through lenders easily. We've made comparing cash flow loans quick and simple – we know you're busy running your business.
Our online tool is 100% free for you to use. All you need to do is fill in our short application form, and you will be presented with the lenders you're eligible for and how much you could borrow. If you want a quote from a lender, simply select them, and they will contact you directly with their best offers.
What our customers say...
Adrian T
5/5
Amazingly fast, efficient service, minimal paperwork. So much faster than my business bank of twelve years.
4.70 out of 5 based on 86 reviews
Reviews last updated on 12 Oct 2023