Articles by Simon Moorcroft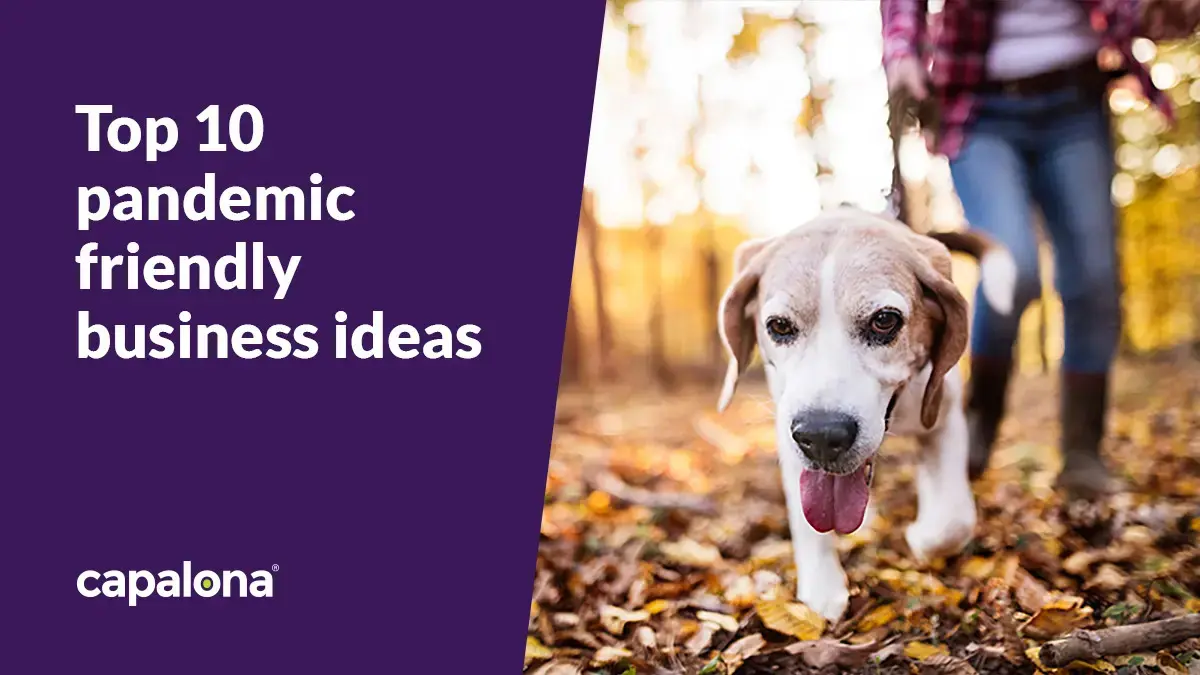 If you're thinking about starting your own business in 2024, but need a little guidance, this blog post is for you. We share 10 pandemic-friendly business ideas.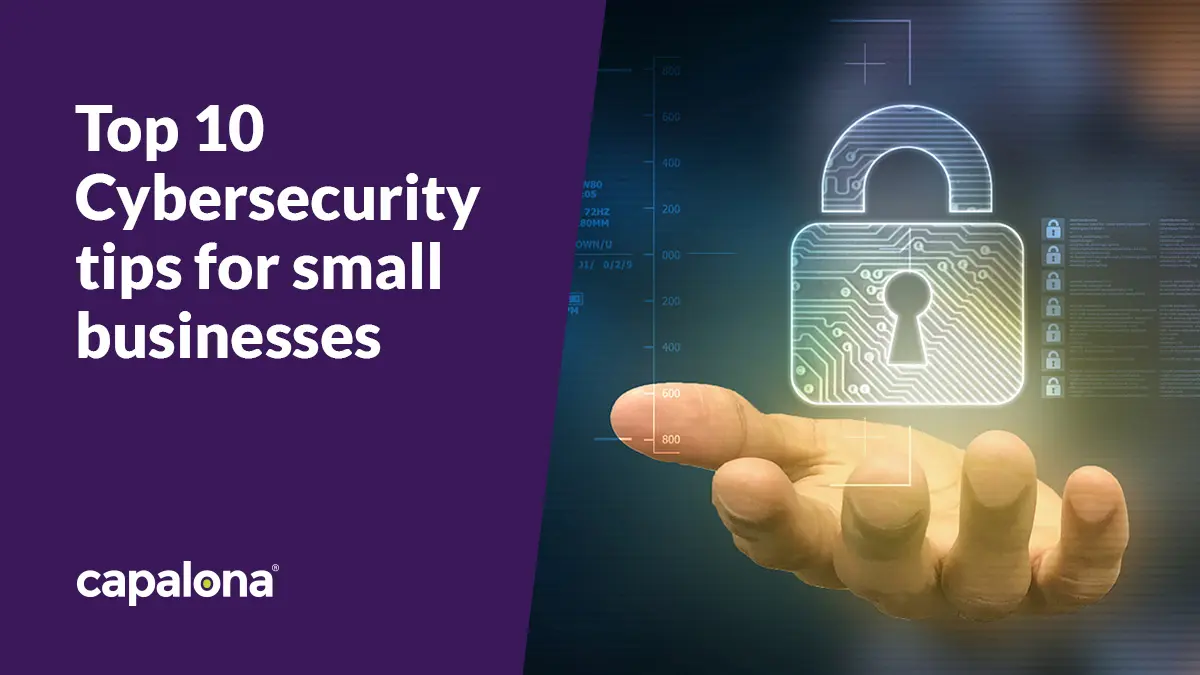 It's easy for smaller businesses to overlook how secure their data is. It happens to big businesses but surely not my little company? Well, it does, and cyber attackers love how relaxed you are about it.