Manufacturing Business Loans
If you work in the manufacturing industry, you have a lot to think about — maintaining good supplier relationships, finding skilled workers, paying wages, buying stock in bulk, and more. It can be challenging to keep cash flow healthy. Find out below how manufacturing finance can help you.
Compare a wide range of lenders and rates
Check your eligibility in minutes
Find out how much you could borrow
Get Started
It's fast, free and won't affect your credit score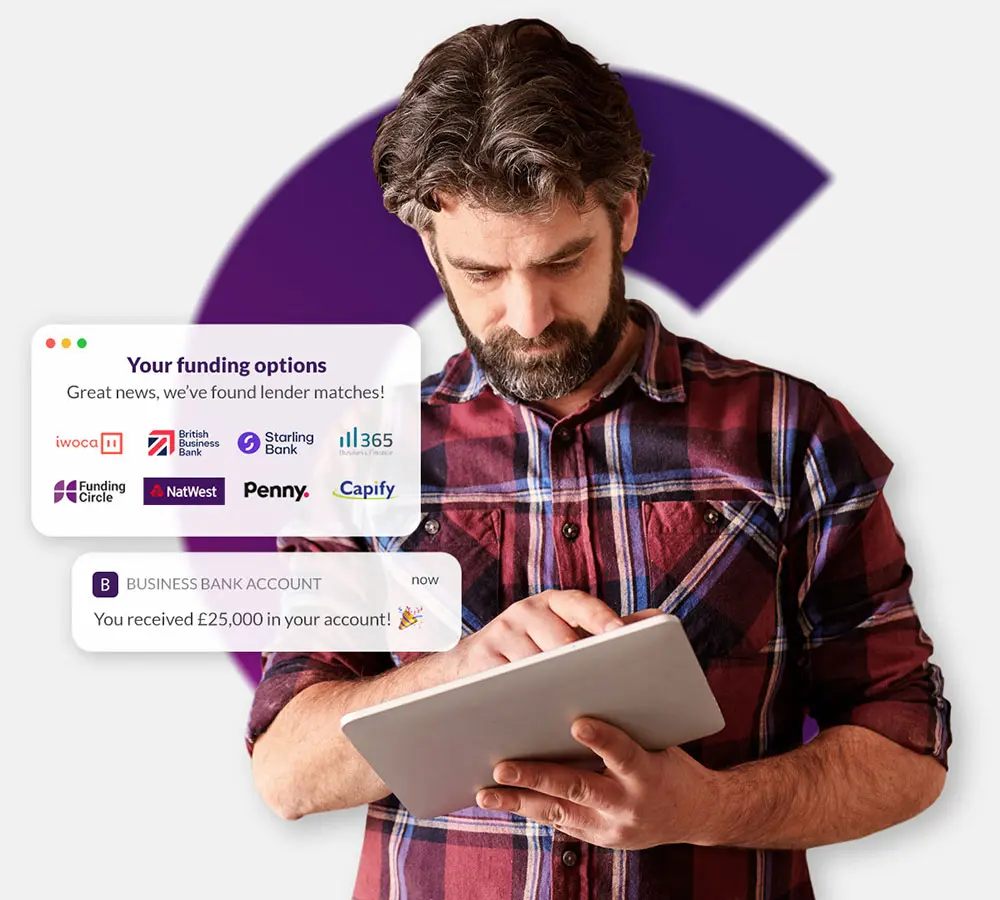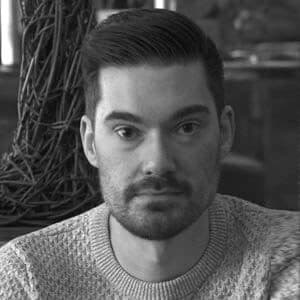 What is finance for manufacturers?
A manufacturing business loan is a loan to help businesses in the manufacturing industry grow. Finance can include secured and unsecured loans, equipment financing, and invoice finance.
Regardless of the type of manufacturing you operate in, from industrial to automotive and food and drink to clothing, you could apply for a small business loan for manufacturing.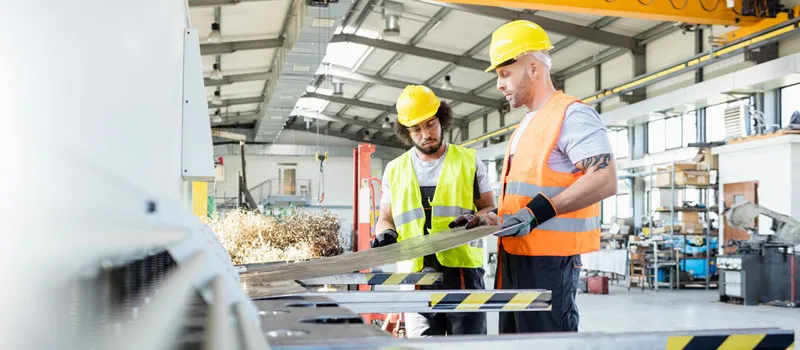 What types of manufacturing loans are available?
Equipment financing
Equipment financing can help you purchase equipment for your manufacturing unit in an affordable way. Instead of buying items outright, equipment financing allows borrowers to enter into a hire purchase agreement or lease the equipment for a certain length of time.
Manufacturing equipment is expensive, but it's an unavoidable cost. Depending on your industry, you might have to purchase conveyor systems, packing equipment, fill and seal machines, and other items, including boilers and generators.
And if one of these machines breaks down or you need to invest in a model upgrade, it can be costly. That's why equipment financing exists, to help remove the need to buy equipment outright. Instead, you can pay for your equipment in affordable monthly instalments.
Unsecured and secured business loans
Business loans are one of the most common forms of financing. So if you're looking for a lump sum of cash to spend however you want in your manufacturing unit, a business loan could be what you're looking for.
There are two types of loans — unsecured and secured. If you're looking for a large sum with lower interest rates, you might want to consider a secured business loan. TTo apply for these types of loans for manufacturing companies, you'll need a high-value asset to secure the loan with, i.e. commercial property or a vehicle.
If you're looking for fast finance and don't want to risk your assets, an unsecured business loan could be a good option. You can usually see funds in a matter of hours.
Spend your business loan fixing equipment, buying inventory in bulk, paying wages — you can spend it on anything business-related.
Invoice finance
Invoice finance is a great way to access cash tied up in your invoices. For example, if a customer has a 60-day payment term, but you need cash now, you can work with an invoice finance provider to unlock up to 95% of the invoice value. This means you can better manage your cash flow and accurately budget for the coming months.
This new working capital can be spent funding the conversion of raw materials into finished goods or simply paying bills.
Remember:
If you're looking for debt advice, you can visit
Business Debtline
and chat with an advisor for free.
---
Do I need a manufacturing loan?
Whether or not you need a manufacturing loan depends on your circumstances. When demand for a product increases, you don't get a warning that it will happen. This means production needs to increase quickly, and with it comes additional costs — aside from the material costs, you have to consider costs from logistics, staff, equipment and more.
When this happens, you might need more working capital to increase production. This is where a manufacturing loan comes in handy.
Let's say your technology becomes outdated, or your factory machines need to be replaced — you're slowing production down, which means you're shouldering the cost that comes with these inefficiencies.
If you're applying for an unsecured financial product, you can apply quickly and see money in your bank account within hours.
---
Why choose Capalona to arrange your manufacturing loan?
We know how overwhelming it can be to find funding, but we've worked with thousands of SMEs to find tailored financing solutions to help them grow their business. And we can help you, too.
Our loan comparison tool is completely free for you to use, and you're under no obligation to accept any quote presented to you.
To get started, all we need is the loan amount you're looking for, the reason for your loan, and how long you want to borrow. Fill in our short quote form and instantly compare lenders.
What our customers say...
Adrian T
5/5
Amazingly fast, efficient service, minimal paperwork. So much faster than my business bank of twelve years.
4.70 out of 5 based on 86 reviews
Reviews last updated on 12 Oct 2023