Equipment Finance, Loans & Leasing
Equipment financing lets your business access the tools, equipment and machinery it needs for successful growth. Choose to lease or purchase assets with an equipment finance solution.
Compare a wide range of lenders and rates
Check your eligibility in minutes
Find out how much you could borrow
Get Started
It's fast, free and won't affect your credit score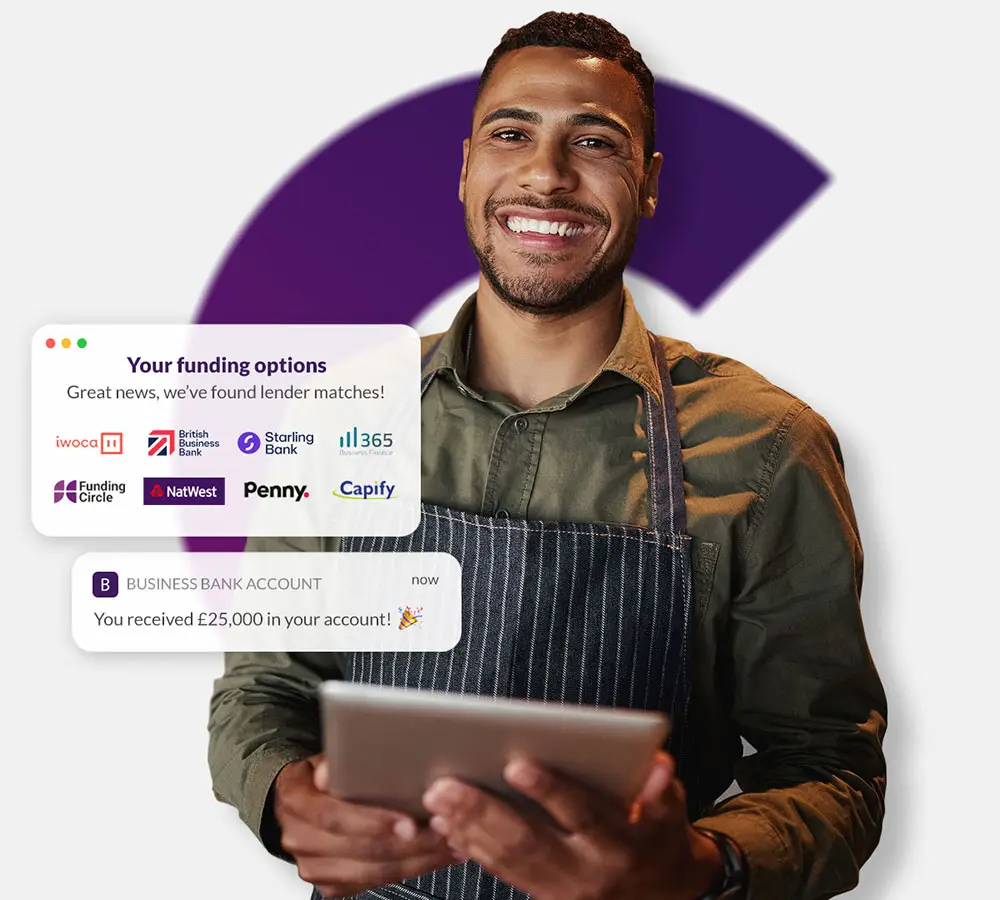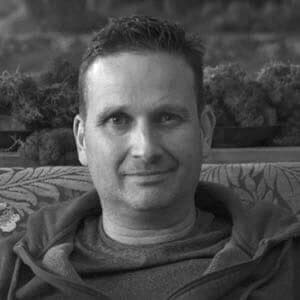 What is equipment finance?
Equipment finance is a type of asset finance and is used to help you purchase or lease vital equipment to keep your business running efficiently. Regardless of your industry, being able to invest in brand new equipment can help your business grow, but why invest a lump sum of your working capital in equipment when you can use finance to buy it now and make manageable monthly repayments? That's what this type of finance is for.
---
How does equipment financing work?
Equipment financing is a type of business loan; you can apply through an alternative lender for the amount in full and repay with interest monthly. As soon as you've made your final payment, the piece of equipment is yours.
You can use equipment finance to lease or purchase business equipment, whichever works best for your business. You could use your financing to purchase new computers or other office equipment, lease or buy heavy machineries such as tractors, forklift trucks or cranes; you can use it to buy cars or vans for your business.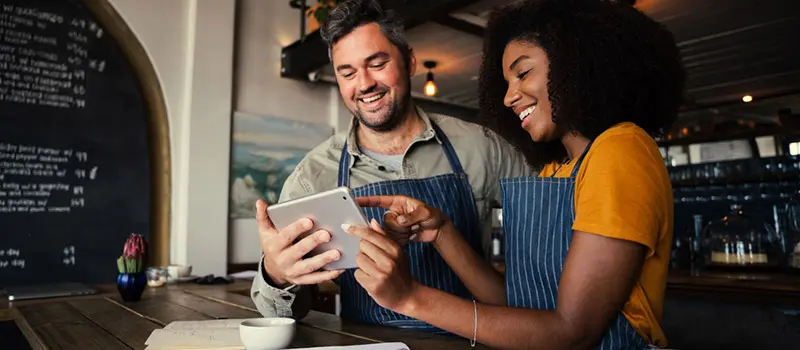 ---
Why use equipment financing?
One in four UK SMEs are facing cash flow problems, so if that's you, equipment financing can help you grow at scale without the initial outlay. This kind of financing enables you to scale your business quickly because you don't have to wait around for the working capital to invest. Instead, you can respond quickly to changes in your business - no more will you need to rely on outdated software or old machinery.
---
What are the different types of equipment financing?
There are a few different ways you can finance equipment, here are three:
Business loan
Equipment leasing
Equipment hire purchase
Business loans for equipment
Taking out a business loan can mean you buy the asset outright, meaning you own it fully. You can then repay the loan, with interest, in monthly instalments. There are two types of business loans - secured loans and unsecured loans. An unsecured loan doesn't require collateral, which means your interest rates could be higher. With a secured loan, your interest rates could be lower, but you risk losing your collateral should you default on payments.
Equipment leasing
Equipment leasing will be a good option for you if you don't want to own the equipment outright. With this financing option, you'll pay a fee to lease the equipment. Depending on your lease agreement, once it comes to an end, you can either continue to lease, return the equipment or upgrade it. Most lenders offer fixed interest rates over a fixed term, so you can be confident your monthly payments won't differ.
Equipment hire purchase
Hire purchase is where you can purchase the equipment you need over a period of time. This means you're able to budget to pay for the equipment over a set period of time, and once you come to the end of your contract, you will own the piece of equipment. This means you avoid large upfront equipment costs, which means healthier cash flow.
---
How long does equipment finance last?
Usually, you can take out equipment loans from just one year up to seven years. The length of the agreement depends on what equipment you're financing and how expensive it is, how quickly it will lose its value, and how long the chosen lender is willing to loan you the money for.
The best way to answer this question is to compare lenders and get a free quote.
---
Which businesses and industries commonly use equipment finance?
Any business that requires equipment would benefit from equipment financing. Some industries that can benefit from leasing equipment include:
Dental equipment leasing
If you own a dental practice, you might want to consider investing in state of the art x-ray technology or new dental chairs and other tools. You can use an equipment loan for this.
Computer equipment leasing
If you own an office-based business, you might want to upgrade your workforce computers to newer models, which could increase productivity and general task efficiency.
Catering equipment leasing
Let's say you own a bakery, and you have an influx of new customers; you might need to buy bigger fridges or invest in your appliances. Equipment leasing can help you act fast on new opportunities like this to grow your business.
As you can see, almost every industry can make use of equipment financing.
---
What are the benefits of equipment financing?
From help rebalancing cash flow to unlocking tax efficiencies, if you're wondering why you should consider applying for an equipment loan, here are some benefits:
Maintain a healthy cash flow. Cash flow is the bane of any SME business - it's not always an issue in your control. Something you can control, though, is fixed monthly repayments. With an equipment loan, you can access the best equipment with no large upfront costs. Instead, you can plan your budget accordingly before you take out the loan.
Grow your business quicker. Access the working capital you need in your business to lease or purchase new equipment to help you fulfil that new client order, or update your existing office equipment. Make your business run smoother and scale it quickly with this cash injection.
Move with the times. Technology develops quickly, and if there's a machine out there that will help you deliver your product or service more efficiently, then you can buy it easily with equipment financing. Out with the old, in with the new.
Tax efficiencies. Equipment leasing could be more tax-efficient than buying equipment outright because lease rental is a tax-deductible expense. You can write it off against your company as long as you're using the leased equipment in your business.
Access other lines of credit. Perhaps an overlooked benefit, leasing equipment offers businesses the chance to access additional lines of credit. If you lease equipment rather than purchase, your business can still apply for a business loan alongside the lease agreement. This gives you options should you experience a working capital shortage further down the line.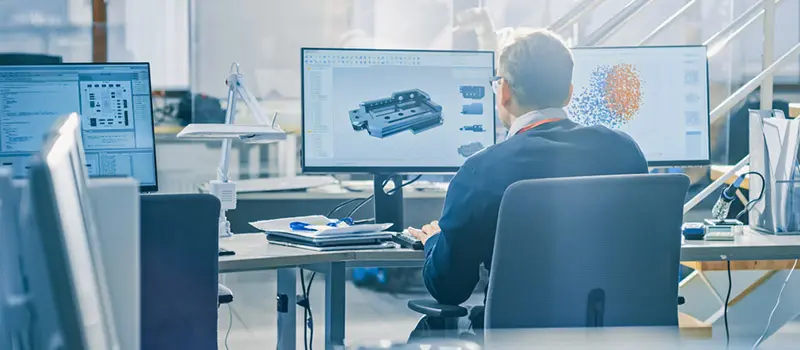 ---
Buying vs leasing equipment
Whether you lease or buy the equipment you need is down to you and your business needs. If you work in an industry that has fast-moving technological advancements, leasing could be the cheapest and best option for you. If you have cash availability issues, you might also want to consider leasing, as you can negotiate the length of your lease agreement to lessen payments.
In certain circumstances, buying your equipment outright might work out cheaper than leasing. Some leasing agreements might require you to part with a deposit or expect advance payments.
---
What are the tax benefits of leasing equipment?
If you're looking for ways to reduce your company tax bill, leasing your equipment could be better than buying it. Leasing rental is 100% tax-deductible, so it can be written off in your business's tax bill.
---
How can I get an equipment loan for my business?
Applying for business equipment financing is quick and easy. Just fill in this short form to get started - tell us how much finance you need and how long you need it for. We'll then match you with all our suitable lenders so you can compare quotes to find the best provider for you.
---
Why choose Capalona to arrange equipment financing?
We're online brokers, which means our comparison tool is completely free for you to use. We've helped thousands of SMEs just like you secure the best-fit funding to grow their business. We have a trusted panel of UK lenders and you're under no obligation to accept any of the quotes you receive.
What our customers say...
Adrian T
5/5
Amazingly fast, efficient service, minimal paperwork. So much faster than my business bank of twelve years.
4.70 out of 5 based on 86 reviews
Reviews last updated on 12 Oct 2023