Asset Refinancing
Release funds tied up in existing company assets with fast, flexible asset refinancing.
Compare a wide range of lenders and rates
Check your eligibility in minutes
Find out how much you could borrow
Get Started
It's fast, free and won't affect your credit score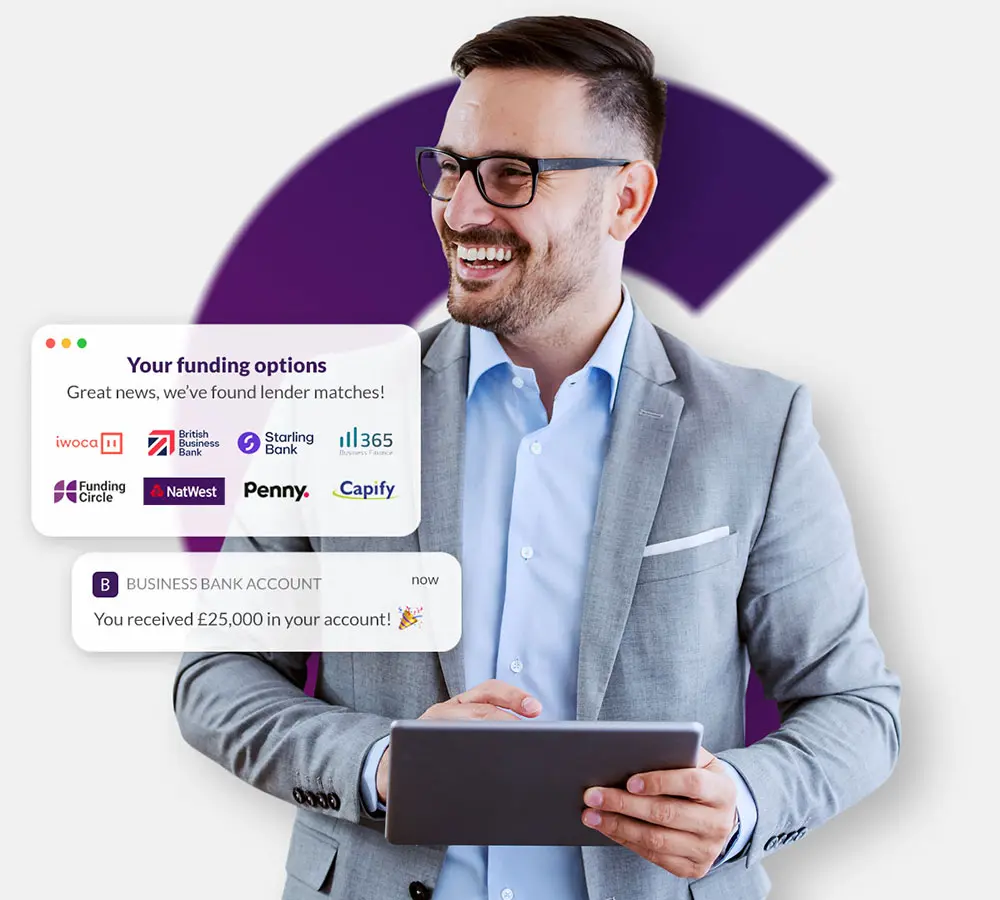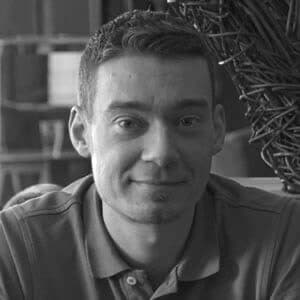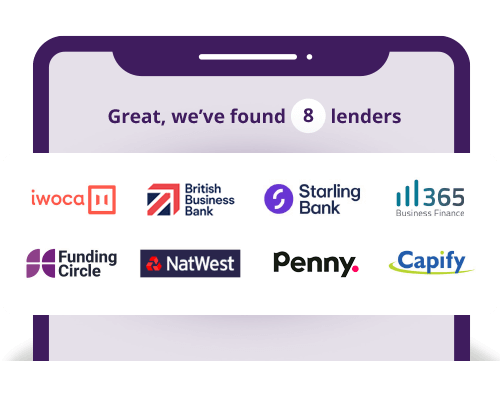 Check your eligibility for business funding
Checking won't affect your credit score
Asset refinancing offers you a low-cost way to quickly release cash tied up in existing business assets. If you need a lump sum quickly and have company assets from which you could unlock funds, such as a fleet of vehicles, plant and machinery, technical equipment, property or land, you could receive cash to support your business within days.
---
What is asset refinancing?
Asset refinancing is an alternative finance arrangement that offers a simple and straightforward way to raise cash against an asset that your company already owns. Depending on the amount of funds required, you can refinance any single or multiple assets. You don't even have to own the asset outright; refinancing arrangements can be offered on the equity tied up in company property. Refinancing a number of assets is also referred to as debt consolidation.
By releasing cash from existing assets, you can invest in the future growth of your business. Alternative funding providers offer refinancing arrangements from £5,000 to £5million, depending on the value of the asset. Whether you're looking to boost your cashflow, purchase new stock or refurbish your business premises, asset refinancing provides a fast, flexible way to acquire the working capital you need to expand.
If you need working capital finance for any business purpose and own company assets, we can find the right asset refinancing solution for you. Please complete our short online application. To receive a free, no obligation quotation from one of our trusted alternative finance providers. You will receive a decision within a matter of hours.
---
How does asset refinancing work?
Asset refinancing is a secured form of lending that uses an existing company asset as security against the loan. Before the funds can be released, the value of the asset must be ascertained. Your alternative finance provider will value the asset based on various factors depending on the type of asset. If you are refinancing a vehicle, for example, its age and mileage would be taken into consideration. Once the value of the asset has been agreed, up to 100% could be released to you as cash within a matter of days and often within twenty-four hours. You then repay the refinancing agreement at an agreed rate and term in regular, fixed instalments.
---
What are the benefits of asset refinancing?
Asset refinancing offers a simple, cost-effective and quick way to secure additional finance for ongoing business activities. You can continue to use the asset offered as security against the loan, whilst using the released funds to invest in new assets, such as a larger fleet of vehicles or new company premises. Most asset refinancing arrangements offer structured payment plans to help business owners budget effectively. Interest rates and charges are agreed upfront so you won't incur any surprises during the lifetime of the loan. Once the loan amount has been agreed, along with associated rates and charges, you will be required to pay fixed instalments on a weekly, monthly or quarterly basis.
---
Does my business qualify for asset refinancing?
To qualify for a competitive asset refinancing arrangement, you will be required to provide the credit status of your UK-registered business. As a secured form of lending, you will also be asked for detailed information about the asset that is being refinanced. Most lenders will require proof of ownership, current usage and any relevant particulars, such as the year of manufacture, make and model in the case of equipment and vehicles. If you do not quality for asset refinancing, we can still find the right funding source to support the growth and development of your business. Please view our alternative funding options here.
What our customers say...
Adrian T
5/5
Amazingly fast, efficient service, minimal paperwork. So much faster than my business bank of twelve years.
4.70 out of 5 based on 86 reviews
Reviews last updated on 12 Oct 2023