Retail Business Loans
Whether you're a brick-and-mortar store or online business vying for customers' eyes, we can help you find the finance you need to grow your retail business fast.
Compare a wide range of lenders and rates
Check your eligibility in minutes
Find out how much you could borrow
Get Started
It's fast, free and won't affect your credit score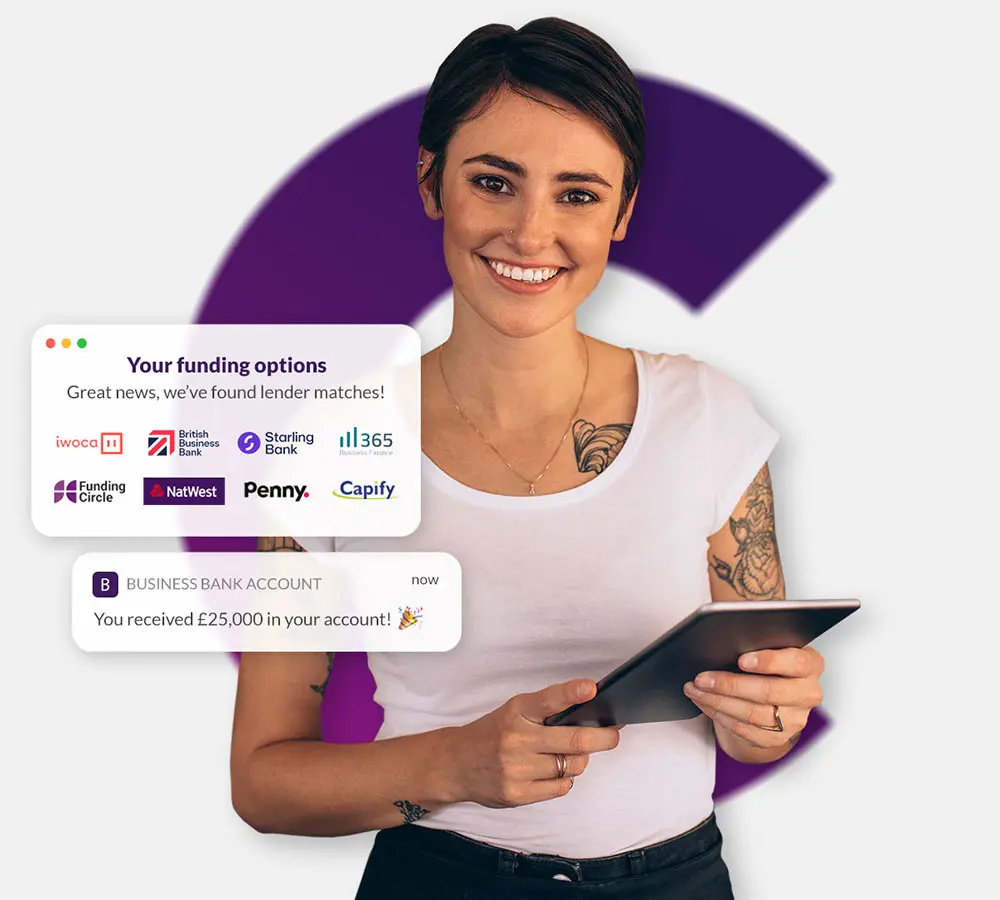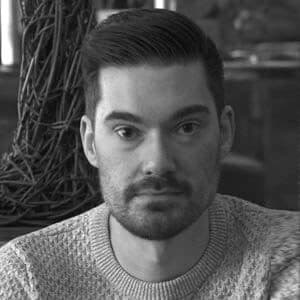 What is a retail business loan?
A retail business loan is a loan you can use to help you grow your retail business. The loan amount and repayment period are agreed upon between you and the lender, and then you'll usually receive a lump sum payment. You can spend this however you wish in your business.
The borrower will then make repayments each month, including interest, until the loan is repaid in full.
---
Retailers need to remain competitive
The value of online retail sales in the UK alone grew 42% between 2019 and 2020 — the pandemic shifted how consumers purchase goods, and retailers had to adapt. As a result, the retail industry is now more competitive than ever.
With consumers able to purchase items through their mobile in seconds, retailers worldwide are fighting through the noise to be seen by their audience.
Access to working capital means your retail store or eCommerce business can take risks, invest in new markets, expand its premises, open a new location, and strengthen marketing and advertising campaigns. In short, working capital helps you compete in this saturated market.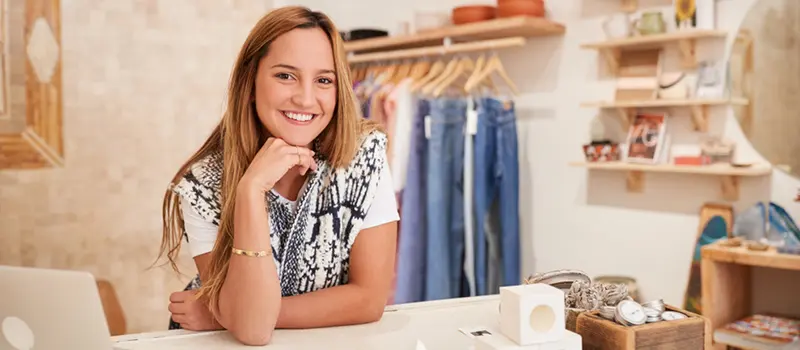 What types of funding are available to my retail business?
Invoice finance
After you invoice your customers (i.e. retail buyers), you usually have to wait out the repayment period, which might be 30 or 60 days, sometimes longer. With invoice finance, you can access the value of your unpaid invoices, helping you better manage cash flow for your retail business. The invoicing company will pay up to 95% of the invoice value, and when the customer pays the invoice, you'll receive the outstanding amount less their fees.
Merchant cash advance
A merchant cash advance is where you borrow against future sales in your business. You'll borrow a lump sum and repay each month based on the credit and debit card sales taken by your retail business. If you make more money in one month, you'll repay more of the loan.
Merchant cash advance works well for seasonal businesses (e.g. if you specialise in Halloween products or operate an ice cream business) or if you don't want to repay your loan in fixed monthly instalments.
Unsecured business loan
An unsecured business loan is one of the quickest ways to access finance to rapidly grow your retail business. You don't need collateral, and you can usually borrow between £1,000 and £500,000 and repay over five years. However, because you're not offering property or an asset to secure the loan, it usually comes with higher interest rates.
Secured business loan
If you have property or assets to secure your loan with, perhaps you own the premises your retail business trades from, you can apply for a secured business loan for retailers. With these loans, you can borrow between £5,000 and £2 million+. Securing a loan with collateral can mean these assets are seized if you fail to keep up with repayments.
What can I use my retail business loan for?
You can spend your retail loan on anything related to your business. Buy stock in bulk to drive the unit price down, pay your tax, re-design your website, upgrade your point of sale (POS), and renovate your store. The options are endless.
A retail business loan exists to help you take that next step, so whether it's helping you fill a gap in your cash flow or used to reinvest into your marketing campaigns — use it as you see fit.
Other ways you can use your business loan for retailers:
Buy fittings and fixtures for your retail store
Hire or train staff
Emergency repairs (i.e. new boiler, fix water damage)
Store expansions
Retail equipment (i.e. cash points, display cases, and cameras)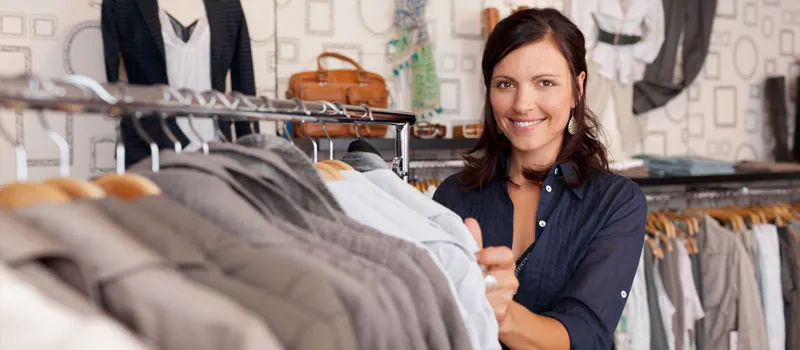 Does my retail business qualify for a business loan?
Qualifying criteria differ depending on the type of retail loan you apply for. But as a guide, you must:
Have been trading for at least three months (four if applying for unsecured loans)
Be a limited company, limited liability partnership or a sole trader registered in the UK
Have a UK bank account
You'll need at least one valuable asset if you apply for a secured business loan. And if applying for an unsecured business loan, you must have an annual turnover of at least £10,000.
---
How Capalona can help you find finance for your retail business
At Capalona, we work with a panel of trusted lenders to offer you flexible and affordable finance. All you need to do is fill in a few details, including how much you're looking to borrow, the reason for borrowing, and how long you'll need the finance, and our free tool will generate various funding options.
Our tool helps you quickly compare suitable lender products, supporting you in making an informed decision. Compare retail business loans.
What our customers say...
Adrian T
5/5
Amazingly fast, efficient service, minimal paperwork. So much faster than my business bank of twelve years.
4.70 out of 5 based on 86 reviews
Reviews last updated on 12 Oct 2023