Amazon Seller Loans
Amazon loans are tailored to seller central businesses and e-commerce firms. They help online retailers access vital funds quickly. Get an Amazon seller loan with Capalona today.
Compare a wide range of lenders and rates
Check your eligibility in minutes
Find out how much you could borrow
Get Started
It's fast, free and won't affect your credit score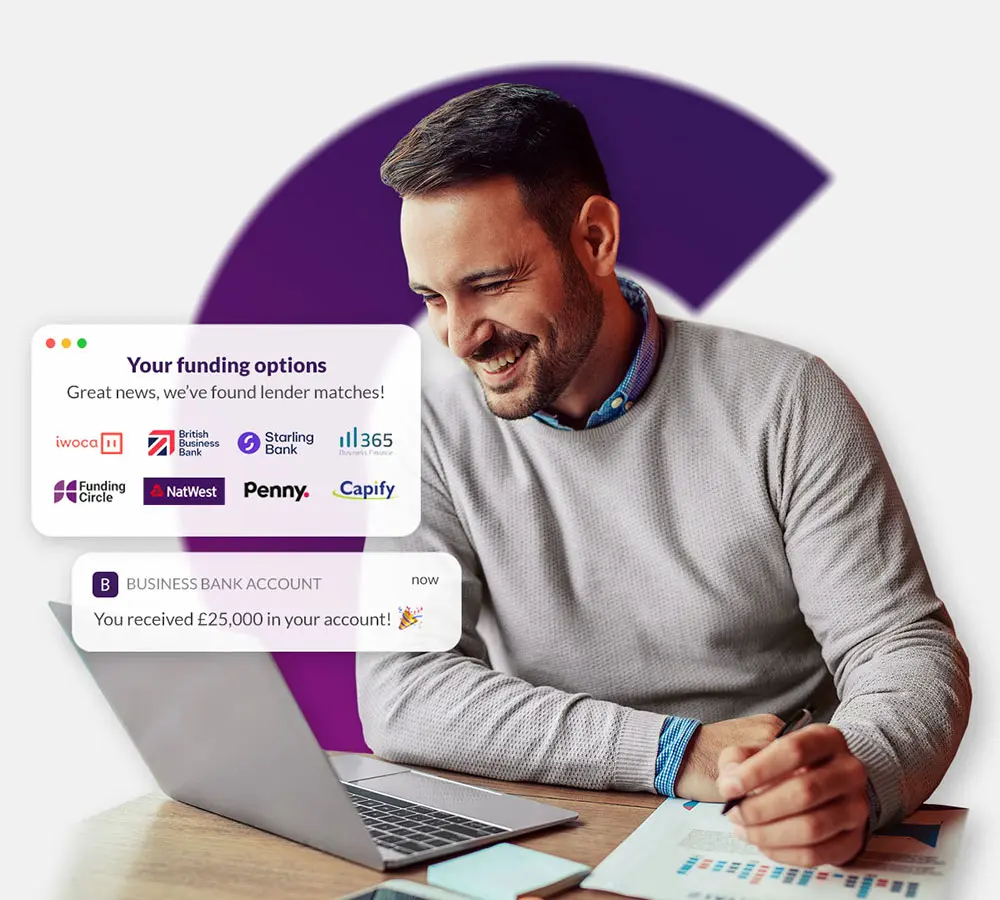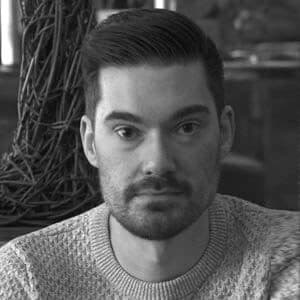 Since being founded in 1994, Amazon has grown into one of the biggest e-commerce marketplaces in the world. According to Mintel, 9 in 10 Brits now shop on Amazon, with 70% of these customers shopping there at least once a month. There really is no stopping this retail giant, which saw a sales increase of 51% in the UK alone in 2020.
Amazon sellers account for 5.5% of the UK's retail sales, and day by day more and more sellers join the platform in the hope of using Amazon's audience to increase their reach. Some Amazon sellers fall under the category of prequalified businesses, and as such are able to access finance. This means that if you have a proven track record of successful selling, you could be eligible to scale your business with an Amazon seller loan.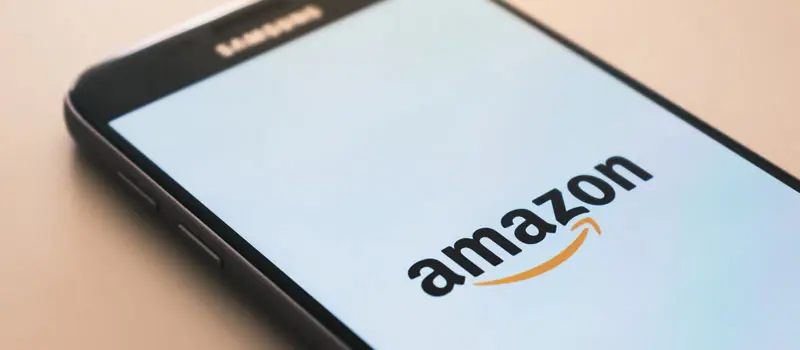 ---
What is an Amazon seller loan?
Amazon seller loans, also referred to as Amazon seller finance, are loans specifically designed for small Amazon businesses that require funds to support business growth. Prequalified businesses can apply for finance through their Amazon seller central account and funds are usually able to be accessed in as little as five working days.
---
What is Amazon seller central?
Amazon seller central is the interface used by online merchants to market and sell products to Amazon's users. Through the seller central hub you can log in to manage your seller account, which is where you can develop your business further.
Manage inventory, improve listing quality, promote your products, get tips on improving your cash flow, and find out if you're prequalified for Amazon finance through the seller central interface. Essentially, Amazon seller central is a portal where you can oversee everything to do with your online e-commerce business.
---
How do Amazon business loans work?
Unfortunately, you can't apply for an Amazon seller loan like you would with a traditional loan; you have to be a prequalified Amazon business. Once you've confirmed you are prequalified, you can simply select the amount of finance and the length you need it for, and that's it; you've successfully applied. The application for seller financing is just one page long, and after applying, if successful you can expect to receive your Amazon loan within five business days.
---
What are Amazon's prequalified business requirements?
To qualify for Amazon lending, there are some criteria that your business must meet. Including:
Have an Amazon seller account set up
Have a proven track record of selling through the Amazon platform. After you make an application, Amazon will analyse your sales records and customer reviews before deciding whether or not to approve your business for finance.
Be over the age of 18
Have a good credit rating
As mentioned, to find out if your business is prequalified, you need to login to Amazon seller central.
---
What are the benefits of business loans for Amazon sellers?
Sometimes your business needs a little cash injection to help it scale to the next level. If you want to grow your Amazon business, but you haven't got the working capital to invest in it yourself, Amazon finance could be an excellent option for you.
There are lots of benefits of Amazon seller loans to consider:
More flexible form of finance - you can payoff your loan at any time without receiving an early repayment penalty
Quick and easy to apply - the online application form can be quickly completed through Amazon seller central
Access funds quickly - after submitting an application, Amazon provides decisions in under 5 working days, which means you could receive finance in less than a week
Apply through Amazon or trusted lenders - there are lots of providers offering Amazon loans
Interest rates can be lower - Interest is prorated based on the remaining loan balance, so early repayment results in interest savings
---
Funding solutions for Amazon sellers:
As an Amazon seller, you're not just confined to applying to one type of financing. It's true that the Amazon platform brings great opportunities for sellers, but it isn't always easy navigating the world of e-commerce! At times you may find your seller business experiencing cash flow challenges. Alternatively, you may still be figuring out how to make your business stand out in a highly saturated marketplace.
So, if you're not prequalified for Amazon lending, don't worry! There are other Amazon finance options you can consider.
Business loans
With a business loan, you can apply for either a secured or unsecured loan and borrow up to £2 million with a secured loan and up to £500,000 with an unsecured one. You pay a business loan back with fixed monthly payments, with interest.
Merchant Cash Advance
Merchant cash advance (MCA) is popular with retailers as your repayments ebb and flow with your business performance. A percentage of your loan amount is repaid automatically each time you process a payment in your Amazon store. It's more flexible than a standard business loan.
Peer-to-Peer Lending
Peer-to-peer or P2P lending is an alternative form of finance that matches your business (provided it's creditworthy) with investors. This is a great way to access cash quickly.
Invoice finance
Invoice finance is a great way to maintain healthy cash flow. You can unlock up to 95% of the value of your unpaid invoices instead of waiting around for payment. When your customer pays the invoice, the provider will take their fee and send the remaining cash to you.
Amazon Lending
You have to be a prequalified Amazon business to take advantage of Amazon lending. If you're prequalified, you'll receive a message in your Seller Central account. Amazon prequalifies businesses with a track record of selling and those who have demonstrated a high level of customer satisfaction. If this applies to your business, you'll be able to access an Amazon loan for sellers.
Flexible Financing Line
A flexible line of credit offers Amazon sellers an approved credit limit for any business purpose. Sellers can draw funds as needed and pay interest only on the amount used. This can be especially helpful for managing seasonal demands, scaling inventory, or taking advantage of opportunities for growth on the Amazon platform.
---
What can Amazon seller loans be used for?
You can use your Amazon loan for all kinds of business purposes, but if you're applying for Amazon Lending and your application is accepted, it might stipulate what you can and can't use the loan for. Other types of funding (such as merchant cash advance, invoice financing or business loans) might not have these stipulations.
Many sellers use their loans to:
Restock inventory
Buy goods in bulk
Invest in product development
Cover marketing and advertising costs
Build business infrastructure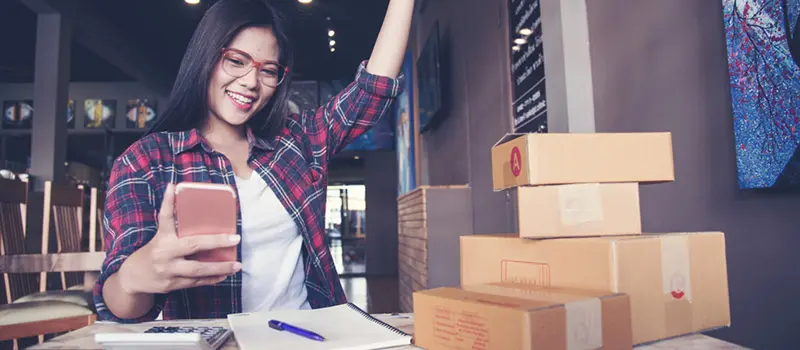 ---
What is the best business loan for Amazon sellers?
The best Amazon financing option really depends on what your business needs. If you want flexible financing, a merchant cash advance could be worth researching in more detail. Alternatively, if you only need finance for a limited period, a short-term loan might be the best solution!
If you're prequalified for Amazon seller financing, interest rates can be lower and it can be a more straightforward application process as Amazon already has all your details on file.
---
How much can I borrow with an Amazon loan?
The amount of money you can borrow with an Amazon seller loan is solely down to what Amazon offers you after you've submitted your application. Amazon offers its sellers funding between £1,000 and £750,000. You don't have to accept the full amount of the loan offered to you; you can ask for a lower amount after being approved.
With other types of financing, you can access much higher loan amounts. For example, with a secured business loan, you can borrow up to £2 million.
Only accept a loan if you can realistically afford to make the repayments required.
---
Are Amazon loans expensive?
The interest rates for Amazon loans can be cheaper than other traditional forms of finance. However, as they're short-term loans, usually repaid within 12 months, you need to be aware that your monthly repayments will likely be higher than a business loan over a term of three years.
---
How can I get an Amazon seller loan?
If you're pre-qualified for Amazon lending, you will be able to log into your Seller Central account and open a message on your homepage from Amazon. From there, you can fill in a short application form to access funds.
If you're applying for another form of finance, we can help you. Simply fill in our short form, and we'll match you with a lender suitable for your small business needs.
It's a quick and easy process.
---
Why choose Capalona for UK Amazon seller loans?
At Capalona, we've worked with thousands of small businesses, just like yours, helping them secure the e-commerce loan they need to grow their business. And we're brokers, which means our service is completely free of charge for you to use.
We only work with trusted UK-based Amazon lenders, so you know you're in safe hands.
We know it can be a struggle when trying to find the right finance for your business, let us take the hassle out of the process.
What our customers say...
Adrian T
5/5
Amazingly fast, efficient service, minimal paperwork. So much faster than my business bank of twelve years.
4.70 out of 5 based on 86 reviews
Reviews last updated on 12 Oct 2023