Quick Business Loans
If you're looking for fast finance, compare our quick loan options in seconds and get funds in your account in just days. Access up to £500,000 unsecured.
Compare a wide range of lenders and rates
Check your eligibility in minutes
Find out how much you could borrow
Get Started
It's fast, free and won't affect your credit score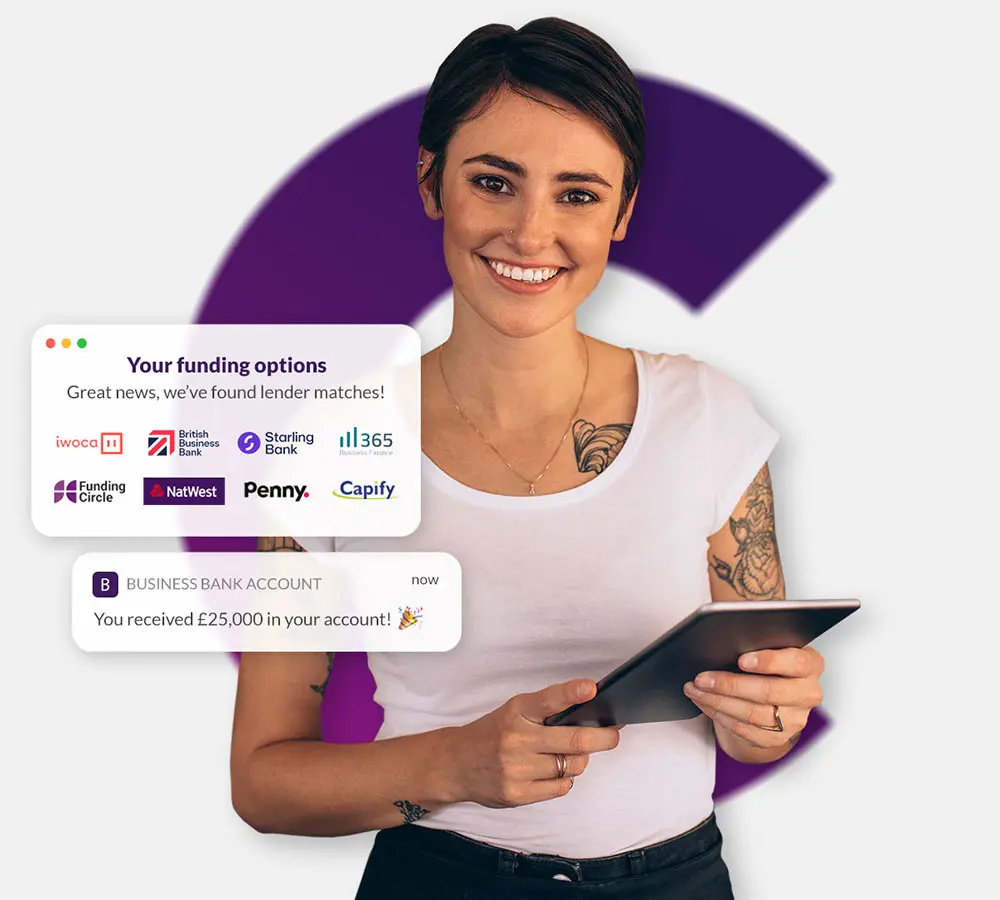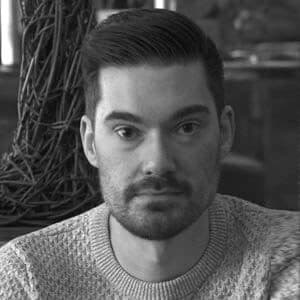 How quickly can I get a business loan?
You can get a business loan in as little as a few days after loan approval from the lender; in some cases, you can receive funds the same day your loan is approved. Certain factors can delay loan applications, including providing inaccurate or incorrect information, so check through your application details to avoid delays.
---
How can I speed up my loan application process?
There are a few things you can do to speed up your loan approval:
Check you meet the eligibility requirements - Don't waste your time applying for loans you're not eligible for. This will just delay your business funds.
Get your business plan in order - Not all lenders will need to see your business plan, but it's good practice to have it ready, just in case. Your business plan should include things like your mission statement, financial history, goals, and milestones.
Be prepared with all relevant documents - What lenders want to see will vary, but you should consider having documents, including proof of ID, business revenue, and address, to hand. This will ensure there are no avoidable delays in your application.
Use a tailored comparison service - Filtering through and reading up on loan options can be time-consuming. You're running a business; you don't have a lot of spare time. Instead, find and compare available loan options specific to your business needs with our free comparison tool in seconds.
Improve your credit score - Although we offer bad credit loans, you'll have more loan choices and quicker credit approval if you improve your credit score.
Read through your loan application - Simple mistakes can delay your loan application, so check through your details thoroughly before submitting.
---
What type of loan is best to get quickly?
Some funding solutions take longer than others to set up. Here are some loans that are quicker to apply for:
Unsecured business loans
Unsecured loans have less paperwork to complete than secured loans because you don't need asset security. Instead, they might ask for a personal guarantee or consider your business credit rating when deciding whether to lend or not.
With unsecured business loans, there is a chance you can secure the funds the same day you submit your application. This will be lender dependent.
Invoice finance
Although a type of secured finance, with invoice finance, you can access funds quickly once you've sold one or multiple invoices to the invoice financing company. Sometimes within 24 hours.
And because you can sell one or more invoices, you choose how much or how little you release, which gives you better control over your cash flow. Invoice finance could be a viable option if you don't want to take on monthly debt repayments or risk a commercial asset.
A family or friends loans
One of the quickest ways to get cash for your business is to borrow money from a relative or a friend. If the person you're borrowing from has the funds in their account, it's just a case of transferring them to your bank account. You should consider a few things before entering into this kind of loan — read more about a family and friends loan.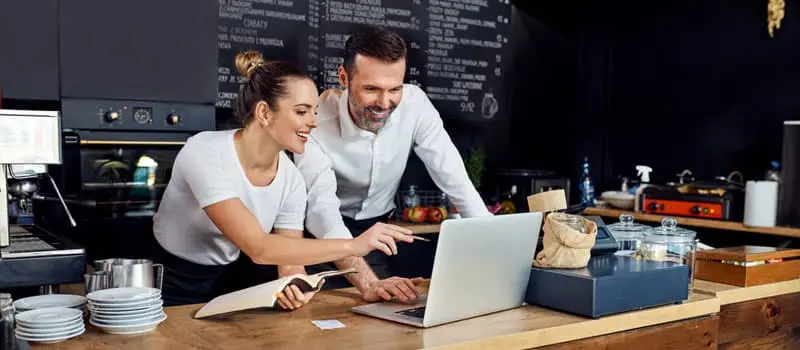 How to find and compare loans quickly
Fill in our short quote form
Instantly compare lenders in our free comparison tool
Select the best loan for you and apply online
You can use our free loan comparison service to find and compare tailored lending solutions in seconds. We need to know how much you want to borrow, over what period and the reason for your loan; then, we can show you customised loan options.
If you find a loan you like the look of, simply click through directly to apply on the lender's website — it's that simple!
---
Alternative lenders vs banks: which is quicker?
Without a doubt, alternative finance providers can get you cash quicker than traditional high street banks. That's because banks have strict lending criteria, and alternative lenders are more flexible and try and make business finance accessible to as many business owners as possible.
With an alternative lender:
It's easier to qualify for business loans as they have more flexible lending criteria
Small businesses can easily access a loan, but with traditional lenders, they don't always accept smaller businesses
They don't just look at your credit score; they look at the business as a whole before lending
---
Reasons you might want a quick business loan
All reasons for wanting a quick business loan are valid. And you might not have a specific reason for wanting one, but here are some other common reasons for needing rapid business loans:
Unexpected business expenses (such as needing a new boiler)
Manage cash flow
Pay wages on time
Delayed invoice payment
Cost of stock increases
Building credit score
Purchasing equipment
---
Why choose Capalona to arrange a quick business loan?
We're brokers, which means our loan comparison tool is free and getting a quote is quick and simple — we streamline your decision-making process. Our lenders won't perform a hard credit check until you proceed with the application, so nothing is stopping you from getting a quote today.
We work with various trusted UK lenders, and the saturated alternative business finance market means you can choose from plenty of competitive deals. Get a quote.
What our customers say...
Adrian T
5/5
Amazingly fast, efficient service, minimal paperwork. So much faster than my business bank of twelve years.
4.70 out of 5 based on 86 reviews
Reviews last updated on 12 Oct 2023