Joint Venture Property Development Finance
We offer new build development finance for property developers in the UK in the form of 100% JV joint venture property development finance.
Compare a wide range of lenders and rates
Check your eligibility in minutes
Find out how much you could borrow
Get Started
It's fast, free and won't affect your credit score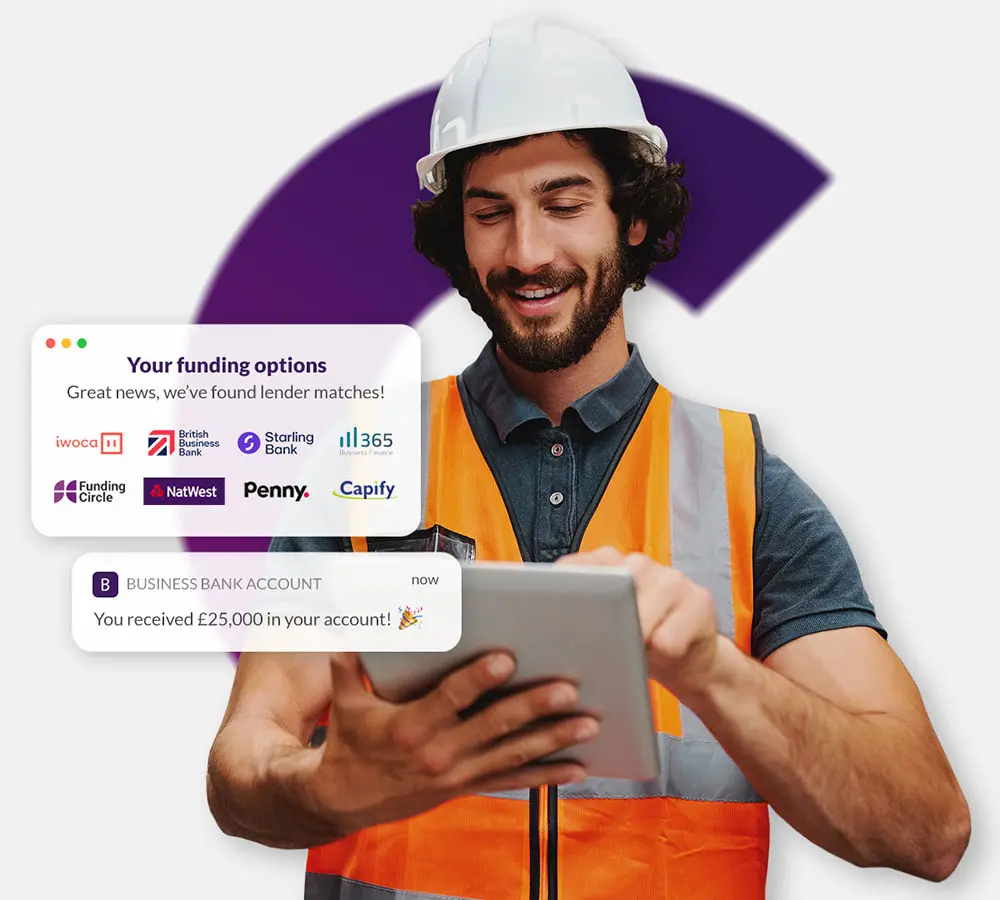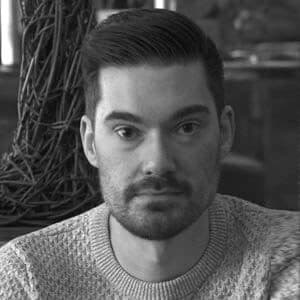 What is joint venture property development finance?
We offer new build development finance for property developers in the UK in the form of 100% JV joint venture property development finance.
By unlocking profits in your development project you can secure 100% funding from site purchase, through to build completion including all project management costs.
We work with many house builders and property developers across the UK, helping with the finance required to make development a reality. With more and more development requirements coming to market house builders and residential developers need the finance to invest at the right moment.
By tapping into our funding line you can be sure that the investment is secure, from inception to completion without the worry of raising staged finance or looking for traditional commercial lines of funding. We aim to help maximise your profits as we have many years experience and solid track record in the joint venture property development sector.
Without the worry of your next phase funding, you can concentrate on what you do best – develop your project, build and sell property with sizeable profits.
We also offer help through our development partner team who are in touch every step of the way ensuring the project stays on schedule, on the budget to maximise profits.
There's never a better time to get in touch. Whether your project is still in a very early stage, under option or pending planning we can help.
New Build development opportunities, apartments and family housing are key areas as the demand for these types of properties are strong with high yield profits. As your property development business grows you may have a multi-project working business plan. This is a fairly common approach for our services to be used when growing your property portfolio. We have helped many property developers finance multi projects, keeping access to finance within easy reach whilst helping to maintain project completion timescales.
By simply setting a 'SPV' a (special purpose vehicle/entity) that holds the project our partners release funds based on the development schedule so you remain in control at all times without the worry of finding funds at various project timescales. On completion and based on the sale of the units that have been built under the scheme you as the developer are paid your share (typically 60%) and the joint venture partner are paid out their respective share (typically 40%).
JV property development finance offers you a simple, straightforward way of financing your next property development project.
Don't miss out on your next tender. If the funds are not in place you may fall short on securing that lucrative tender deal. By using our services you can lock in the funding you need early safe in the knowledge that you have the reserves to win and proceed with your development.
Capital locked into other developments? We see this a lot which is why our service is a great way to combine a multi-project approach without passing up on a great opportunity.
Are traditional funding lines such as bank finance and other property finance slowing you down? With joint venture property development finance, you can move quickly as we offer fast and efficient funding designed to speed up the process and maximise profits for both parties.
---
How does joint venture property development finance work?
1) You have a project but don't have the funds to acquire or develop it.
2) JV partnership can fund 100% of all associated costs.
3) On completion and sale of the development the profits are divided.
The partnership supports throughout the development with site progress, meetings and monthly valuations, before signing off on practical completion then splitting the profits.
---
What are the benefits of joint venture property development finance?
The benefits of Joint Venture (JV) funding:
Land and development costs are 100% fully funded
All legals and pre/post contract work are taken care of
Get a decision in just 48 hours
Typical deal can be completed in 28 days
Profits shared in favour of the developer
The process is simple, honest and honourable
Expert support – we're here to help
---
Does my business and project qualify for joint venture property development finance?
Some of the basic criteria includes:
Be an experienced developer
Specifically developing multi-unit residential new builds or conversions
Have a project length no more than 24 months
Have full planning permission in place
GDV target of £1m up to £15m
If you don't meet this criteria, don't worry! We have a wide range of other business finance options available for you.
---
What our customers say...
Adrian T
5/5
Amazingly fast, efficient service, minimal paperwork. So much faster than my business bank of twelve years.
4.70 out of 5 based on 86 reviews
Reviews last updated on 12 Oct 2023