Auction Finance
Arrange finance in under 24 hours and quickly buy an auction property.
Compare a wide range of lenders and rates
Check your eligibility in minutes
Find out how much you could borrow
Get Started
It's fast, free and won't affect your credit score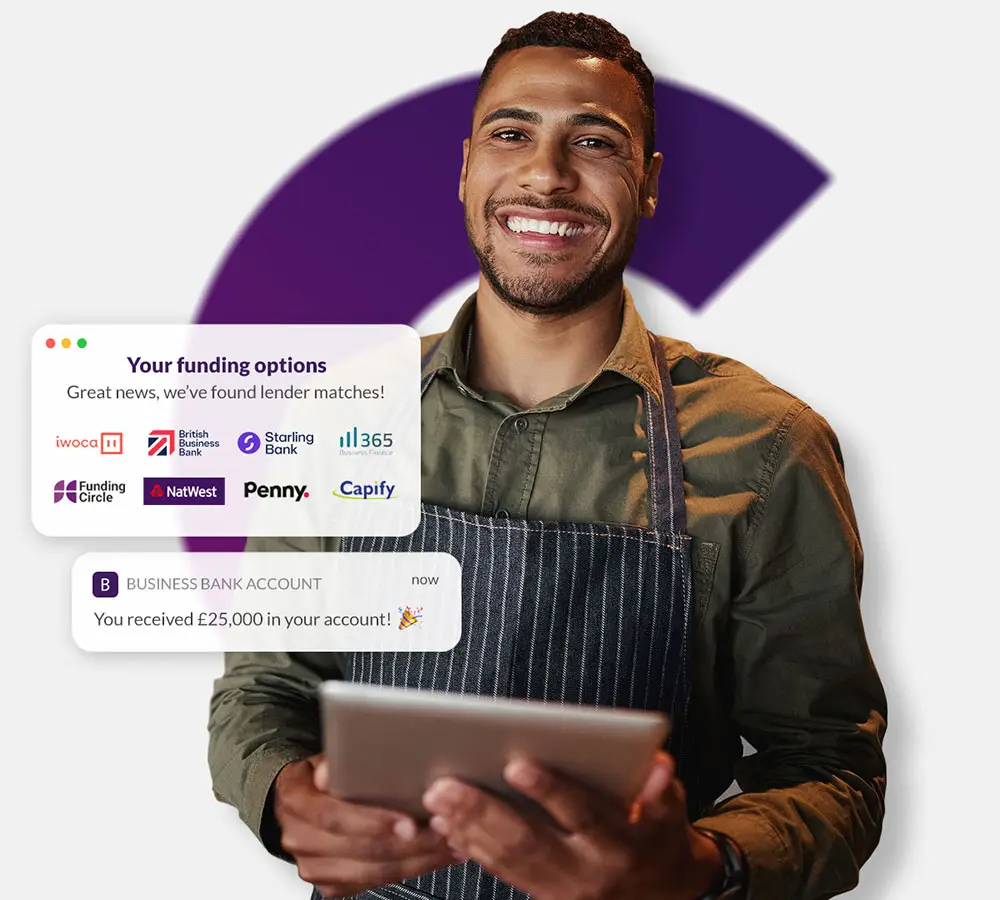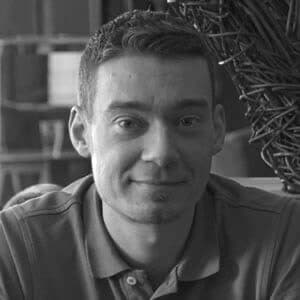 What is auction finance?
Buying a property at auction can be exciting, but there's no mistaking it's a fast-paced environment. When you spot a property you want, you need quick access to funds, and unlike traditional property purchases, you're working to a tight deadline.
That's where auction finance, a form of bridging loan, comes into play.
Finance for buying property at auction
Auction finance helps you secure an auction property fast; in fact, you can secure a bridging loan arrangement in under 24 hours. Which means you can complete the 28-day auction time scale without worry.
This type of short term finance is a good funding option for new and seasoned property developers alike. Build your property portfolio quicker with auction finance.
---
How does auction finance work?
Buying a property is expensive. The average price of a house in February 2020 was £230,332 – that's a lot of money. So the attraction of purchasing a property at auction is obvious, you can get a bargain just waiting to be renovated and sold on for a tidy profit.
But buying a property at auction is still a big, legally-binding decision, a decision that's not to be taken lightly.
If your bid is accepted at the auction, you need to part with a 10% deposit, which is typical of any property purchase. You then sign a contract that states you will pay the outstanding amount within 28 days.
This schedule is much tighter than a regular house and mortgage purchase.
You'll then contact your bridging loan company, who will confirm the value of the property and advance the outstanding balance on the property.
It's important you pre-qualify the purchase before the auction, as it will give you the confidence to bid and secure the property.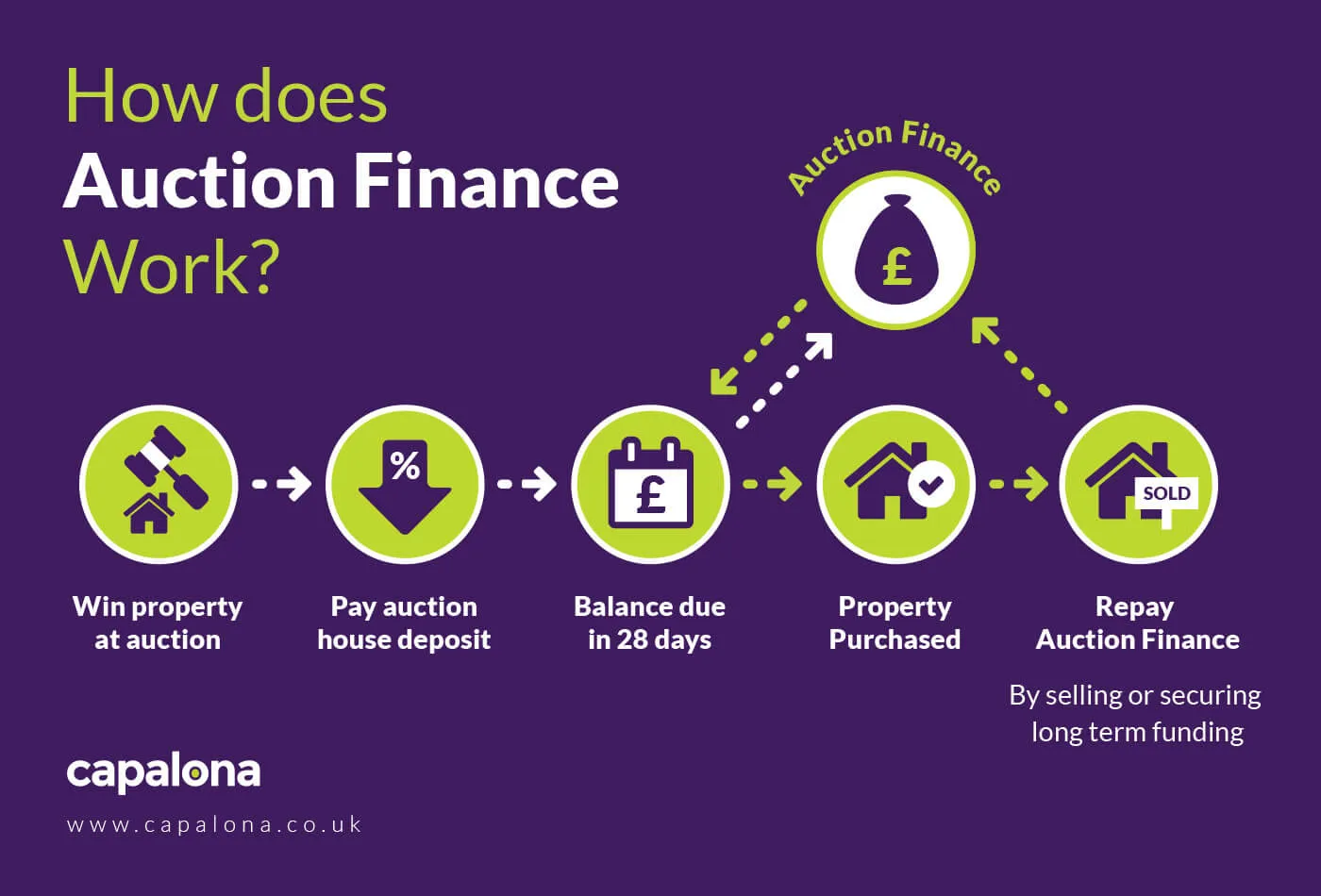 Auction finance example
A property developer bids at auction and wins a property valued at £100,000.
They are required to pay a deposit to the auction house immediately. This is usually 10% of the sale price, which will be £10,000 in this case.
The balance will then need to be settled within 28 days.
Assuming the developer has already approached the lender with a pre-approval. They fund the remaining £90,000 with auction bridging finance in a matter of days.
The property purchase is complete! The developer plans to renovate and sell it within 12 months.
The auction finance is repaid once the property has been sold or the developer has sourced longer-term funding.
Remember: Auction loans are specifically designed for short-term use, usually under 12 months and should be repaid when you sell or secure with a longer-term funding option.
---
Advantages and disadvantages of auction finance?
As with any finance, auction finance has its pros and cons.
Advantages
Purchase derelict properties – you can buy uninhabitable properties that traditional mortgage lenders wouldn't touch.
100% finance is possible – you can secure up to 100% of the property purchase price.
No max loan size – there's no maximum loan amount which suits all investors and property developers.
Disadvantages
Security at risk – as with any finance, if you default on repayments it could affect your credit score and you may risk losing your security.
Penalties – if you overrun your loan term you will succumb to hefty penalties.
Fees and charges – there may be fees including exit or arrangement fees, check with your lender.
---
What auction properties can I borrow against?
From offices to shops and residential properties, the list of properties you can borrow against is pretty exhaustive. Here are a few types you can borrow against:
Retail shops/units
Property in a state of disrepair/unmortgageable
Vacant properties
MOs and multi-tenant
Commercial properties
Land with or without planning permission
---
How much can I borrow?
There is no maximum loan amount raised by the lender; you can borrow anything from £25,000 and up. But most lenders will fund up to 80% loan to value (LTV).
---
Can I get 100% Auction Finance?
Yes, some lenders could fund 100% of the property purchase price if you purchased the property under value at auction, or you secure the finance against multiple properties or assets.
---
How long does it take to get auction finance?
Auction finance is fast and can usually be arranged within a week from your initial enquiry. We even work with lenders who can complete your finance application within the same day you apply.
We know that you're under time pressures to complete the property purchase, no matter how short your timeframe, we have access to UK lenders who will ensure payment is made on time.
---
How much does auction finance it cost?
As auction finance is a short-term financial solution, it will be more expensive than other forms of longer term lending.
The interest rates you secure will depend on your circumstances, the property you're buying and the health of your business. Rates can range from 0.7-1.5% per month.
There could be fees you're not outwardly aware of, including exit and arrangement charges. Check you have read through all these charges before signing the agreement with your lender.
As with any financial commitment, you mustn't overstretch yourself financially. Take the time to weigh up your options and ensure you can realistically afford a bridging loan.
---
Auction finance calculator
An auction finance calculator can help you work out the cost of funding your auction property, including repayments, interest and other associated fees and charges. This useful tool can be used to compare other auction finance offers you may have.
---
Can you get a mortgage on an auction property?
Yes, you can secure a mortgage on an auction property (assuming you have an agreement in principle), but it depends on the condition of the property you are looking to buy. Mortgage lenders will generally not lend against uninhabitable or derelict properties, so this is where bridging auction finance can step in to help.
Auction finance can be used to purchase an uninhabitable property, with the aim of renovating it to make it habitable, before going on to secure a long term mortgage for the property.
---
Do I need to get an in-principle decision before the auction?
Although not required, it's always good to have it in advance so that you're confident when you win the bid at auction. Failing to settle the purchase price with the auction house may result in you losing the property and your deposit (usually 10%) plus other associated fees.
What our customers say...
Adrian T
5/5
Amazingly fast, efficient service, minimal paperwork. So much faster than my business bank of twelve years.
4.70 out of 5 based on 86 reviews
Reviews last updated on 12 Oct 2023