High Net Worth Lending
We can help you access high net worth lending aimed at individuals and directors who are affluent but may have an immediate cash flow requirement.
Compare a wide range of lenders and rates
Check your eligibility in minutes
Find out how much you could borrow
Get Started
It's fast, free and won't affect your credit score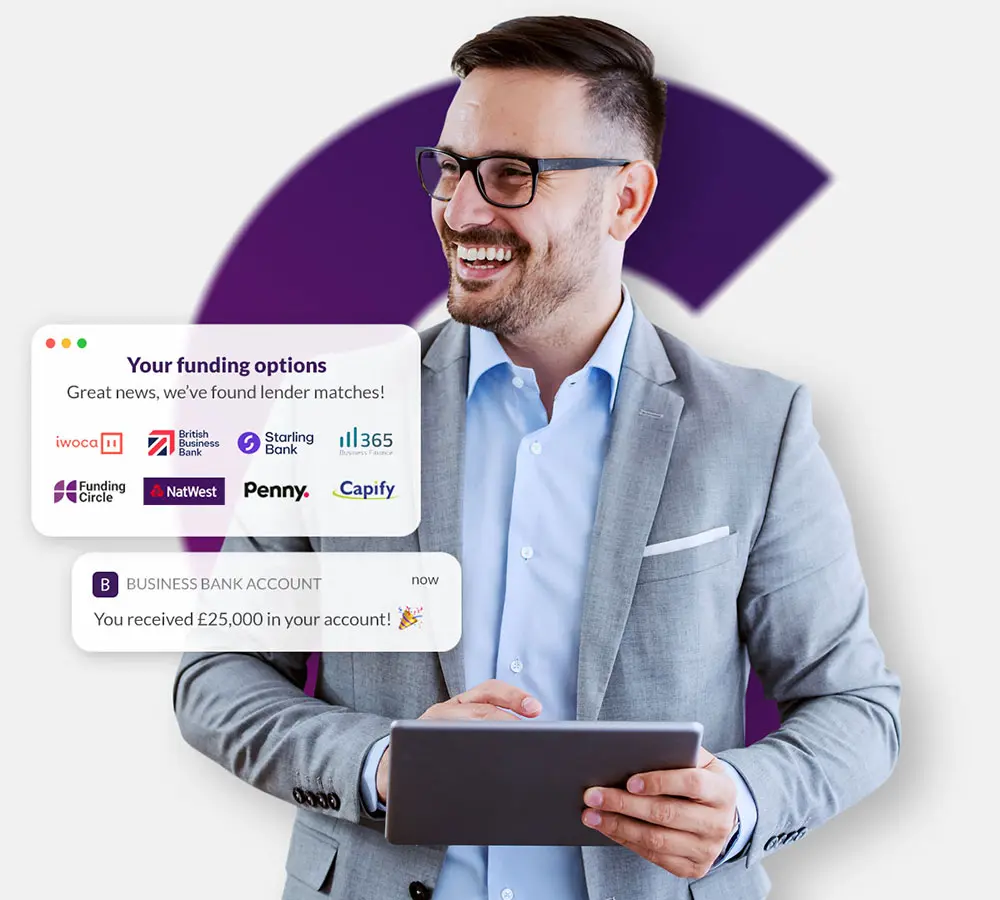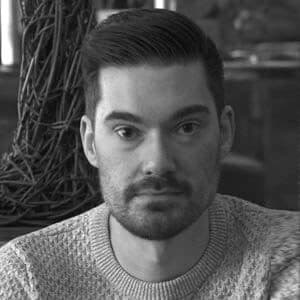 What are High Net Worth Loans?
High net worth loans are loans usually reserved for borrowers with high incomes or high-value assets. You might be asset rich but still need cash to invest in projects, and that's where high net worth loans come in handy.
High net worth loans can offer borrowers the cash flow solution they need over the funding term. They can be secured by property, land or unique asset propositions of value.
---
Who uses High Net Worth Lending?
Directors who are affluent but may have an immediate need for cash flow can apply for high net worth lending. High net worth (HNW) individuals are generally asset-rich, so lenders make lending decisions based on the repayment strategy (how they intend to repay the loan and how achievable it is).
High net worth lending, also known as HNW lending, is very discreet. Our dedicated high net worth lenders are uniquely positioned in the market to help you find a solution within a couple of hours.
Banks and mainstream finance providers can be inflexible when it comes to ultra-high net worth lending. Accessing loans through alternative finance providers can mean your complex high net worth loan application is looked at individually, which means you can find a financial product that suits your specific needs.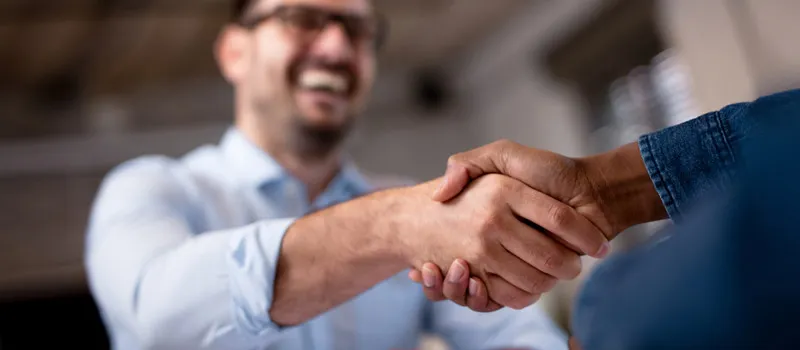 ---
Can I get a High Net Worth Loan on Low Income?
Yes, you might be able to apply for a high net worth loan if you're asset-rich. It's not just high-income individuals that can apply for an HNW loan — if you have high-value assets, lenders will also consider your application.
Using an alternative finance provider rather than a traditional lender, such as a bank, allows applicants to access more flexible lending options. But please be aware that all lenders will carry out their own affordability checks, so be sure to check if you meet them before applying.
---
High Net Worth Clients Bridging Loans
An alternative to a high net worth business loan is a bridging loan. A bridging loan is a short-term finance solution that bridges the financial gap between buying and selling property. So if you want to expand your property portfolio, a bridging loan could be a good option.
You can access large sums of money through bridging finance and secure it with a high-value asset such as property or land. This could be a great option for asset-rich directors who need access to large sums of money fast.
---
High Net Worth Mortgages
High net worth mortgages offer flexible and more bespoke lending solutions for anyone with high-value assets worth over three million or a net income of at least £300,000. So if you're looking for property finance at the top bracket of your affordability, a high net worth mortgage could be a good option for you.
A high net worth mortgage is more complex than your standard mortgage and reserved for high-value properties and property investments. So you're best looking for a specialist high net worth mortgage broker to help you navigate the process.
How can Capalona help with High Net Worth Loans?
We're brokers, which means our sole purpose is to help you find and access the best high net worth loans possible:
Secured against property or unusual assets
Discreet assurance guarantee from lenders
Quick and easy comparison service
Our free comparison tool can help you find and compare the best alternative providers on the market offering high net worth loans. All the legwork is done for you, simply fill in our short lending requirements form and access a comparison table of providers.
When you find a provider you like the look of, read more about them and apply.
Due to asset involvement, the underwriting decision process is quick, efficient and discreet. And lenders can usually generate a decision in principle in hours.
What our customers say...
Adrian T
5/5
Amazingly fast, efficient service, minimal paperwork. So much faster than my business bank of twelve years.
4.70 out of 5 based on 86 reviews
Reviews last updated on 12 Oct 2023