In early April 2020, 22% of the working population were put on furlough, and the unemployment rate reached a high of 5.2% by October. So it's not surprising that many employees are looking for new ways to earn a living.
Between January and June 2021, 340,534 new businesses were registered in the UK, which is a 32% increase from the same period in 2019. So is now the time to start your own business?
If you're looking for pandemic-friendly business ideas for 2024, check out these ten ideas below.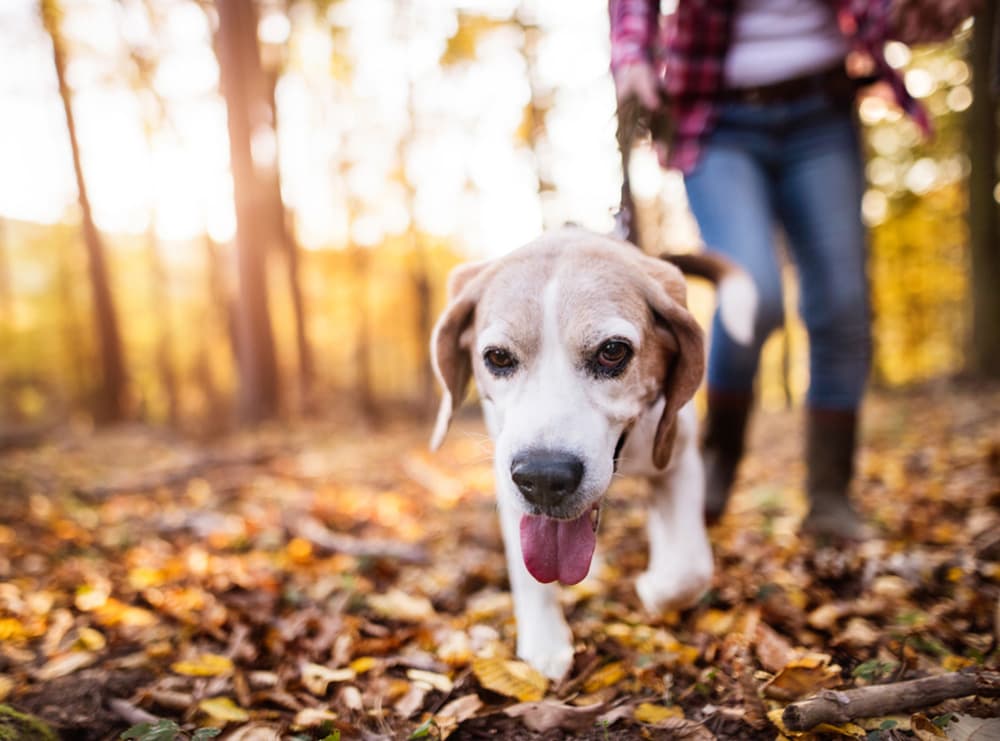 What is a pandemic-friendly business?
When talking about 'pandemic-friendly' businesses, we mean low-cost startup business ideas, with low or zero overheads, or companies that stand a good chance of staying afloat in economic turmoil (mainly because they're socially distanced or digital-based).
Some of the ideas below might only suit you if you're already qualified or are willing to train beforehand. But hopefully, they will give you a little inspiration to start your own business in 2024.
#1 Set up as a virtual assistant
Even the smallest businesses can benefit from virtual assistance—someone to book in all meetings and organise their schedule in general. Hiring a virtual assistant (VA) can help small businesses cut costs — when you're trying to grow a business, the last thing you need is to rack up unnecessary expenditure. By hiring a virtual assistant, companies don't have to pay for recruitment costs, an annual salary, health benefits, sick pay, or a workstation, so the benefits outweigh the relatively small cost.
If you're thinking of setting up as a VA, consider setting your prices with a daily or hourly rate, and build your experience by looking for virtual assistant gigs and promoting your business services on these sites:
#2 Become a freelance marketer, designer or developer
Whether your skills lie in writing, SEO, graphic design or web development (to name a few), all you need is a laptop, and steady wifi and your business is off the ground. Relatively risk-free and with no overheads, this business can be started up from your front room with very little initial expense.
Scour job boards, market yourself on LinkedIn and sign up with recruitment agencies for freelance-specific work and start building your portfolio.
#3 Start a cleaning service business
The one thing we all want to do more of since the pandemic is clean, whether you target professional offices or domestic clients, there are plenty of opportunities to work in this industry. According to the national cleaning platform Tidy Choice, the UK domestic cleaning market has seen a 21% increase in turnover between 2013 and 2020.
Although setting up a cleaning business might mean higher expenses initially than a digital business, it could be a viable post-pandemic startup option.
#4 Dog walking
Guess what? 3.2 million UK households introduced a pet into their homes during lockdown. We're known as a nation of animal lovers, but that is a lot of pets in a short space of time. And what happens as we adjust to our hybrid work schedules, where some of us have to venture back into the office, even just for a few days a week? The demand for pet services has increased, and that includes dog walking.
Before marketing your services, be sure to have the right insurance in place, from transporting dogs in your car (if necessary), to house key replacement cover (should you misplace a customer's key).
#5 Virtual yoga teacher
During the pandemic, people looked for new ways to get fit and relax in their homes. Fitness platform MindBody saw a 50% increase in virtual bookings at the beginning of 2021, and many of us are still sticking to virtual fitness. If you set up a virtual class, you can teach yoga nationally without worrying about commuting. All you need is a decent camera, a yoga mat and your yoga knowledge.
There are plenty of platforms like MindBody Online where you can tap into an entire network of fitness seekers.
#6 Counselling
The pandemic had a significant impact on our mental health, with psychologists saying the demand for anxiety treatment has increased dramatically since Covid. And many of us are still struggling. If you're a good listener, you like helping people, you're patient, welcoming and observant, you could make a great counsellor.
Virtual therapy sessions mean you can help people around the country, you're not just confined to your local area, and virtual therapy options for sessions can be more convenient for clients and can help remove any anxieties they might have when meeting in person.
You can train online and gain level two, three, four, five, six, and foundation degree qualifications through the CPCAB.
#7 Retrain in a trade
If you've tried to entice a tradesperson to quote for work over the past year or so, you'll know how difficult it is — because they're so in demand! Of course, a skilled trade has always been in demand, but over the last few years, in particular, we've been pouring our spare cash into our homes, so there's no shortage of work.
To give you an idea of expected earnings, self-employed plumbers made £56,000, on average, in 2020.
#8 Gardener
According to data, 42% of Brits like gardening, so that leaves 58% of Brits who don't. That's a pretty good market size for those with gardens, from tidying up lawns and weeding to shaping hedges and re-designing entire layouts. If you like working outdoors, want to keep fit, and are looking for a creative way to earn money, gardening could be a good choice.
To start your gardening business, offer to landscape friends and family gardens and ask for Google reviews. The more you stand out in the local searches, the more chance you have at catching new customers' eyes online.
Don't forget to make the most of your van marketing as you're parked in the road; this gives neighbours the opportunity to become familiar with your branding.
#9 Buy and sell on eBay or Depop
If you're a dab hand at sniffing out a bargain, then setting up your own eBay or Depop store could be a great business opportunity for you. Savvy buyers find and buy undervalued items on eBay or other platforms like Depop and Gumtree and re-sell them through their ecommerce store for more than they purchased it for, making a profit.
This is a great way to dip your toes into the world of ecommerce. You don't need to build your own store from scratch, and you get to access millions of users worldwide through an established platform.
#10 Photographer
To become a photographer, you don't need any qualifications, just a creative eye, and there are plenty of places you can upskill yourself on photography online; check out LinkedIn Learning or Udemy to start with. Add to your photography skills, learn how to edit photos using Photoshop and Lightroom and start building your professional photography portfolio using cheap drag and drop template sites like SquareSpace or Wix.
If you want to make a lot of money from photography, consider getting into the wedding market. Some wedding photographers can charge upwards of £2,500 for one wedding package.
Before you go
Starting a business can be empowering and gives you a degree of flexibility you wouldn't otherwise have in a 9-5. Being your own boss can give you a newfound sense of purpose and motivation, and if you lost your job during Covid, it could help you re-build your confidence again.
The business ideas above can be set up and run either from the comfort of your own home or socially distanced, which makes them the perfect pandemic-friendly businesses.
If you're looking to get your startup off the ground, check out our startup business loans for an injection of cash to help you begin your journey.