Business bank accounts to suit all types of UK SMEs
Whether you are a small start-up looking to open a new business bank account, or a large established SME looking to switch, we have a range of online bank accounts that cater for all types of businesses.
Find the right account for your business today!
Bank accounts for businesses with bad credit.
Compare
Providers that offer free business banking.
Compare
For individuals who are classed as contractors.
Compare
Bank accounts for sole traders and self-employed.
Compare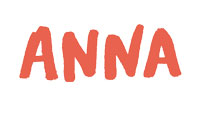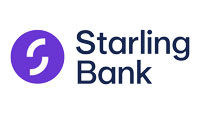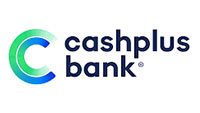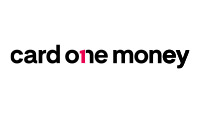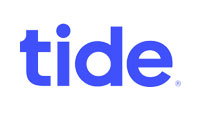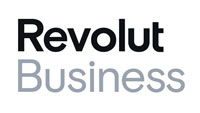 We've helped many businesses find the best free business bank accounts for their needs
We work with an extensive range of business bank account providers in the UK. Our comparison can help you choose the best offer that's right for your business so you can keep on top of your company's finances.
To compare free UK business bank accounts, follow our three simple steps: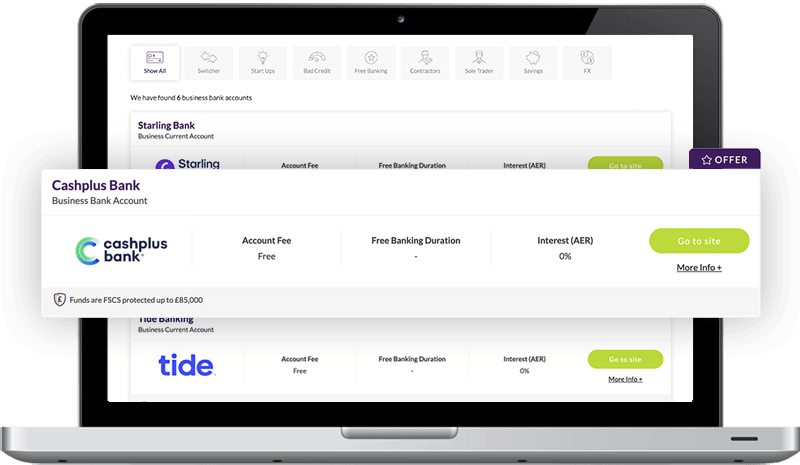 1

Search Offer

Search for your preferred business bank account from startup bank accounts to switching bank accounts.

2

Compare Providers

Compare business bank account providers in seconds.

3

Select & Apply

Simply select the best business bank account offer for your needs. You'll be redirected to the provider's website to complete the process.
Free Online Small Business Bank Accounts
It doesn't matter whether your new business is a limited company, or you're operating as a sole trader. How you manage your money matters! Having a business bank account means you can easily separate your business finances from your personal, access business finance easier, and sign up for business credit cards. Plus, having separate accounts means filing your tax return is so much easier.
When you start to look at which business bank account is best for you, it can be overwhelming! There are many providers out there, each offering their own features, from business reviews to up to a 30 month fee-free transaction period. What's more, some banks offer completely free business bank accounts - forever.
So, when choosing a business bank account, you really need to weigh up each provider's pros and cons to find out which account offers the best value for you. This can be a time-consuming process, but that's where we come in. We've built a comparison tool to help business owners just like you find and compare the best free business bank accounts on the market right now.
Our tool is 100% free for you to use. Let's compare free business bank accounts.
Compare Now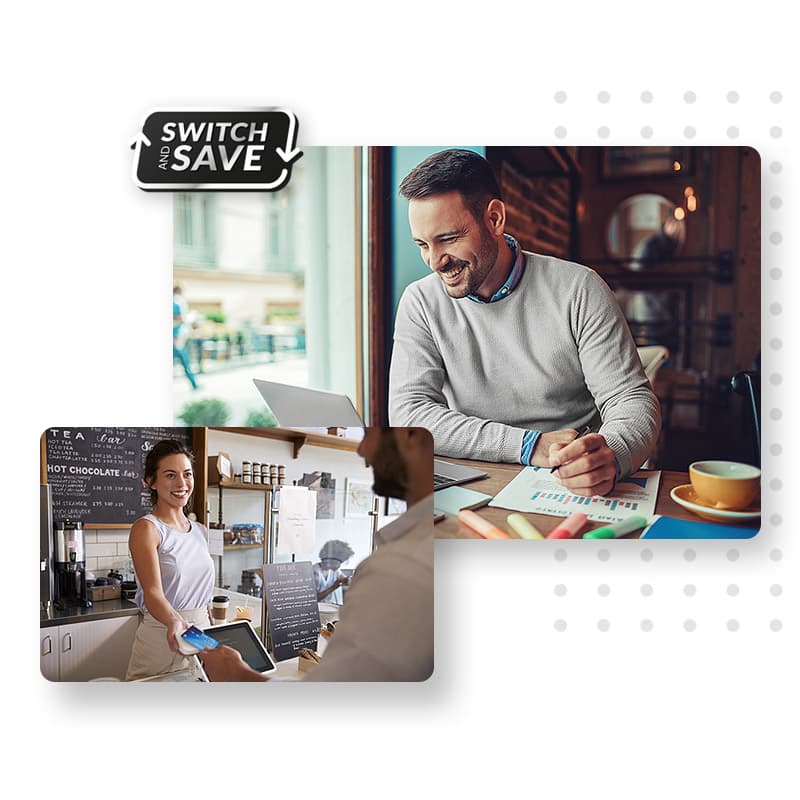 Do I need to get a bank account for my business?
If you own a UK limited company or partnership, it is a legal requirement to have a business bank account set up. This is not the case for sole traders. If you have recently set up a company, a free business bank account can be the best way to get started.
What is a free business bank account?
A free business bank account is just your average bank account for businesses, but you pay zero monthly fees. Sounds good, particularly if you're keeping a close eye on those purse strings. With free business banking, you can save hundreds of pounds on unnecessary set up and account fees.
There are different types of free business bank accounts. Providers could offer:
Free accounts forever
Free accounts, with add ons (known as 'freemium')
Free accounts between 6 and 30 months
Remember, you'll still be charged on bounced direct debits or if your account is overdrawn. Free doesn't mean you're exempt from fines; the term 'free' is usually referring to the lack of monthly fees or annual basic charge.
Remember,
If you're struggling with debt repayments, speak to
Business Debtline
for free, impartial debt advice.
Am I eligible for a free business bank account?
To be eligible for a free business bank account, you must be a new company, either a sole trader, self-employed or limited company looking for your first account. You must also pass lender eligibility, and each provider's requirements differ.
At Capalona, each of our providers has a dedicated page to help you figure out if they're a good fit for you. Each page lists eligibility criteria, benefits and features, things to be aware of, and key facts. Our aim is to make your research mission as valuable as possible.
If you're not currently using a free business bank account, you can switch to one easily.
How to make the switch to a free business account
If your business already has a current account set up, then don't worry, it is still possible to make the switch to a fee free business account. Of course, this depends on the criteria and terms and conditions of the bank you'd like to switch to.
When applying for a new, free business bank account, you'll need to provide your name, proof of address and the details of your old account. After that, you should be able to choose your transfer date within seven days, and typically the bank will arrange payments to be switched for a smooth transition.
What is the best free business bank account for 2021?
The best free business bank account really depends on what you're looking for. Saving money might be the most important thing for your business; in that case, a free forever bank account could be the best option. Alternatively, you might take US dollar payments from your clients, so you might need a bank account that caters specifically to those needs.
To make comparing lenders easier, you'll find the latest free business bank account deals in the table above. We keep these regularly updated, so you know these are the best deals out there at the moment.
There are options for free small business banking as well as solutions for larger, more established firms.
How do I apply for a free UK business bank account?
Applying for a free business bank account is straightforward. Simply compare the data in our table above. Click through to each provider to learn more about the benefits they're offering, eligibility criteria and more about the deal.
Once you've found the best business banking deal for you, click 'go to site' to visit the provider directly. From here, you can complete your application in full; it's at this point, the provider will tell you the documentation required to open the account (usually valid photo ID).
Remember, just because you choose a provider doesn't mean you can't switch providers for a better deal in the future. You can switch bank providers at any time - just come back to us and compare deals again.
Can I open an online business bank account for free?
Yes, you can open an online business bank account for free. Many providers will offer a free introductory trial period where you will not pay any monthly fees on your business account. Be aware that other fees, rates and charges relating to the account will apply.
What are the benefits of free business bank accounts?
Free bank accounts offer huge amounts of benefits for small and big businesses alike. When deciding on a provider, it's important to take note of the different features on offer, as this will vary from bank to bank. The main advantages of free business banking include:
Online banking: Free online business accounts make managing your account easier and more convenient. Access your account via desktop, or on the go from your mobile banking app.
No set up or account fees: Save money when you sign up for a free business account. Many of these providers offer free set up, allowing you to keep more vital business funds.
Tailored to business needs: As there are so many different features on offer, you can find the right free solutions for your business. Benefit from no transaction fees, free cash, ATM withdrawals and free overdraft facilities.
Why Capalona?
We're a broker, which means our sole purpose is to help you find and apply for the best bank account deals. We've helped thousands of startups and SMEs in the UK access the business banking services they need to grow their company.
We've been there; finding the best business service deals can be tricky. With so many providers out there, it's not hard to get confused. Our free tool can help make that task easier. Simply compare and choose the best free business bank account deal for you.
Compare Now
A transparent service that leaves you in control
100% FREE TO USE
We don't charge a penny for using our online brokering service.
COMPARE OFFERS
Compare business bank accounts from multiple providers.
NO PRESSURE
Decide in your own time. There is absolutely no pressure.
TRUSTED PROVIDERS
We partner with trusted UK business providers.