Business bank accounts to suit all types of UK SMEs
Whether you are a small start-up looking to open a new business bank account, or a large established SME looking to switch, we have a range of online bank accounts that cater for all types of businesses.
Find the right account for your business today!
Bank accounts for businesses with bad credit.
Compare
Providers that offer free business banking.
Compare
For individuals who are classed as contractors.
Compare
Bank accounts for sole traders and self-employed.
Compare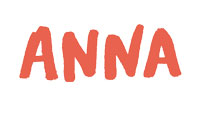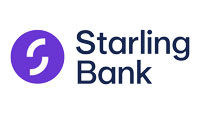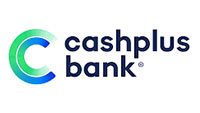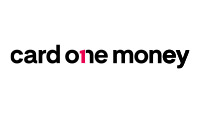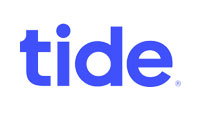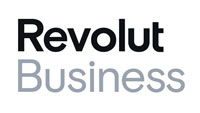 We've helped many new firms find the best business bank account for startups.
We work with an extensive range of business bank account providers in the UK. Our comparison can help you choose the best offer that's right for your new business so you can keep on top of your startup's finances.
To compare start up business accounts, follow our three simple steps: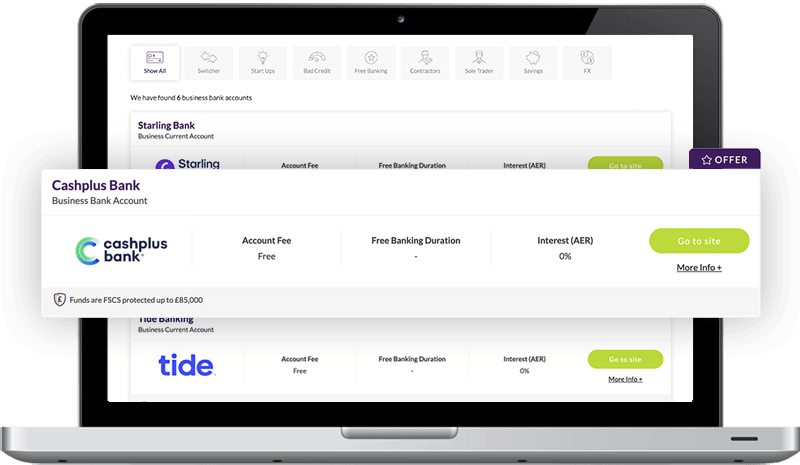 1

Search Offer

Search for your preferred business bank account from startup bank accounts to switching bank accounts.

2

Compare Providers

Compare business bank account providers in seconds.

3

Select & Apply

Simply select the best business bank account offer for your needs. You'll be redirected to the provider's website to complete the process.
Bank accounts for UK Startups
Starting a business can be exciting and stressful in equal measures, and, particularly in the early stages, you'll be penny-pinching where you can. And the penny-pinching doesn't stop when comparing startup business bank accounts. Getting the right bank account for your new business is crucial - and we're not just talking about cost. Features differ across providers, so whether you're looking for an account you can easily access and modify online, or you'd like a bit of in-person branch support, take the time to understand what each provider can offer your startup before diving in headfirst.
It's worth remembering that providers usually offer 12 months without fees when you open a startup business account. But with some providers, those periods come to an end, so be wary about expected fees once this period comes to an end.
Ready to compare startup business bank accounts? Check out the accounts listed above.
Compare Now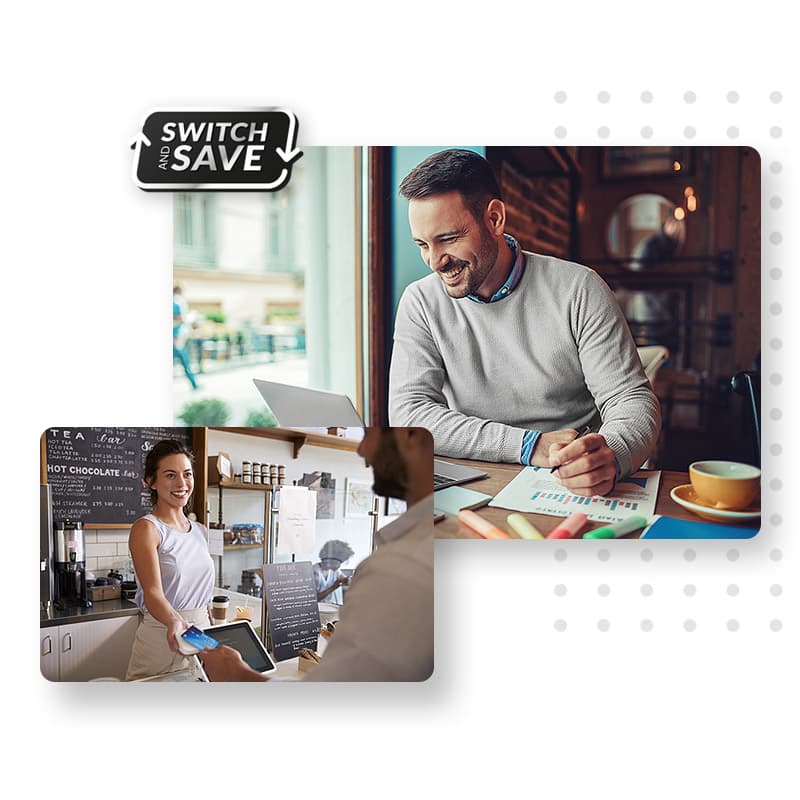 What is a startup business bank account?
As the name suggests, a startup business bank account is specifically designed for new small to medium companies looking to open their very first bank account. These accounts have been created with startups in mind, and can be used for all new business essentials. with Some banks provide completely free bank accounts and others offer a fee-free introductory period between 12 - 30 months.
Do I need a startup business account?
In the UK, if you run a limited company, you are legally required to open a separate business bank account. As a new business owner, there's a lot that you have to think about. However, one of the first things you should do is focus on getting your startup business account set up.
Your business account will help to keep your company's funds organised in one place. It can be used to pay for all initial startup costs, and helps with simplifying business tax preparation. Startup business account providers usually offer a number of helpful features, like free invoice features and a dedicated business manager on hand for specialist support.
How do I choose a bank for my startup?
Good question! With so many providers out there, it can be difficult deciding which bank is best for your business. Manually sifting through the different options requires time and effort, which is why using a comparison tool like ours helps to speed up the process.
We keep our list of startup business accounts up to date, showing you all the features, requirements and terms & conditions in one place.
Am I eligible for a startup bank account?
To be eligible for a startup bank account, you must be applying as a new limited company, sole trader, or be self-employed and looking for your first small business bank account. Each bank has their own individual lending criteria, but as a general rule of thumb, you must:
Have a turnover of less than £1 million
Have been trading for under 12 months
Be over the age of 18 years old
To help find out if you're eligible for a startup account, within our comparison tool we've included each provider's qualifying criteria and requirements within our comparison tool.
What is the best startup and new business bank account for 2021?
It's important to mention that there is no single best business bank account. The best account will depend on your business size, sector and needs.
If you're a smaller business with a relatively low income, you might only need basic account features and the ability to deposit and withdraw, send and receive money. Larger startups may need additional offerings, such as payroll management tools, invoice templates and tax recording.
We're always keeping our business bank account details up-to-date, so rest assured that the above-listed accounts are always the best deals on the market right now. Remember, the word 'best' is very subjective. 'Best' can mean the best price; you can see the difference between provider pricing when you apply for a quote. But 'best' for your business might be a more extended initial fee-free period or a dedicated UK support team. Some banks offer monthly loyalty reward schemes, including face-to-face business reviews or a 'pay for what you use' model.
Banks differ wildly on their features for startup accounts; that's why you should take the time to consider all your options before choosing the best business bank account for your new startup.
Will I be credit checked for a startup business account?
Most providers will run a credit check when you apply for a startup business bank account. Typically, you'll have to agree to allow the provider to supply your information to credit reference and fraud prevention agencies.
In some cases, you will be able to access an account without a credit check. However, be advised that basic business accounts with no credit checks usually offer limited features and facilities.
Can I open a start up business account online?
Yes, most start up business bank account providers allow you to open your new business account online. You will be required to apply with the provider directly, either on their website or app.
When applying online, your provider will usually need:
Your full name, date of birth, phone number and address history
Your business details, including your trading and tax information
After you've entered these basic details, your start up bank account could be set up in a matter of hours.
How do I apply for a startup business bank account?
Applying for a startup business bank account is really easy, and it's usually all done online. Once you've decided which provider suits your needs best, click on 'go to site', which will take you directly to the provider's website, where you can complete your online application in full.
Step 1 - After you've compared startup bank deals in the table above, choose a deal by clicking one, and you'll be taken directly to the provider page.
Step 2 - Check eligibility criteria, benefits and transaction fees on their website. We do our best to update the information on our page, but it's always good to recheck.
Step 3 - If that particular provider is a good choice for your business needs right now, simply apply with them and follow their instructions.
Remember,
just because you choose a startup business account provider doesn't mean you can't
switch providers
for a better deal in the future.
Why use Capalona to find your startup business bank account?
We're brokers, which means our startup business bank account comparison tool is completely free for you to use. We only work with reputable UK bank account providers, so you can trust that we are showcasing only the best deals for UK businesses.
We aim to offer unbiased financial information so you can make a balanced and informed decision and keep better control over your business and its finances. If you need any help chatting through your new business account options, our team is on hand to help.
Compare Now
A transparent service that leaves you in control
100% FREE TO USE
We don't charge a penny for using our online brokering service.
COMPARE OFFERS
Compare business bank accounts from multiple providers.
NO PRESSURE
Decide in your own time. There is absolutely no pressure.
TRUSTED PROVIDERS
We partner with trusted UK business providers.