Filter Bank Account Type
We have found 3 fx / currency business accounts ordered by a-Z
Airwallex
FX / Currency Business Account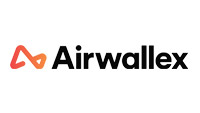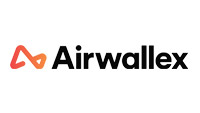 Key facts
| | |
| --- | --- |
| Account Fee: | £0 |
| Direct Debits: | No |
| Standing Orders: | No |
| Mobile App: | Yes |
| Credit Facility: | No |
| Foreign Exchange: | Yes |
Moneycorp
FX / Currency Business Account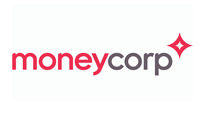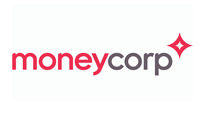 Key facts
| | |
| --- | --- |
| Account Fee: | £0 |
| Direct Debits: | No |
| Standing Orders: | No |
| Mobile App: | Yes |
| Credit Facility: | No |
| Foreign Exchange: | Yes |
Wise
FX / Currency Business Account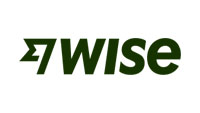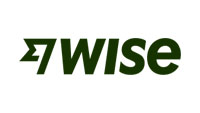 Key facts
| | |
| --- | --- |
| Account Fee: | £0 |
| Direct Debits: | No |
| Standing Orders: | No |
| Mobile App: | Yes |
| Credit Facility: | No |
| Foreign Exchange: | Yes |
Capalona's service contains affiliate links to third party providers and products. We may receive a commission on any sales of products or services made through these links, at no extra cost to you. All information is subject to change without notice.
Business bank accounts to suit all types of UK SMEs
Whether you are a small start-up looking to open a new business bank account, or a large established SME looking to switch, we have a range of online bank accounts that cater for all types of businesses.
Find the right account for your business today!
Bank accounts for businesses with bad credit.
Compare
Providers that offer free business banking.
Compare
For individuals who are classed as contractors.
Compare
Bank accounts for sole traders and self-employed.
Compare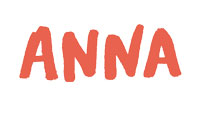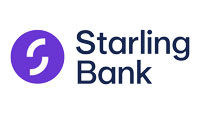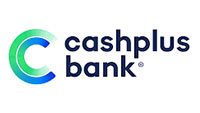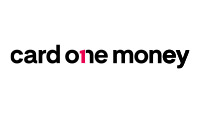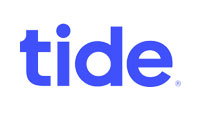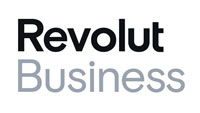 We've helped several businesses open international business accounts.
Keep your FX payments streamlined when you sign up for an international business bank account. Save money and time with our comparison service and quickly find the best business bank account for international payments.
To compare FX / International business accounts, follow our three simple steps: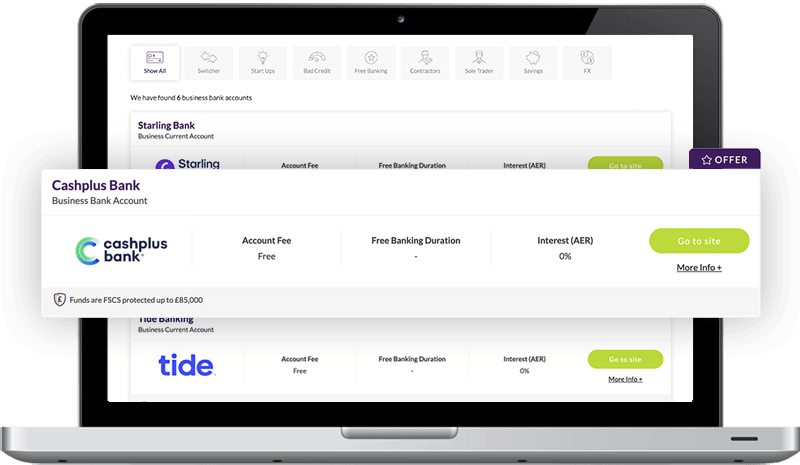 1

Search Offer

Search for your preferred business bank account from startup bank accounts to switching bank accounts.

2

Compare Providers

Compare business bank account providers in seconds.

3

Select & Apply

Simply select the best business bank account offer for your needs. You'll be redirected to the provider's website to complete the process.
FX / International Payments for Businesses
According to research, 25% of SMEs said they'd received a foreign currency payment in the last month. And although the majority of businesses are receiving international payments regularly, it seems 48% are still losing money on exchange rates.
The fluctuations are unavoidable, but applying for an international business bank account can give you the transparency you need when sending and receiving foreign currency payments. These accounts help you access rewards and unlock attractive exchange rates while helping you send and receive money as quickly and frictionlessly as domestic payments.
Compare Now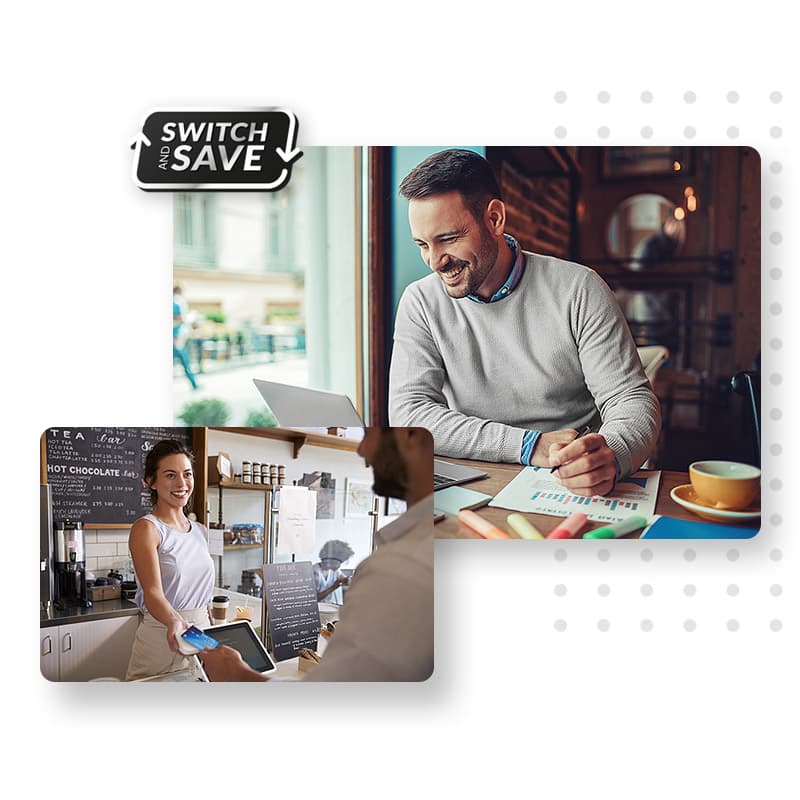 What is an international payment?
An international payment or a cross-border payment is where money is sent or paid into a bank account overseas. Over the last few decades, cross-border payments have become more much accessible, which means businesses are no longer restricted to suppliers in their local area. So whether you buy or sell stock into foreign markets or have ambitions to build your business globally, you can benefit from an international business bank account.
How do foreign exchange (FX) payments work?
Let's say you're based in the UK, but your American supplier requests payment in dollars. So an FX payment converts British Sterling, in this case, to the currency your supplier has asked for, US Dollars. By paying them using an international bank account, you can work out the real exchange rate so you understand the fees clearly and payment can be made swiftly.
Why can making international business payments be tricky?
International business payments can be costly, and transparency is a huge concern for UK SMEs when sending money across international waters. This is because, historically, banks have profited from poor visibility around exchange rates. Data from Money Mover discovered banks charge small and medium businesses an astonishing £4bn in hidden transfer fees each year.
So applying for a business bank account that facilitates cross-border transactions makes your life that little bit easier and your foreign currency payments that little bit more transparent.
What are the benefits of setting up an account for FX / international payments?
An international bank account means you can send and receive money in many currencies — from euros and pesos to dollars and Japanese yen. This makes sending and receiving money from international suppliers easier for you. It also means you can instantly become a global business, buying and selling internationally with ease, and it's cheaper, too.
One of our partners, Wise, state their international business account is six times cheaper than traditional banks and an impressive 19 times cheaper than PayPal!
Start comparing providers in the table above.
What integrations do these international bank accounts offer?
Many international bank accounts can sync with your accounting software to ensure all payments and invoices are kept up-to-date, which means less admin time for you and mitigates the risk of errors. These bank accounts can also integrate with your ERP (enterprise resource planning) systems.
To learn more about specific integrations, you're best asking the provider directly.
Are there any costs to setting up an international business bank account?
Each lender offering banking services will have its own pricing structure, but usually, you can set up an international business bank account for free, but you might be charged a one-off fee when you receive your banking details. You can expect to pay a monthly fee for the account. Always compare bank account charges before settling on your best option.
How many currencies can I use for international invoice payments?
Some financial institutions offer customers the chance to convert money into over 100 currencies, and some have just 23 currencies. Depending on where you plan on conducting business, you might need to consider signing up with a provider that offers easy FX/international payments where your suppliers are located.
Can I move money between my international business account and my personal account?
Yes, you can easily transfer money from your international business account to your personal account. It works just like any other bank account transfer. Contact your bank account provider for guidance if you're not sure how to.
What is the best business bank account for international payments?
The best business bank account for you really depends on what you're looking to get out of it. Some alternative lenders offer better rewards or more suitable rewards for your particular business. That's why it's crucial you quickly compare what's on the market already; otherwise, you could miss out on a great deal.
How can I apply to make FX / international payments?
If you already have a business bank account, you might be able to approach your current bank and learn more about their services. This might make the process more straightforward as you're already set up as a customer. If you're looking to shop around and switch or are hoping to set up your very first business bank account, we're here to help you find the best account for your needs.
Compare international bank accounts now in the table above.
Why use Capalona to compare business bank accounts offering FX / international payments?
At Capalona, we're brokers. This means we're invested in helping you find the best solutions to help you grow your business, and we've already helped thousands of businesses do just that.
Our comparison tools make it easy for business owners to find the best FX bank account providers. Simply search by the type of account you need and compare all suitable providers immediately.
Then, it's completely up to you to make that decision - whether that's to go with one of our trusted providers or think about it a little more. There's 100% no obligation, and it's free, so there's nothing to lose.
If you do choose one of our providers, you'll be quickly re-directed to their website to finalise your account setup.
Compare Now
A transparent service that leaves you in control
100% FREE TO USE
We don't charge a penny for using our online brokering service.
COMPARE OFFERS
Compare business bank accounts from multiple providers.
NO PRESSURE
Decide in your own time. There is absolutely no pressure.
TRUSTED PROVIDERS
We partner with trusted UK business providers.