Finance for healthcare businesses
There's good news if you're in the healthcare industry and want to grow your business. You can access fast, flexible and affordable healthcare finance from our trusted providers. Access between £1,000 and £500,000 with an unsecured loan. Get a quote today.
Compare a wide range of lenders and rates
Check your eligibility in minutes
Find out how much you could borrow
Get Started
It's fast, free and won't affect your credit score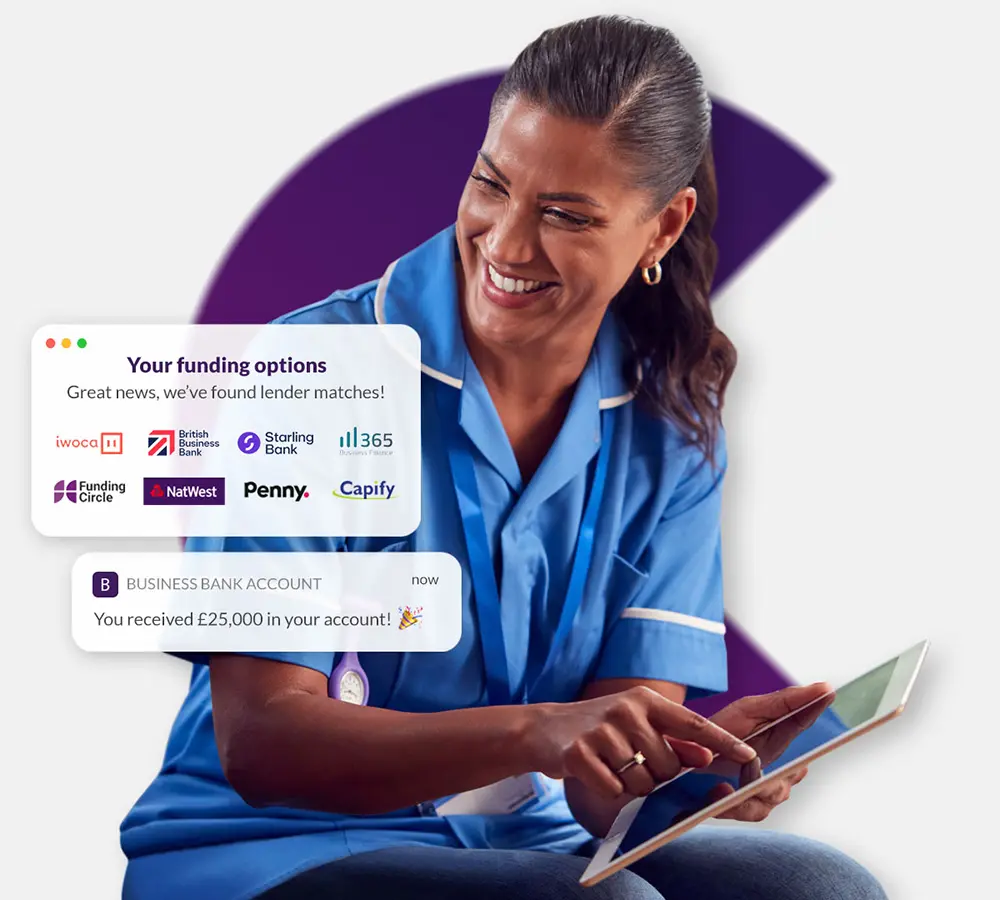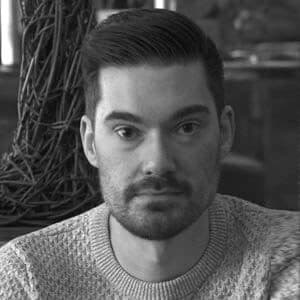 What is healthcare finance?
Healthcare finance is an umbrella term for different types of business loans specifically designed for the healthcare sector. From equipment financing to unsecured business loans, these types of finance can help you purchase medical equipment, compete in crowded marketplaces, and deliver unrivalled customer experience to keep your customers coming back for more.
---
What finance is available for healthcare businesses?
There are a few options available that specifically suit healthcare businesses. Here are four to consider:
Secured and unsecured business loans
You can apply for business loans that are either unsecured or secured. Secured business loans could be a great way to access the medical finance you need, while taking advantage of lower interest rates and longer repayment terms, but you will have to risk an asset such as a commercial property. An unsecured loan, however, is much quicker to obtain, but, without security, borrowers can expect to pay higher interest rates and smaller loan amounts (still up to £500,000 with an unsecured loan).
Equipment finance
All healthcare businesses require equipment, whether it's x-ray machines for your veterinary practice, dental chairs and implements for your private dental practice or retinal cameras for your opticians. But this kind of equipment is expensive so instead of buying it all outright and depleting working capital, you can utilise equipment finance to lease what you need or enter into a hire purchase agreement to make medical equipment financing more cost effective.
Franchise finance
If you want to buy into a healthcare franchise, you'll need to initial money to invest into the chain but then you'll incur additional costs including marketing and advertising costs, store refit costs, staff salaries and more. That's where franchise finance can come in handy. With franchise finance, the lender will usually lend you 70% of the funding, which means you'll have to come up with the other 30%.
Merchant cash advance
If your healthcare business accepts credit and debit cards i.e. an opticians or veterinary practice, and you process a minimum of £2,500 in card sales each month, then you could be eligible for a merchant cash advance. You repay this finance as a percentage, so you repay more on the months you process more card sales and less when you have slower months.
Acquisition finance
Acquisition finance is perfect for merger and acquisitions. So if you're looking to acquire an existing healthcare business to increase your market share or add new product lines to your business, you could consider this healthcare financing option. Acquisition finance is an umbrella term and includes financing options such as mezzanine finance, business lines of credit and bridging finance. All of these options are there to help you acquire your dream healthcare business quickly and cost-effectively.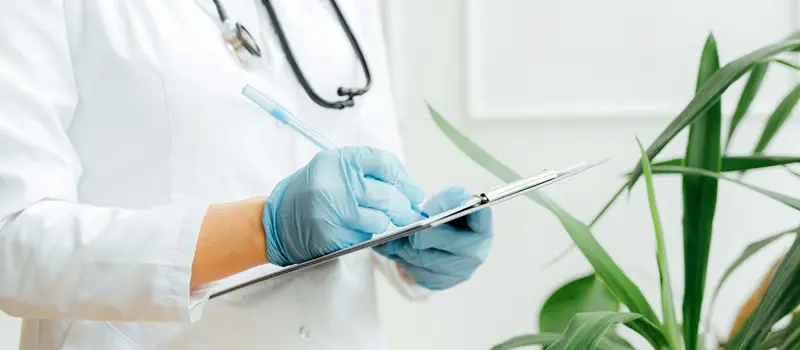 ---
What finance is available for healthcare businesses?
Whether you need healthcare business finance or not depends on your plans for the business. If you're operating with a positive working capital, you might have enough cash to reinvest into your business. But if you want to keep your cash untouched or you want to invest more than you currently have, healthcare finance could be a worth considering.
To set up your healthcare business you have all kinds of costs to consider:
Rent and other bills
Initial equipment purchasing or leasing
Hiring staff
Insurance
Marketing
Premises renovation
Accessing finance specifically tailored to healthcare business needs means you can maintain cash flow growth throughout your business, which can help you maintain a successful business.
---
How can Capalona help you find healthcare finance?
Our free loan comparison tool means you can find and compare healthcare finance providers in seconds. This way, finding finance doesn't have to take up a large part of your busy schedule, just share some basic information with us (loan amount, loan term, and reason for your loan) and we'll provide you with a table of suitable loan types - It's that easy.
Compare total repayable, monthly costs, and interest rates all in one place. And if you find a loan you like, expand to learn more about it and click through to the lender's site and apply online.
Ready? See what healthcare finance options are available: get a quote today.
What our customers say...
Adrian T
5/5
Amazingly fast, efficient service, minimal paperwork. So much faster than my business bank of twelve years.
4.70 out of 5 based on 86 reviews
Reviews last updated on 12 Oct 2023