Acquisition Finance
If you want to buy someone out of a business, acquisition finance can make that possible. Find and compare lenders offering competitive financing options. Get a free quote today.
Compare a wide range of lenders and rates
Check your eligibility in minutes
Find out how much you could borrow
Get Started
It's fast, free and won't affect your credit score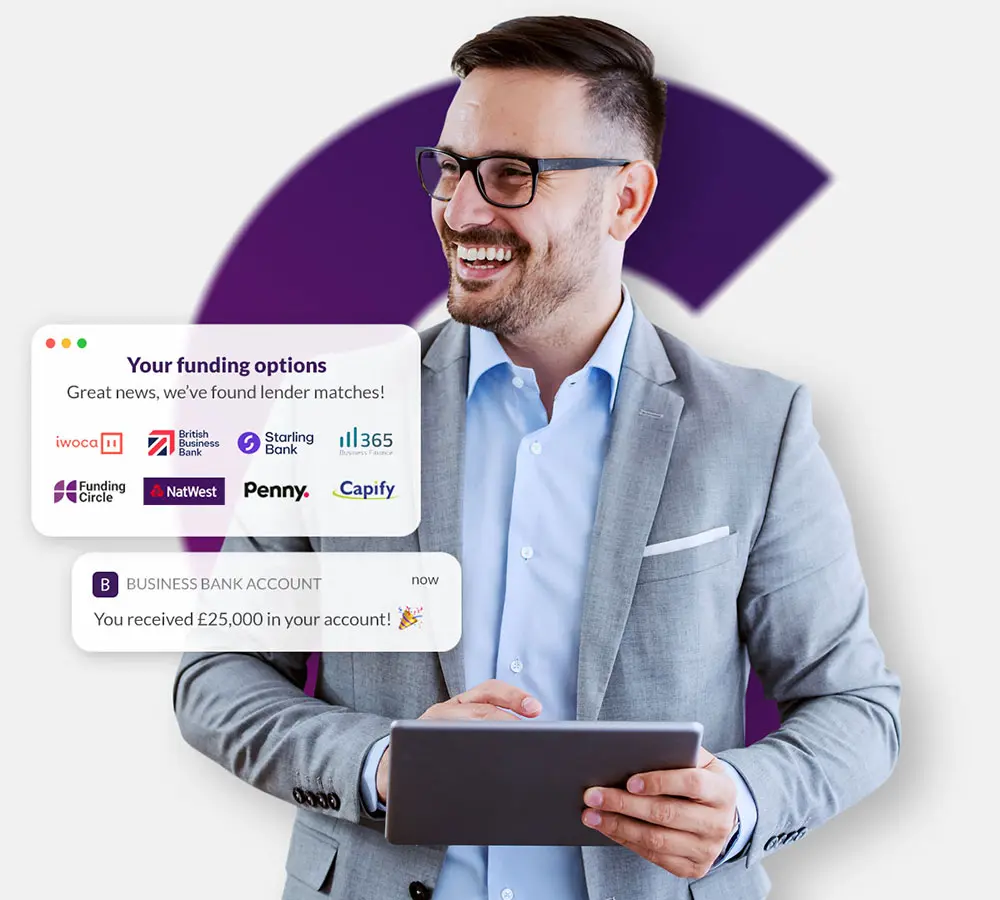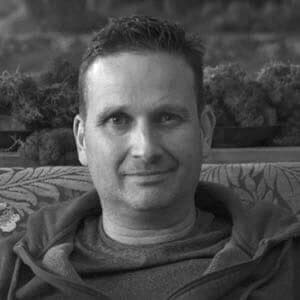 What is acquisition finance?
Acquisition finance is finance to help you acquire a business quickly. It's used by SMEs and entrepreneurs to buy out business owners and stakeholders to take ownership of a business.
If you're hoping to buy another shareholder out, or you're part of the team buying out the company's existing owners, or maybe you're a completely new third party looking to buy, our lenders are here to help you find the best fit finance for your situation.
Acquisition finance can take many forms including unsecured and secured loans, lines of credit, and mezzanine finance. Which loan type is best for you depends on your needs.
---
What are the different types of acquisition finance?
Mezzanine finance
Mezzanine finance acts as a top-up loan and combines both equity and debt finance. If you can secure a business loan for £1 million but you're still short on cash, you can close the funding gap with mezzanine finance.
But beware, if you can't repay the debt, it will turn into equity for the lender. So you'll lose shares in your business. Although this is a high risk funding option for business acquisition, it's a great way to acquire a business quickly.
The lenders will be interested in your business earnings to check you're a suitable candidate for this type of finance.
Unsecured or secured business loans
Business loans offer entrepreneurs and SMEs a fast and flexible way to finance their acquisition. Particularly if applying for an unsecured loan. With an unsecured loan, you can access up to £500,000, but if you need a higher loan amount you can consider asset-backing lending.
Secured loans are a form of asset-backed lending and can be secured with commercial property, land, or equipment. These types of loans are perfectly suited for buyouts where a significant amount of money is being used to secure the acquisition as they offer lower interest rates and high loan amounts of up to £2 million+.
Business lines of credit
A line of credit for business is an unsecured financing option that can be useful in leveraged buyouts (LBO) —particularly if you'd benefit from drawing down funds as and when you need them. Lines of credit can be used for transactional expenses throughout the buyout process such as paying merger and acquisition (M&A) fees, levied by the Competition and Markets Authority (CMA).
As it's an unsecured form of financing, you can expect the lender to ask you to sign a personal guarantee. This makes the financing less risky for the lender as you take on personal liability for the debt.
Bridging finance
If you're looking for a finance option to bridge the gap while you secure longer-term or permanent finance for your acquisition, you can consider acquisition bridging finance. This type of funding is a fast and flexible short-term lending solution that's perfect for acquiring businesses quickly.
Remember,
taking on debt should be an informed decision, so always weigh up your options before diving in headfirst. If you're struggling with debt, you can speak to unbiased debt advisors for free through
Business Debtline
.
---
Examples of when to use acquisition finance
There are few scenarios where you might want to use leveraged acquisition finance:
You want to acquire a supplier to integrate their operations into your business.
You want to expand into new geographical areas by buying out companies based in locations you want to dominate.
You want to diversify your products or services, so you buy out a company already selling those products.
You want to access new but established audiences and see exponential growth in market share, so you buyout a competitor.
---
What are the benefits of acquisition finance?
There are many benefits to using acquisition financing when acquiring a company.
Access the funds you need
To acquire a company, you need finance. And if you don't have access to internal funds, acquisition finance gives you the working capital you need to complete the acquisition.
Move quickly on your acquisition
Some financing options can give you access to funds within hours of having your loan approved, making the acquisition time-efficient.
Flexible terms
Unlike traditional forms of financing, alternative lending provides its borrowers with flexible lending options. Our lenders look at more than your credit score, they consider your circumstances and take time to learn more about your business venture.
---
How can I apply for acquisition finance?
Applying for business acquisition finance is quick and straightforward with our free acquisition finance comparison tool.
Fill in our short quote form
Compare lenders instantly
Select a loan you like and apply online
---
Why choose Capalona to arrange your acquisition finance?
At Capalona, we help thousands of SMEs find and compare UK lenders in minutes with our free loan comparison tool.
Our tool solely exists to help you sift through alternative finance providers in one place. There's no obligation to accept any quote you receive and getting a quote won't affect your credit score.
What have you got to lose? Compare lenders.
What our customers say...
Adrian T
5/5
Amazingly fast, efficient service, minimal paperwork. So much faster than my business bank of twelve years.
4.70 out of 5 based on 86 reviews
Reviews last updated on 12 Oct 2023