Vet Business Loans
Vet businesses have lots of upfront and ongoing costs to consider. If you run a veterinary practice in the UK and are in need of finance, we can help! Access up to £500,000 for your vet clinic with Capalona
Compare a wide range of lenders and rates
Check your eligibility in minutes
Find out how much you could borrow
Get Started
It's fast, free and won't affect your credit score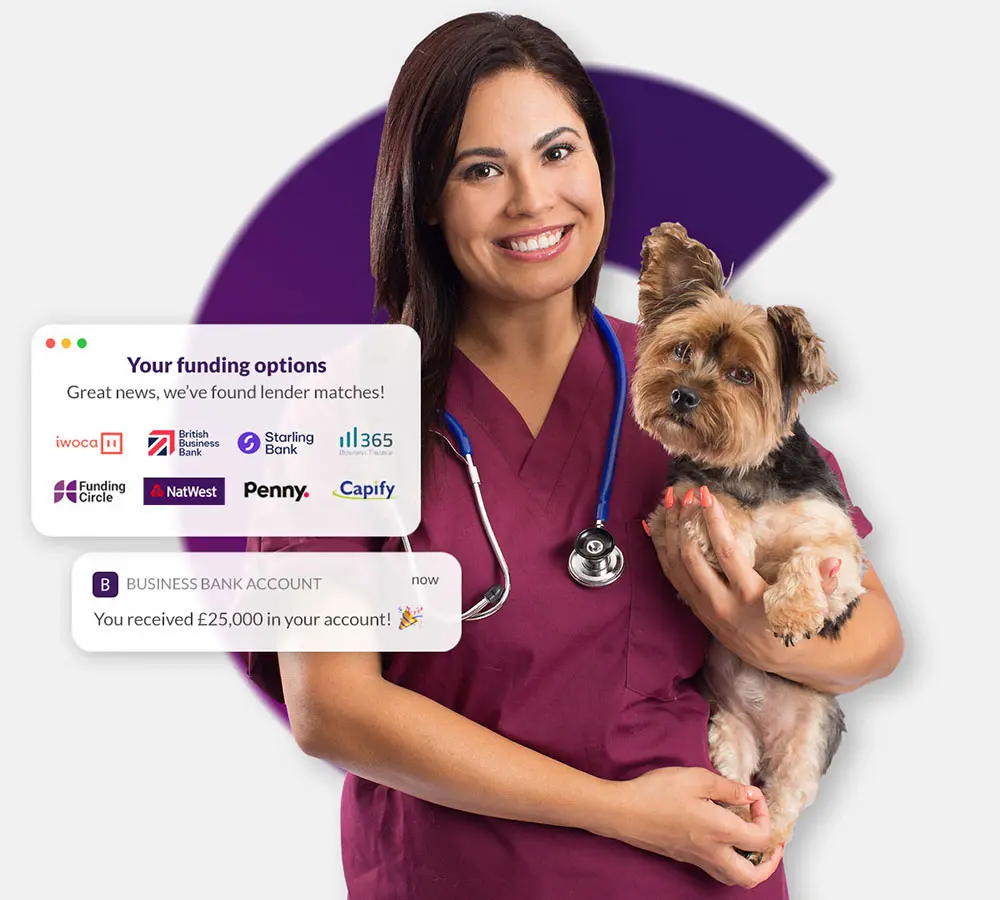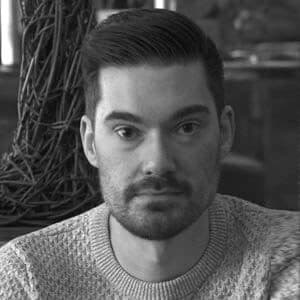 What business loans are available for veterinary practices?
Every veterinary practice is different; that's why we work alongside a panel of trusted UK lenders to offer you the best vet business loan options available on the marketplace. A variety of choices means there's a good chance you'll find the perfect fit, from unsecured and secured business loans to equipment financing. There's a loan type to suit all veterinary business needs.
Unsecured business loans
With an unsecured business loan, you can access up to £500,000 without the need to secure the loan with collateral. This type of loan is quicker to access than others, as there are fewer hoops to jump through. Because an unsecured loan is, well, unsecured, the risk is higher for the lender, so expect to pay higher interest rates.
Secured business loans
If you're happy to secure a loan with an asset (usually property), then you'll be able to access up to £2 million. With a secured business loan, you can enjoy lower interest rates and access much higher sums of money. But with this option, always remember that your asset is at risk should you default on your repayment plan.
Equipment financing
Investing in the latest tech can be pretty costly. But with equipment financing, you can choose to lease or purchase the equipment and spread the cost over a period of time — months or even years. This means you don't have to delay when ordering that new portable ultrasound scanner, digital X-ray machine or anaesthetic machine. Invest in making your veterinary clinic the best it can be for your loyal pet owner customer base.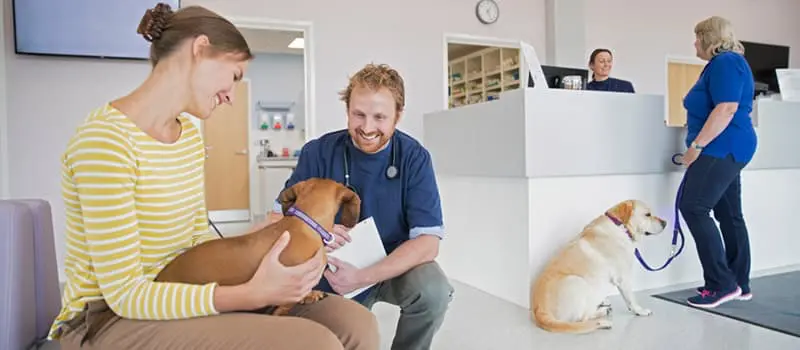 ---
Why do veterinary businesses need finance?
Customers demand a high level of care and attention when it comes to veterinary practices. They're paying for the best care for their beloved pets. So for you to reach or exceed these high expectations, you need to be able to invest in the latest equipment, pay wages for the best staff, deliver the best customer care and more. That's when turning to vet business loans can help. You can confidently grow your business, whether that means renovating your current practice or just making sure you can easily pay all your expenses — bills, rent, wages, routine maintenance etc.
---
What can I use my vet business loan for?
You can use your loan for any business-related expenses — maybe you need a new staff kitchen, or you want to spruce up your waiting room. Or perhaps you need to invest in the latest technology, but you want to spread the cost over months or years. You can use your loan however you see fit — it's there to help you grow and transform your business.
Other ways you can use your loan:
Consolidate debt into one easy monthly payment
Manage short-term cash flow issues
Buy inventory
Use it towards marketing and advertising costs
I want to open a vet business. How much does it cost?
Opening any business in the UK is expensive — there are many costs associated with opening a veterinary business, such as staff, premises, equipment, professional body memberships, etc.
What expenses need to be factored in?
Location - Where your vet business is based will dictate how much rent you can expect to pay. For example, on Bond Street in London, businesses can expect to part with £2,150 per square metre for retail space. But in Bristol, you can expect to part with a mere £95 per square metre. But you have to weigh up whether the location will outbalance the cost.
Staff - As you'll already know, vets have to train for five years at university. This level of medical education comes with a hefty price tag, so if you're planning to hire more vets, the average vet salary for the UK stands at £35,500 for a newly-qualified vet, but up to £70,000 for an experienced veterinarian. Don't forget other staffing costs such as receptionists and vet nurses.
Refurbishment - How much you spend on refurbishing your premises depends on what you can afford. Most practices have a waiting room, consultant rooms, high-tech equipment, reception areas, toilets, staff rooms, etc. So all this will need to be factored in.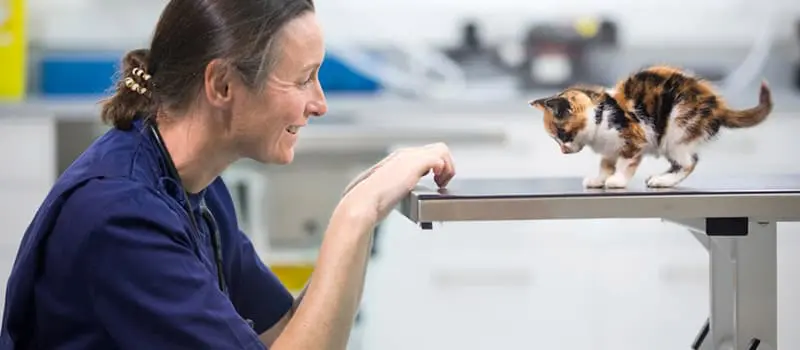 ---
What are the business benefits of vet loans?
Pet owners spent almost 4 million on veterinary and other pet services in 2020. Animal care is big business, which means plenty of customers are waiting for your services. But there are also many vet practices in the UK vying for their attention. Applying for a vet loan means you can quickly access capital to help your practice stand out — retaining and attracting new customers.
A loan gives you the financial freedom to take calculated risks, lease the best equipment, and hire staff — it gives you a chance to level up your business.
---
How can I apply for vet business loans in the UK?
You can apply directly through a lender's website, or you can use a comparison service for free. A comparison service like ours can help you sift through the crowded online marketplace and find the best loan deals for your business.
Lending criteria differ, but usually, you need:
To be over the age of 18
To have been operating for at least three months
To have a UK-registered business (sole trader, partnership or limited company)
Depending on which loan type you apply for, some lenders might require a minimum monthly turnover. If you're not sure, check with the lender.
---
Can I get a vet business loan with poor credit history?
Lenders will assess applications on a case-by-case basis, so it's possible to get a business loan with bad credit. A secured business loan could be a viable option for you if you have a poor credit history, as it's secured using an asset — this poses less risk to the lender.
We also work alongside lenders who specifically offer business loans for bad credit, so don't panic; we're confident you'll find a financing option no matter your creditworthiness.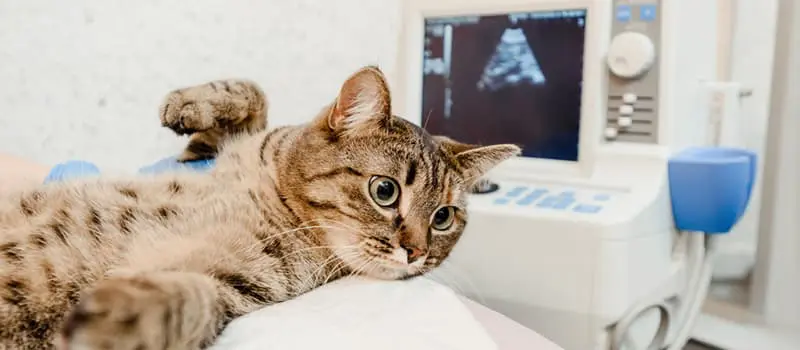 ---
Why choose Capalona to arrange veterinary practice finance?
As brokers, we're invested in helping you find the funds to help your business grow. We've already helped thousands of business owners — let us help you, too.
Our process is quick and easy, simply fill in our short quote form, and we'll match you with all suitable lenders. Then the ball's in your court when it comes to choosing the best fit for your needs. There's absolutely no obligation to accept any of the quotes presented to you, and the service we provide is 100% free for you to use.
Ready to see your funding options? Get started.
What our customers say...
Adrian T
5/5
Amazingly fast, efficient service, minimal paperwork. So much faster than my business bank of twelve years.
4.70 out of 5 based on 86 reviews
Reviews last updated on 12 Oct 2023