Pension Led Funding
With pension-led funding, you can access the funds you need to grow without losing control of your business.
Compare a wide range of lenders and rates
Check your eligibility in minutes
Find out how much you could borrow
Get Started
It's fast, free and won't affect your credit score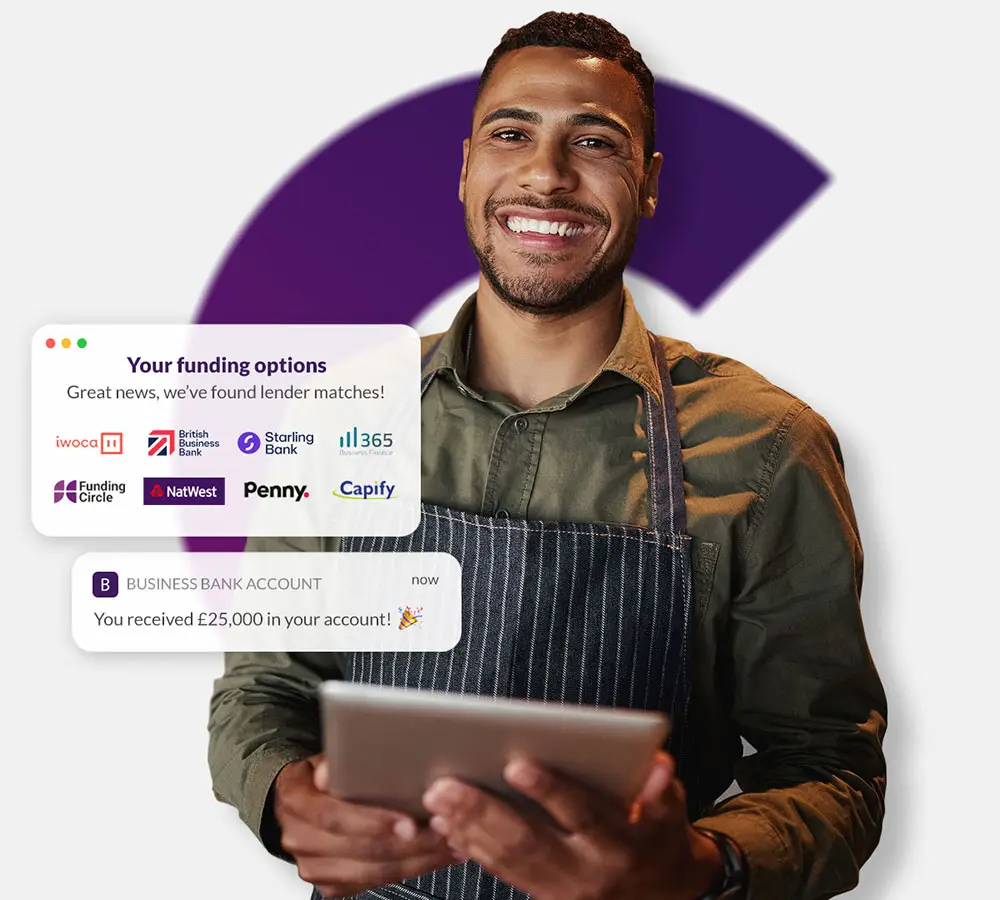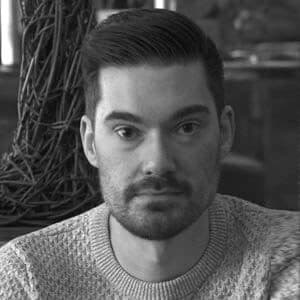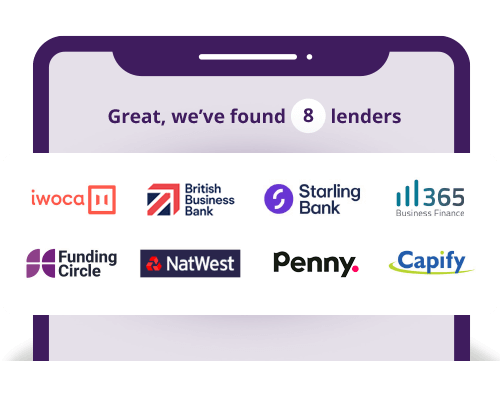 Check your eligibility for business funding
Checking won't affect your credit score
If you need a business loan, pension-led business funding offers an alternative way to access funds without involving external third parties. Pension-led funding is a form of working capital finance that enables companies to borrow funds from a company director's personal pension, which are then paid back with interest. It's a complex form of business finance, so you're best working alongside a specialist lender.
---
What is pension-led funding?
Pension-led funding enables your business to access funds from the existing personal pension of either one or more company directors or a spouse. You can typically access between 50% and 65% of your pension value in pension-led funding, and you don't have to be over 55 to access this type of funding.
You can use the funds from your pension in any commercial capacity — you have full flexibility and control over how you spend the money in your business.
Different Types of Pension-Led Finance
Commercial Loan
The most straightforward type of pension-led business funding is a commercial loan, which enables businesses to borrow up to half the value of the pension fund. This form of lending can be used if you have access to a small self-administered scheme (SSAS). In this instance, you would not be able to access funds from a self-invested personal pension (SIPP).
Unlisted Share Investment
Self-invested personal pension holders (SIPP holders) have more freedom with how their pension is invested, and it can be used to fund a variety of business activities. A range of options exist, and an unlisted share investment, for example, could release up to 70% of the pension value to fund a business project. Self-investment personal pension holders can also invest their pension in commercial property or land.
Intellectual Sale And Leaseback
Another alternative form of pension-led funding is the sale of intangible assets to a pension fund, which is then leased back to the business. This activity is an intellectual property sale and leaseback and involves the sale of assets such as patents, copyrights and trademarks held by the company. Tangible assets, including property, land and equipment, cannot be used as security against this arrangement.
An intellectual property sale otherwise referred to as an IP sale, involves the transfer of ownership of intangible assets to the pension holder's fund. The company then leases back the right to use the assets for its day-to-day business activities. On retirement, the pension holder may choose to sell the assets back to the company or continue to lease them as a form of additional income.
---
What are the benefits of pension-led funding?
More benefits of pension-led business funding:
You don't need a personal guarantee to access pension-led funding
Pension-led funding can be first-charge security or completely unsecured
As the funds come from a company director's pension pot, the pension holder and business can decide how the arrangement will work
You can still apply for pension-led funding if you have a startup business
You don't have to be over the age of 55
You can combine multiple pensions (from other company directors or a spouse)
If the business grows, the value of assets increase and the pension holder could reap significant benefits from the investment
---
Does Pension-Led Funding Require a Credit Check?
Your credit history is not usually considered when applying for pension-led funding. Instead, to be eligible, you must either own your business or be a director of the business you're applying on behalf of. In addition, you'll need to have a pension value of at least £50,000 to £80,000 to take advantage of pension-led funding — this can be from your pension alone or from multiple sources, i.e. from other directors.
---
Can I use pension-led funding to buy a business?
Yes, you can use pension-led funding in any way you see fit. It's a flexible financing solution that keeps you in complete control of your business finances. With no external third-party involvement, you can spend your funds however you want.
Use your funds to put a deposit down on new business premises, use it to restructure company finances, or fund a new business project from scratch.
Is pension-led funding right for me?
As with any business finance, it is crucial to make sure you choose the right product for your business needs. Pension led funding can be a complicated way to raise capital for your business and is heavily regulated. We recommend seeking advice from a provider or financial advisor, who will assess your suitability.
If you feel that pension-led funding does not suit your business needs, there are many other options available to you. We can find the right financial product for you from a host of alternative lending providers. View our range of alternative business finance .
What our customers say...
Adrian T
5/5
Amazingly fast, efficient service, minimal paperwork. So much faster than my business bank of twelve years.
4.70 out of 5 based on 86 reviews
Reviews last updated on 12 Oct 2023