Hotel Finance
We're on hand to help UK hotels, apartments and lodges access hotel finance from £1,000 to £500,000+. Find out more about your hotel's financing options.
Compare a wide range of lenders and rates
Check your eligibility in minutes
Find out how much you could borrow
Get Started
It's fast, free and won't affect your credit score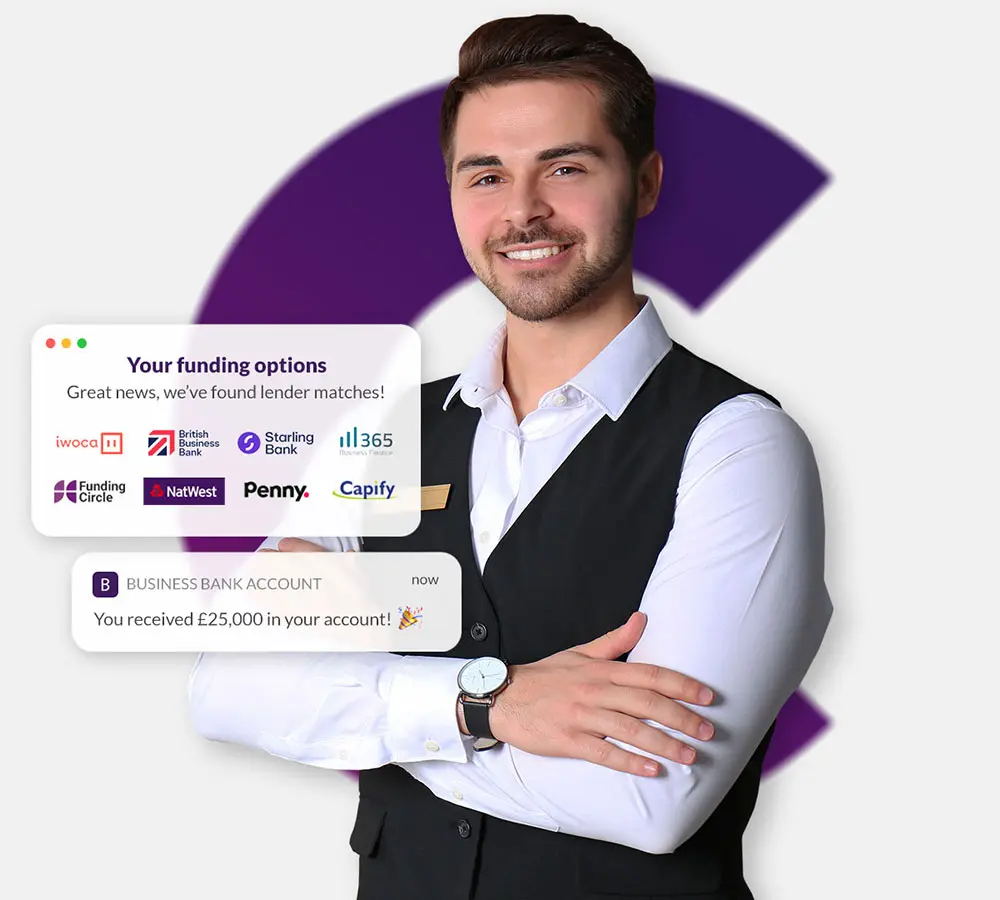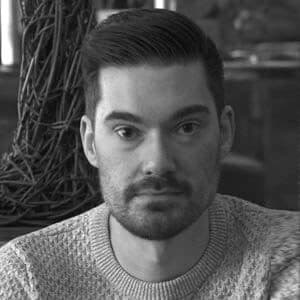 What is hotel finance?
Hotel finance is a type of financial support for hospitality businesses. They're specifically designed for the hospitality industry - it's there to help you grow your hotel business. Growing to you might mean hiring more staff, renovating your current hotel, opening a new location and more.
---
How do hotels get financed?
There are different types of finance on offer, but one of the most popular is a business loan for hotels. With a business loan, the money is given to the borrower as a lump sum and is then repaid with interest and any fees/charges on a monthly basis.
Other forms of hotel financing include bridging loans, commercial mortgages and development finance.
Bridging loan
You can use a bridging loan to purchase a hotel while getting your mortgage in place. Mortgage applications can take up to seven weeks to arrange; bridging finance helps bridge the gap this application can create. Bridging loans are short term in nature and can be an expensive financing option. But they're quick and flexible, so you don't have to delay your property plans.
If you're applying as a business, please note that bridging finance is unregulated.
Commercial mortgage
To secure a commercial mortgage on a hotel, the lender will want to assess the viability of the hotel purchase before moving forward with the application. For example, they might want to see your portfolio of past commercial properties to confirm you have the necessary experience required to run a successful business. In addition, they might assess its location and look at your marketing plan for the business.
When purchasing a commercial property with a mortgage, lenders will want you to part with a bigger deposit, perhaps between 25% and 40%, making the loan to value (LTV) lower, which means less risk for them.
Please note commercial mortgages are also unregulated.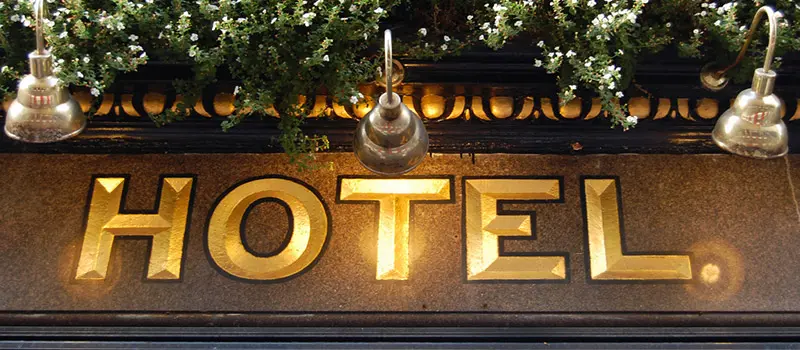 Hotel development finance
As the name suggests, you can use this to develop your hotel property. From renovations to full property builds, property development finance can help your refurbishment your entire hotel, apartment or lodge. Development finance is usually over a period of between 6 and 24 months, depending on how big the project you're tackling is. The lender will help you understand what you need.
Merchant cash advance
Whereas a business loan is repaid through fixed monthly payments, merchant cash advance repayments ebb and flow with how well your business is performing. In addition, you repay a small percentage based on your card sales that month. So you'll never find yourself having to pay off a large chunk of your finance when you haven't made enough money.
Remember, this is just a short-term solution, so it could be handy if you need to renovate your hotel, restock your inventory or hire new staff.
---
How much can I borrow for my hotel business?
The lenders we work with offer loans from £1,000 up to £500,000+. But how much you can borrow for your hotel will depend on a few factors, including the risk posed to the lender and your credit rating. If you have a poor credit rating, some lenders may offer you particularly high rates, or they might refuse to lend to you.
Each lender has its own lending criteria, so it's best to research and compare rates before you choose the best financing option for your hotel.
Compare business loans for hotels.
---
Where can I get a business loan for my hotel?
You can go directly to a loan provider and apply through their website, or you can use a free online broker like us. We just need a few basic details from you, and then we'll search our lender panel and find the best loan options for your needs.
However you apply for your hotel loan, make sure you understand the terms and conditions before signing on the dotted line. Be sure to understand the total repayment costs.
---
What are the benefits of hotel financing?
From purchasing a new hotel to refurbishing your existing property, hotel financing can help you grow your business, helping it stand out in a crowded market and thrive for years to come. You no longer need to be limited by your strict budget; you can make changes now for future success.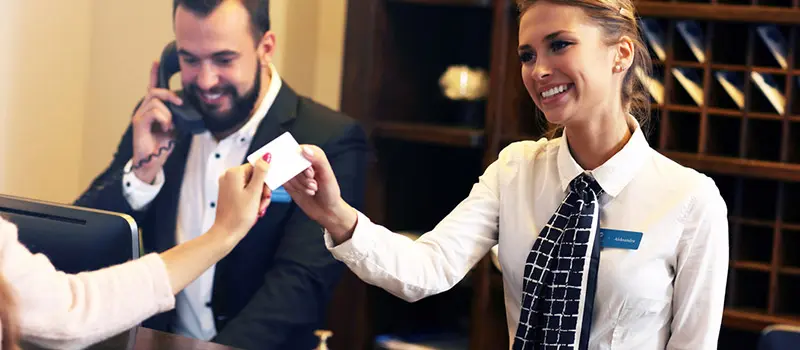 ---
What can I use hotel finance for?
Hotel loans are designed to help you grow your hospitality business, so you can use them as you see fit. Some example loan uses include hiring new staff members, investing in your customer experience, i.e. upgrading your technology or service offering or using your loan to bolster your marketing and advertising campaigns.
You can also use your hotel loan to manage your cash flow effectively - basically, it's your loan to do with what you please.
---
Can I use a business loan to buy a hotel?
You can use your business loan to purchase a hotel as well as for renovation purposes. So if you're looking to purchase your very first Airbnb venture, you've come to the right place.
How to finance a hotel purchase:
Whether you already have some funds, but you need a little extra to make the purchase possible, you need cash for a deposit, or you want to buy the hotel outright, a business loan could be a good option.
A hotel business loan is repaid in affordable monthly instalments, so you're able to plan and forecast your expenses.
Business loans can be arranged in as little as a few hours, so you can have the cash in your hands quickly. Lending criteria differ by provider, but you usually need the following:
Your business is based in the UK
Trading for at least three months
You're over the age of 18
There are two types of business loans you can use to finance a hotel purchase: a secured loan and an unsecured loan.
Secured business loans
A secured business loan means you're securing the loan against an asset. This means, should you default on your repayments, the lender could claim the collateral as their own. But, securing your hotel loan means you can access lower interest rates and large loan amounts (up to £2 million+).
Unsecured business loans
An unsecured business loan is quicker to access as there are fewer hoops to jump through. An unsecured loan is a lot riskier for lenders than a secured loan, so this might mean higher interest rates and lower loan amounts for you.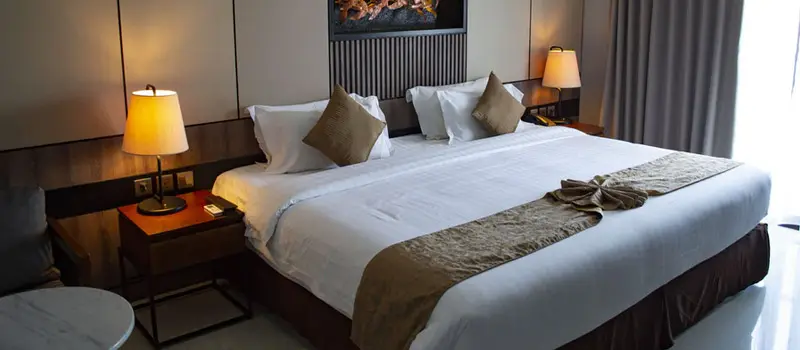 ---
How much does it cost to finance a hotel?
The cost of hotel finance is dependent on many factors. For example, how much money you need to borrow, your circumstances, the viability of your project. All these factors can contribute to the rates you receive from the lender.
The best way to get a clear understanding of the rates you could pay is by getting a quick quote.
---
Why choose Capalona to arrange hotel finance?
As a broker, our comparison service is completely free for you to use. We work with a large panel of lenders and have helped thousands of businesses like you secure the right funding they need to grow.
Our process is simple:
Fill in our short online form
We'll match you with lenders for you to compare
Decide if you want to proceed - you can take it or leave it - 100% no obligation
Get the right funding for your business - Apply today!
What our customers say...
Adrian T
5/5
Amazingly fast, efficient service, minimal paperwork. So much faster than my business bank of twelve years.
4.70 out of 5 based on 86 reviews
Reviews last updated on 12 Oct 2023