Commercial Finance Brokers
Commercial finance brokers act as a go-between service for businesses who are looking to raise finance and commercial lenders. They arrange the business loan from start to finish and usually charge a fee or are paid a commission by the lender - sometimes both.
Compare a wide range of lenders and rates
Check your eligibility in minutes
Find out how much you could borrow
Get Started
It's fast, free and won't affect your credit score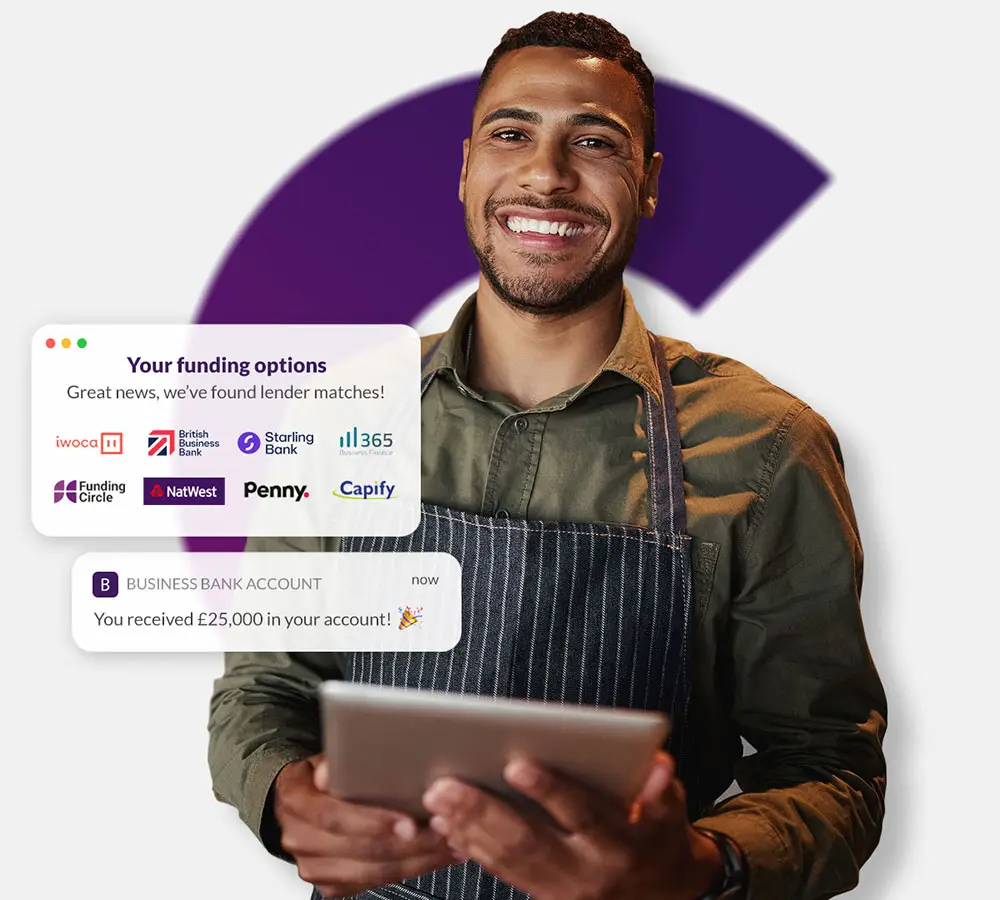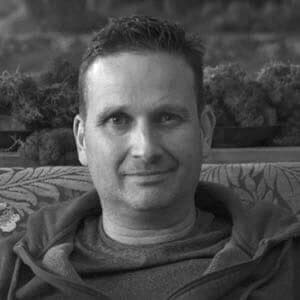 Why use a commercial finance broker?
Commercial finance brokers can take the hard work out of finding the best 'business loan' that is right for you. Essentially they look at your lending requirements and match you to the right 'business loan' product and lender. The issue is that the business finance space has become a very crowded marketplace, which is great news for small business owners and SME's, but inevitably more choices can lead to more confusion.
The Capalona platform has been designed with this in mind. It gives you the control when searching the market for the right business loan product as our intelligent matching service looks at all the relevant eligibility criteria and matches your enquiry with the right loan option for your business. Not only do we look for the most suitable loan product, but you can also be assured that lenders on the Capalona platform will give you competitive quotes too.
A commercial finance broker platform such as Capalona offers some unique features. We have a large panel of lenders in the UK which gives you a wide market reach. Our brokerage platform doesn't charge you any fees for the service. You may, however, be charged by a traditional commercial finance broker from the start and it's always a good idea to check first. Our platform is open for business 24 hours a day, seven days a week. So even if you ask for a quote at 3 am on a Sunday morning our funding platform is working when you are.
---
What is a commercial finance broker?
Essentially, when a UK business needs help to choose the best option available and wants to shop around for the best deal without doing too much of the leg work themselves, a broker can be a good option. While commercial finance brokers do play a necessary role in the process, it's an important consideration to note that the brokerage and lender industry has changed over the last few years. There are now many more lenders in the space, many of whom have developed a range of products that utilise digital online technologies, software decisions and online case tracking systems.
These new systems have been created to offer customers a faster decision time without the requirement of out-dated paperwork applications. These technologies are only becoming faster and more precise especially with the emergence of Open Banking even more utilised in the processing of business loan enquiries.
Capalona is a platform designed for business customers to harness the breadth of the commercial finance market and receive quotes best suited to their needs. All the middle work you'd expect from a commercial finance broker but making the whole process easier, quicker than ever before. And, unlike some brokerage services we don't charge the business any fees for using the service - it is free to use.
We cater for Limited business (LTD), Sole Traders, Limited Liability LLP's, Partnerships and Start-up businesses.
---
Top tips and questions when using a business finance broker
Here are some questions to ask your finance broker.
1) Are they regulated by the FCA (Financial Conduct Authority).
2) Find out about any extra broker fees from the start. This is sometimes called a 'Fee Agreement'.
3) Understand how these fees become payable and at what point.
4) Do they require you to have a meeting?
5) Is there a lot of paperwork involved?
6) How will they communicate with you?
7) Do they compare the market?
8) Do they have a Data Protection policy and are they GDPR compliant?
9) How fast is the process from application to loan offer?
10) Are they a member of a trade association such as the NACFB?
These are all things to ask and consider when talking to a broker. Reputation is also a good factor, and it would be prudent to ask about recent case studies. Look for real business owners in real situations where the broker and business have been successful in finding the funding required.
In some cases, we see that not all business loan enquiries are straightforward. Some may be more complex than others, whether there are elements of poor/bad credit history, CCJ's or just complicated business situations, rest assured we have a team dedicated to help find the financial solutions to those scenarios.
---
What is the process when applying through a commercial loan broker?
It depends on the individual or company you are choosing. Brokers can vary and so do their practices. Some independent brokers may require a meeting depending on the size of the necessary loan, they may look to come out to meet you, sit down and go through the options.
They may look at getting the paperwork together with you and signing a fee agreement or similar instructional contract. You may be asked to find a range of supporting business documents such as business accounts, merchant statements, identification (usually passport and driving licence) and other supporting documents such as landlord references (if required). It can vary depending on the type of funding needed. For example, a merchant cash advance is a type of funding only applicable to those businesses who take card payments from their customers. Therefore Merchant Statements are always required to show the lender how the business is performing via their card sales. These documents wouldn't be necessary if the business is applying for invoice finance or development finance for example but other forms of documentation based on these loan products will be.
---
Who is the main national trade body for commercial finance brokers?
The UK's trade body flagship is the National Association of Commercial Finance Brokers (NACFB). They provide a level of reassurance for customers who engage with brokers who have a membership with the NACFB. As with any member of the association, there are specific regulatory and best-practice requirements to be accepted as a member.
The association also advises and implements best practice guidelines through communications to brokers and often organises events, meetings and trade expo's for the industry to increase the level of professionalism across its member base.
The NACFB have a dedicated compliance team which offers further guidance to brokers who have their internal compliance. The NACFB also provides brokers with advice, training and support necessary for staying fully compliant with UK regulatory requirements and the NACFB Minimum Standards.
Sorodo Limited T/A Capalona is a member of the NACFB here in the UK. We offer a high level of compliance standards throughout our business practices. We are also licenced with the FCA (Financial Conduct Authority) registration number 774781. Sorodo Limited is registered on the Register of Data Controllers with the ICO (Information Commissioner's Office) number ZA160887.
---
What areas do we cover as a commercial finance broker platform?
We cover the whole of the UK and Northern Ireland. Many regional brokers often look after major cities such as London, Manchester or Birmingham and concentrate on those areas. We have helped to fund small businesses and SME's from the tip of Scotland to the South Coast and everywhere in between.
---
What next?
If you are looking to fund your business and you want to access the best loan product that is right for your business, try using our free to use service here. The quote form collects a certain amount of data from you to identify what type of loan product would best suit your needs. We then display your results so you can compare your funding options online with ease. Simply select the loan products you'd like to proceed with to request your free no-obligation quotes direct from the lenders.
What our customers say...
Adrian T
5/5
Amazingly fast, efficient service, minimal paperwork. So much faster than my business bank of twelve years.
4.70 out of 5 based on 86 reviews
Reviews last updated on 12 Oct 2023