Birmingham Business Loans
Grow your Birmingham business quickly with our business loans. Access between £1,000 and £2 million+. Find and compare loans today with our free tool.
Compare a wide range of lenders and rates
Check your eligibility in minutes
Find out how much you could borrow
Get Started
It's fast, free and won't affect your credit score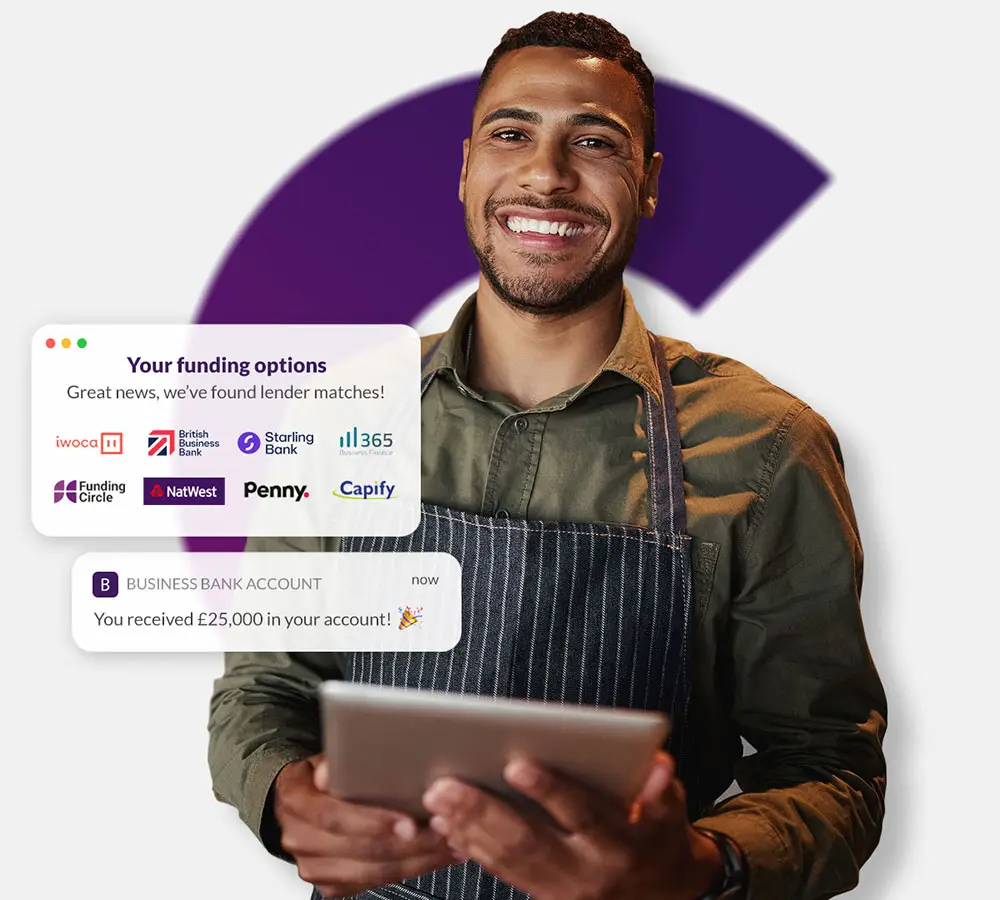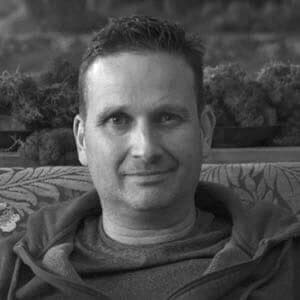 Running a business in Birmingham
Like any major UK city, Birmingham has a thriving business scene. In a 2020 report, Birmingham took second place in a list of leading tech cities outside London, so if you've set up shop in the city, you're in good company.
With a growing business community of over 43,000 companies, standing out from the crowd is only getting more important. Money is always at the forefront of business owners' minds.
Accessing flexible and affordable finance can help plug any cash flow gaps in your business.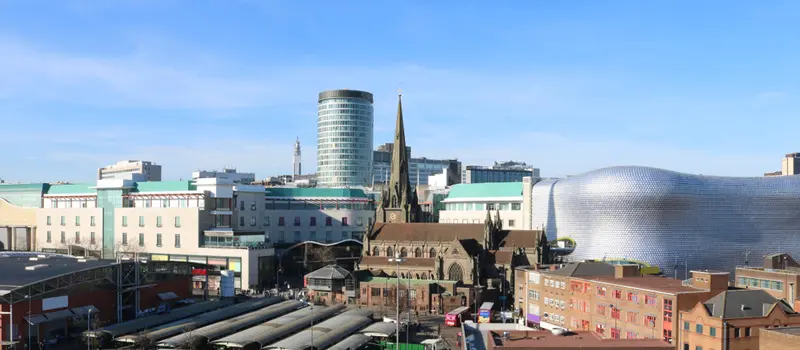 Types of business loans available for Birmingham businesses
Different types of loan suit different companies. Learn about three different types of small business loans below.
Business loans
Two types of business loans are available for Birmingham businesses: unsecured and secured. An unsecured business loan offers you fast finance without having to offer up assets. But with a secured business loan, you can enjoy lower interest rates and borrow higher amounts — you will need a valuable asset to put up as collateral, however.
Both loan types are given as a lump sum and repaid, with interest, over a set period.
Merchant cash advance
This type of finance is borrowed against future credit and debit card sales. Your merchant cash advance repayments aren't fixed, like with a business loan; instead, they ebb and flow with your monthly sales. If you have a flush month, for example, you'll repay more of your loan; if you have a slower month, you repay less.
Merchant cash advances are great if your Birmingham business is seasonal.
Invoice finance
Poor cash flow is the reason many businesses fail. But invoice finance can help you better manage your cash flow by paying you up to 95% of the invoice value straight away. No waiting around for the customer to pay. Instead, the lender's fee is deducted from the remaining 5%.
Is your Birmingham business eligible for funding?
You could qualify for business finance if you meet the following criteria:
Your business is registered in the UK
You have been trading for at least three months
You're over the age of 18
You're a limited company, limited liability partnership (LLP) or a sole trader
Some lenders may stipulate a minimum annual turnover or that you have a valuable asset — but this depends on the type of loan you apply for.
---
How to apply for a Birmingham business loan
Applying for a Birmingham business loan is quick and easy. Fill in our short form telling us how much you want to borrow, what the finance is for, and how long you want it, and we'll show you a table of lenders best suited to your business.
We're a broker, which means our loan comparison tool is completely free for you to use. We work with trusted UK lenders to bring you the best and most flexible finance solutions to help you grow your Birmingham-based business.
If you find a loan you like the look of, simply click to proceed, and the lender will contact you directly to discuss your requirements in more detail and provide you with your tailored quote. Compare Birmingham business loans.
What our customers say...
Adrian T
5/5
Amazingly fast, efficient service, minimal paperwork. So much faster than my business bank of twelve years.
4.70 out of 5 based on 86 reviews
Reviews last updated on 12 Oct 2023