Just Cashflow
Just Cash Flow PLC is a responsible specialist lender to UK Businesses. They offer flexible funding solutions to businesses.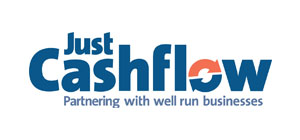 Important: Just Cash Flow PLC is no longer trading.
Who were Just Cashflow?
Just Cashflow was a business finance lender and a wholly-owned subsidiary of JLG Group PLC. They offered alternative funding solutions to that of a conventional bank overdraft or a business loan. Just Cashflow's head office was in London and it also had regional offices in The Midlands, Scotland and South Wales who support businesses throughout the UK.
What type of funding did Just Cashflow offer?
Just Cashflow offered three different funding solutions for business owners. They were:
Revolving Credit Facility
The Revolving Credit Facility is similar to a traditional bank overdraft in that interest is applied on a day-to-day basis.
BusinessAccelerator
A twelve-month with facility from £10K to £2M. This was suitable for obtaining larger asset purchases for your business.
BusinessBuilder Loan
BusinessBuilder worked exactly in the same way as a traditional bank loan allowing growing companies to smooth out the peaks and troughs. You could seek a business loan between £10K to £500K and interest was charged on a monthly basis over a twelve-month period.
How do you apply and qualify for funding with Just Cashflow?
UK Business owners who applied must be over 18 years of age and could be a Sole Trader, Director or Partner of a Limited business. For LTD companies the business needed to be incorporated in the UK and have a revenue income to cover the interest repayments.
Other similar finance providers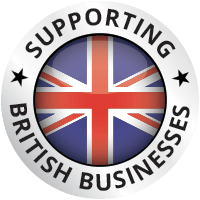 Proud to support British Businesses
Whatever your industry sector, circumstances or credit rating, we've helped many businesses across England, Wales, Scotland and Northern Ireland secure the finance they need to grow.