Liberis Finance
Liberis Finance have changed the way small business finance works, so you can get the money you need without worry and hassle.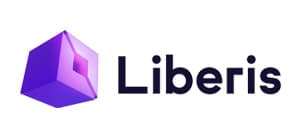 Who are Liberis?
Liberis is a finance provider allowing businesses to boost funding conveniently and affordably. Liberis was the first UK company to introduce the concept of the Business Cash Advance back in 2007.
What type of business funding does Liberis offer?
Liberis offers flexible business cash advances to UK businesses. A business cash advance works like a business loan but with a key difference in the way that repayments are managed. Instead of a fixed monthly payment that can be hard to keep up with, repayments are taken as a percentage of whatever your customers spend on a card transaction.
This means that businesses don't need to worry about natural fluctuations in sales and profits when it comes to affording repayments. All repayments are simplified for you and calculated according to each month's cash flow and card transactions.
Businesses can access funding from between £1,000 to £1,000,000.
How do you apply and qualify for funding with Liberis?
To be eligible for a merchant cash advance, you will need to be a UK business that operates as a sole trader, limited company or a partnership. Your business will also need to take at least £1,500 per month in card transactions and have at least 4 months of trading history. This means that this type of business funding won't be suitable for the initial capital needed to start a company.
To apply for Liberis, you will need apply direct, or through a qualifying card payment processor.
Other similar finance providers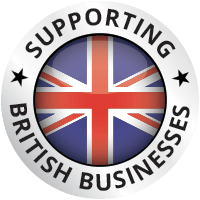 Proud to support British Businesses
Whatever your industry sector, circumstances or credit rating, we've helped many businesses across England, Wales, Scotland and Northern Ireland secure the finance they need to grow.