Aldermore
Aldermore have helped support over 56,000 businesses and lent £2.5 billion since 2009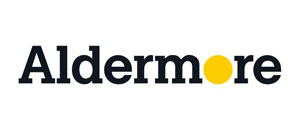 Who is Aldermore?
Aldermore is a UK bank that's part of the FirstRand Group. It helps individuals, SMEs, homeowners, landlords, and vehicle owners with a range of banking products.
Aldermore offers savings accounts, mortgages, and finance options for individuals and businesses alike, and aims to make accessing finance fast and flexible.
What type of funding does Aldermore offer?
Aldermore Bank offers a wide range of business finance options including:
Asset Finance
Aldermore's asset finance allows you to invest in new equipment, vehicles, or machinery with manageable monthly payments. Aldermore offer hire purchase, lease and refinancing options.
Invoice Finance
For those businesses struggling with unpaid or late invoices, Aldermore's invoice finance service unlocks 90% of those invoices so you can manage your cash flow. With Aldermore's invoice factoring service, you maintain all communication with your customers so there's little disruption for them. You just get to maintain a consistent cash flow cycle.
Commercial Mortgages and Property Development Finance
Those invested in property can benefit from Aldermore's property development finance or its commercial mortgage offerings. Aldermore can help you take out finance for new builds, conversions, and refurbishment costs with mortgages and development finance starting from £1 million to £25 million.
How do you apply for funding with Aldermore?
Applying for funding with Aldermore starts with a simple phone call or by filling in their form to request a callback from their team.
To apply for funding with Aldermore, you must first make sure you meet the minimum criteria for the product you are applying for. Aldermore will look at your financial background to gauge your current business performance, as well as your credit scores.
Applications will be assessed on an individual basis and take into account the strength of your business, your experience, and your future plans for growth and expansion.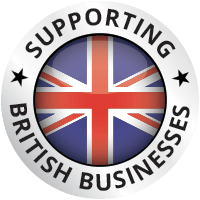 Proud to support British Businesses
Whatever your industry sector, circumstances or credit rating, we've helped many businesses across England, Wales, Scotland and Northern Ireland secure the finance they need to grow.