Penny Freedom
Penny was created for one very specific reason, to allow small business owners to enjoy life by removing money worry.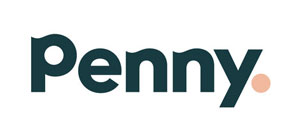 What are Penny Freedom?
Penny is a business finance solution designed to help companies and individuals maintain healthy cash flow. In 2017, Penny was created by two self-employed friends who wanted to tackle the problem of waiting for invoice payments.
Penny is a unique platform which allows small businesses to create, send and finance invoices. Users of the platform can create and send invoices and also get their invoice advanced all at the same time.
What type of funding does Penny Freedom offer?
Penny is unlike other business finance providers. Targeting small businesses, freelancers and the self-employed, it provides fast and convenient invoice financing solutions.
Users who create invoices in Penny can choose to get them advanced which means that Penny essentially buys the invoice. Penny then advances the money within 24 hours so there's no need to wait and worry about late payments.
Penny buys the invoice for slightly less than the total due and pays you the whole invoice straight away. As Penny owns the invoice, you don't have to chase your customers for payment.
How do you apply for funding with Penny Freedom?
As Penny isn't a traditional lender, applying is as simple as setting up an account and creating an invoice. When you create your invoice, you can decide whether to get paid instantly or when the invoice is due. If you select instant payment, you can get paid as quickly as 30 minutes once the invoice has been confirmed.
Before financing your first invoice, Penny requires proof of your identity such as a passport or driver's license. You will also need to upload a short security video. There's no need for credit checks, minimum turnover or long trading history, Penny is designed with small businesses and sole traders in mind.
Other similar finance providers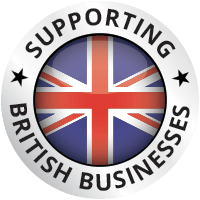 Proud to support British Businesses
Whatever your industry sector, circumstances or credit rating, we've helped many businesses across England, Wales, Scotland and Northern Ireland secure the finance they need to grow.