Cow & Livestock Finance
Access between £1,000 and £2 million+ for your farm business. Read on below to learn more about livestock finance and how it can help you and your farming business grow.
Compare a wide range of lenders and rates
Check your eligibility in minutes
Find out how much you could borrow
Get Started
It's fast, free and won't affect your credit score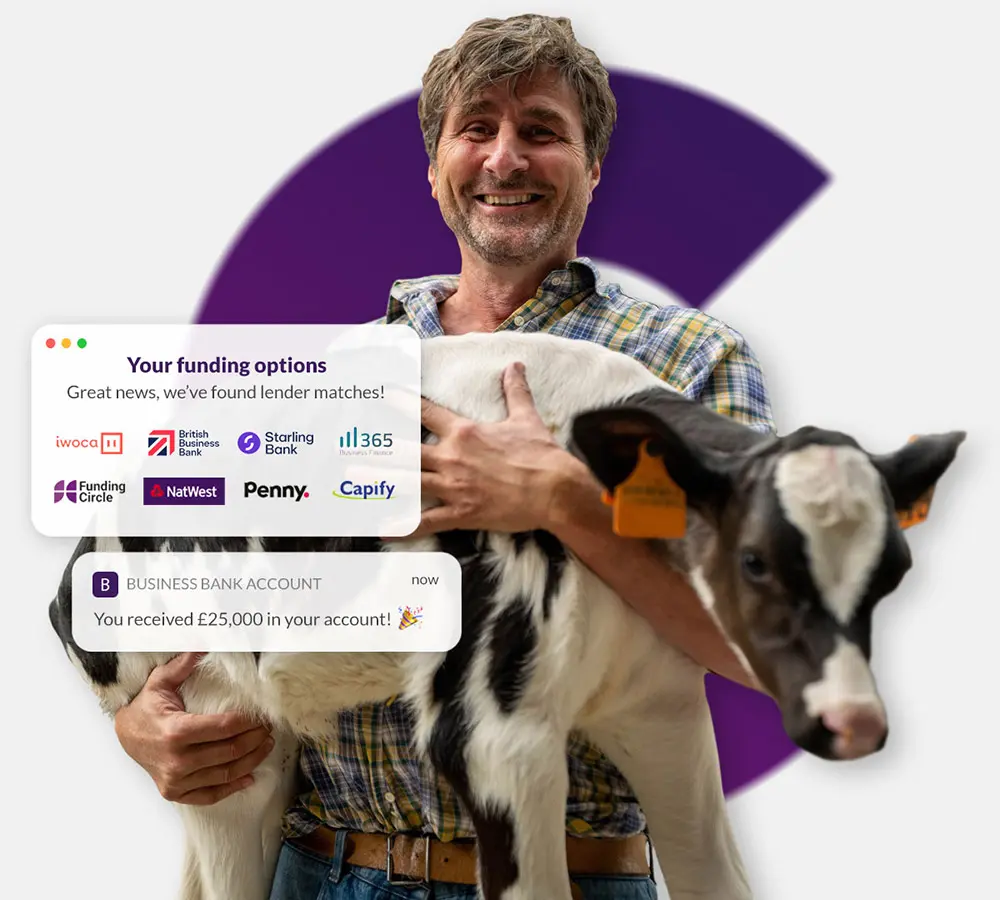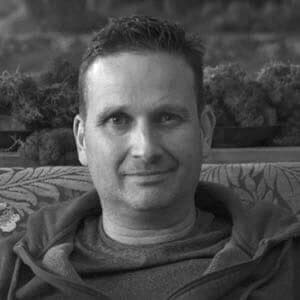 What is livestock finance?
Farm finance or livestock finance is a loan specifically designed to help you grow your livestock, dairy farm or cattle business. Providing you with the money to invest in livestock and the tools and equipment to care for them.
There are different types of financing for this kind of industry, including both secured and unsecured livestock loans, meaning some loan products may require you to put up collateral in exchange for the finances, while some may not.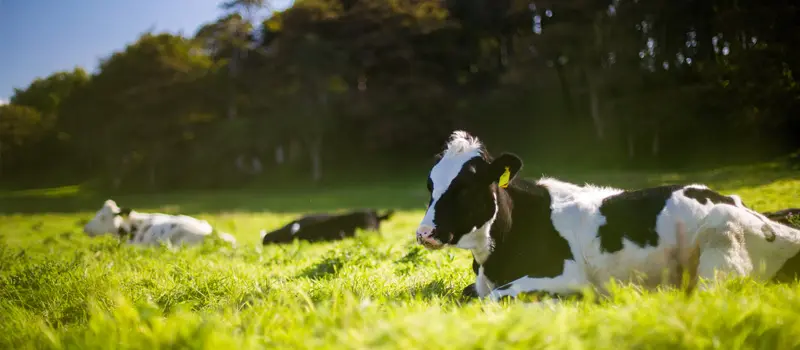 ---
Do I need livestock finance?
Whether you need livestock finance depends on your current financial situation. Buying livestock is expensive, so if you don't have access to surplus working capital, you might need to consider financing options.
In June 2023, the average price for a dairy cow under 36 months old was £1,726, and cows older than 36 months were sold for £1,716. And if you wanted to secure some Luing cattle or Texel sheep — the price only increases.
It's safe to say that investing in livestock is expensive. So applying for specialised cow finance or livestock finance means you can purchase a range of livestock, including a dairy herd or other cattle without bankrupting your agricultural business in the process. Instead, repay your finance over a flexible term and spread the cost with affordable monthly instalments.
---
What can I use my livestock finance for?
You can use your farm finance to purchase anything relating to livestock; here are some ways you might find it useful:
For a boost of short-term cash flow
Purchasing livestock
Buy or lease farm equipment to help you raise your livestock
Purchase land for your livestock
Develop farm buildings for keeping livestock
To cover daily expenses on your farm (machinery upkeep, vet bills, feed)
---
What are my livestock finance options?
Livestock finance comes in two forms: secured and unsecured. There are big differences between the two, with the major difference having to risk a high-value asset to secure a loan.
Here are some livestock financing options you can consider:
Business loans
If you're looking for a substantial loan for a long-term finance solution, you can consider a business loan. With a secured loan, you can access in excess of £2 million and repay it over a longer term of up to 10 years and unlock lower interest rates. And with an unsecured business loan, you can apply for up to £500,000 to help you grow your farming business.
Equipment financing
Regardless of the type of livestock you're raising, you need equipment and tools to keep them healthy. Equipment financing is a type of agricultural finance you can use to lease or purchase top-end machinery to ensure your farm runs as efficiently as possible.
Spend equipment finance on milking equipment such as milking machines and portable milkers, feeders, waste systems, fodder trucks, and chaff cutters. You name it, you can finance it.
Commercial property finance
If you need to build a shelter or purchase new plots of land, commercial property finance can help you secure the funds you need to make it happen. Renovate your existing farm buildings or build crop and feed stores and silos or new shelters to house your livestock in the winter months.
Invoice finance
If you supply meat or dairy products to retail customers, you can release 95% of the cash tied up in your unpaid invoices. Working with larger retailers can be lucrative, but riding out their lengthy payment terms can halt your cash flow in its tracks. Instead, release these funds immediately with invoice finance and keep your cash flow positive.
---
What documents do I need to apply for livestock financing?
For most types of financing, you must meet the basic criteria:
Be over the age of 18
Have a UK-registered company (sole trader, partnership, or limited company)
Have a UK bank account
Have been operating for at least three months
For most types of financing, you must meet the basic criteria:
Company registration details
Minimum annual turnover (depending on the loan type)
Purpose of the loan
Bank statements (usually three months' worth)
---
How to apply for cow finance
Applying for livestock, farming, or dairy cow finance is easy with a commercial broker like Capalona. Our free loan comparison tool lets you compare livestock finance providers in seconds.
All you need to do is input a few basic details, then you'll be taken straight to our comparison table, where you can compare lender rates, total repayable and monthly loan costs all from one place.
If you're not sure which finance option is most suitable for you, don't worry. We'll match you with all suitable lending types depending on the details you share with us. Getting a quote is 100% free, quick and easy, and there's no obligation to accept any quote offered to you.
Ready? Find out what finance you're eligible for — get a quote.
What our customers say...
Adrian T
5/5
Amazingly fast, efficient service, minimal paperwork. So much faster than my business bank of twelve years.
4.70 out of 5 based on 86 reviews
Reviews last updated on 12 Oct 2023