In partnership with

When you take out a business loan, such as an unsecured loan, you may be required to sign a personal guarantee. While this provides the lender with additional security, it means that you will be personally liable for debts if your business fails to pay back the loan.
With so much on the line, perhaps your house or other personal assets, it's essential to protect yourself. This is where Personal Guarantee Insurance can help should your personal guarantee be called in.
---
What is Personal Guarantee Insurance?
Personal Guarantee Insurance (PGI) is a policy that covers business owners who have signed a personal guarantee against new or existing business finance. It is designed to help protect directors by reducing the risk to their personal assets should the company become insolvent.
---
How does Personal Guarantee Insurance work?
It works much like other insurance products, you might never need to use it, but it's nice to have for peace of mind – particularly when there's so much at risk.
A Personal Guarantee Insurance policy is designed to protect you when you take out a business loan, and it's straightforward to set up. You will be required to complete an online form detailing your requirements. The insurer will then work out your annual insurance premium based on your needs and circumstances.
The cover is provided on an annual basis, so once it's set up, you can forget about it for another 12 months. You can also get covered for a new or existing personal guarantee.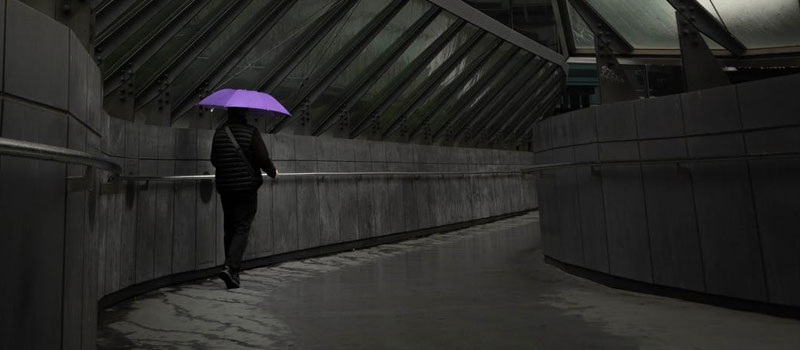 ---
What are the benefits of Personal Guarantee Insurance?
When you sign a personal guarantee, you waive the legal right that separates your company from your personal finances. This means, should your company become unable to repay the loan, the lender will look to you to repay it from your personal wealth.
If you can't repay your loan, you stand to lose the personal asset you secured your loan with, usually your home. Taking out Personal Guarantee Insurance reduces risk so you can focus on growing your business, this insurance also spreads the risk evenly across all directors in your company.
You might think that you don't need Personal Guarantee Insurance because your company might be booming now. But, it's essential to consider "what ifs". What if your business all of a sudden doesn't do well? What if clients fail to pay you and you become insolvent?
Although it's good to have a positive business mindset, you need to be realistic, too. If your family home is on the line, it's not just a case of starting a new business; you could lose your home.
---
How much does Personal Guarantee Insurance cost?
As with any insurance policy, the cost of Personal Guarantee Insurance differs depending on your circumstances, timeframe and risk to the insurer.
Depending on how big your guarantee is, you can expect to pay anywhere between £750 and £12,000 each year.
The most accurate way to determine costs is to get a quote and weigh up your options.
---
How much is covered by Personal Guarantee Insurance?
The insurance cover starts at a lower percentage and gets higher; the more your business grows and stabilises—the more stable your business, the less risk for the lender.
You could expect around 60% of your personal guarantee to be covered in your first year, with that percentage bouncing up to say 80% a few years later.*
You should bear in mind that no policy will cover your full personal guarantee amount.
*Please note, this is just an example. You will get a more accurate representation of percentage cover when you discuss your policy with your insurance provider.
---
Where can I buy Personal Guarantee Insurance?
Currently there is only one provider who offers Personal Guarantee Insurance (PGI) in the UK.
Capalona (Sorodo Limited) does not offer advice or services in this area of insurance.
Capalona (Sorodo Limited) have partnered with Purbeck Insurance Services, a trading name of Purbeck UK Limited who offer Personal Guarantee Insurance (PGI) on behalf of Markel International, an A-Rated Fortune 500 insurance company. They are authorised and regulated by the Financial Conduct Authority under firm reference number 75682