Insurance is one of those products that you think is a waste of money until, all of a sudden, you need it. Let's face it, who can afford to foot the cost of a compensation claim? And even if you can afford it, is this really where you want to be spending your money?
According to a recent study, 20% of insurance claims against businesses were burglary and theft-related. It's impossible to predict the future, so you need to budget for business insurance regardless of your business size or business type.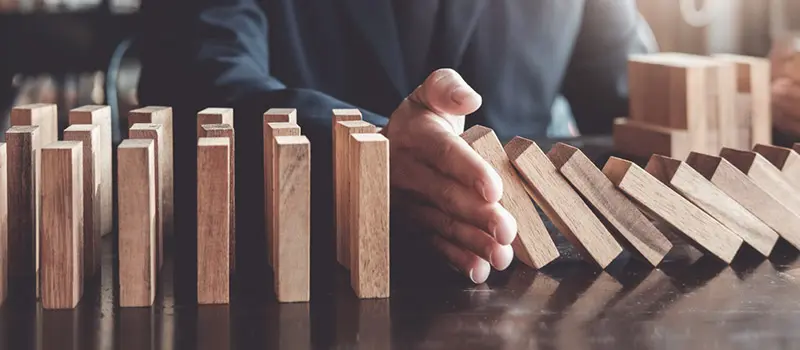 ---
What is SME insurance?
SME insurance, also referred to as business insurance, helps protect your business from any losses from regular business activities. Business insurance can cover every part of your business - from damage to your property to legal issues. Essentially, business insurance is there to protect your company when things go wrong.
---
How does SME insurance help businesses?
There are many different types of business insurance products out there for businesses. You can cover everything from equipment, to your premises, to staff and customers. Insurance helps give business owners peace of mind that if something goes wrong, i.e. someone steals a piece of equipment, you're covered, and you won't stand to lose any assets.
---
What does SME business insurance cover?
SME business insurance can cover every part of your business, so you're not left in the lurch should something go wrong. Read about the different types of SME insurance cover below: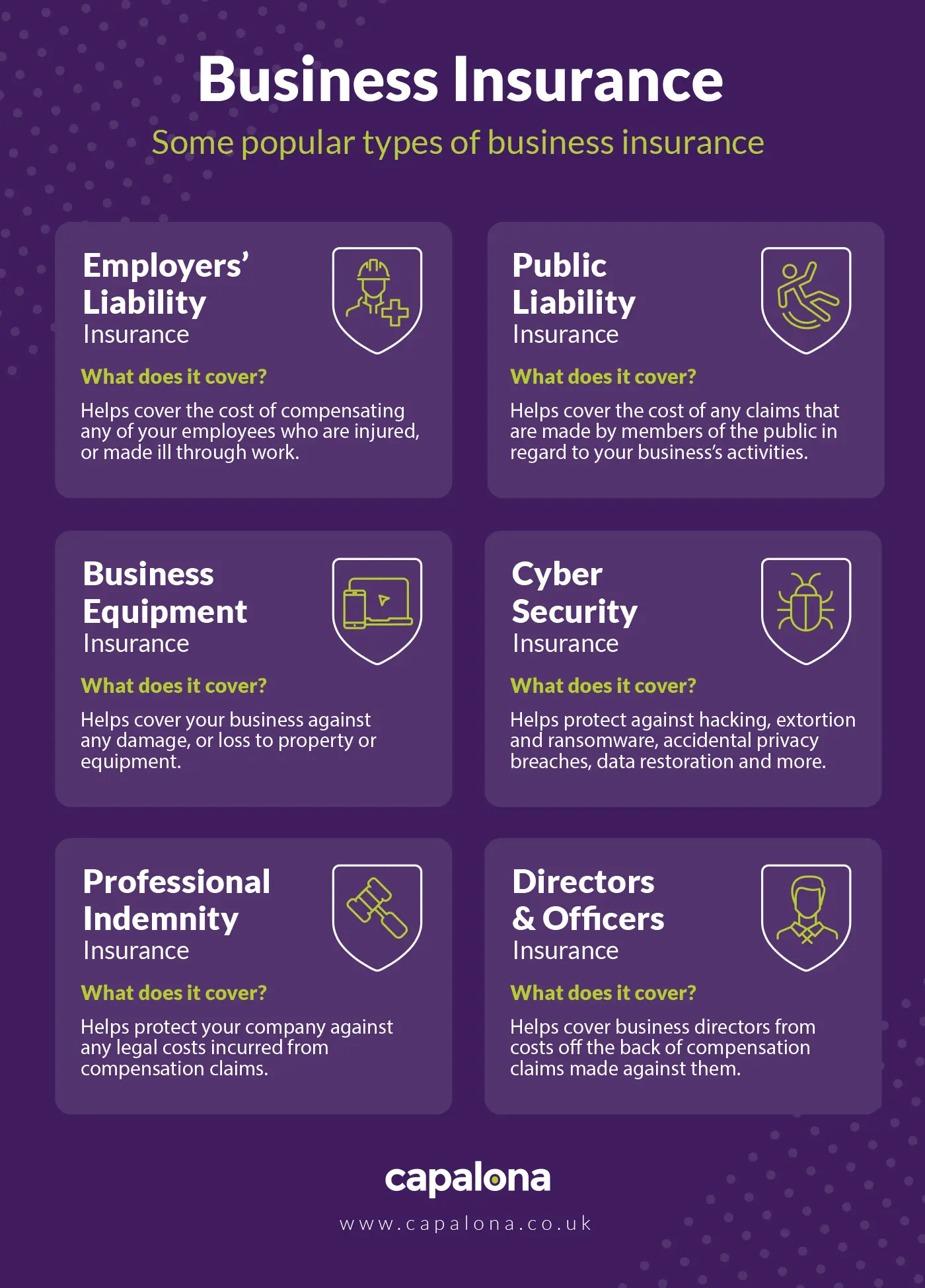 Employers' Liability Insurance
You're liable for your employees and their health and safety at work, so should one of them make a claim against you, let's say they slip over and hurt themselves at work, your business might need to pay compensation and legal fees - you could be held liable.
Employers' liability insurance will help to cover the cost of compensating any of your employees who are injured, or made ill through work.
It's important to note that employers' liability insurance is a legal requirement for businesses with staff members.
Public Liability Insurance
Unlike employers' liability insurance, public liability insurance is not compulsory. But it's still a handy product to have as this insurance covers you against any cost associated with claims made against your business by the general public.
If someone working for your business damages a member of the public's property, or a member of the public injures themselves at your premises - they could make a claim against you.
Public liability insurance covers the cost of any claims that are made by members of the public in regard to your business's activities.
Business Equipment Insurance
Insuring your business equipment is essential. Specialist equipment is expensive, and without it, it's pretty impossible to run your business effectively. With business equipment insurance, you can rest easy knowing if the equipment becomes damaged or someone steals it; you won't have to worry about the cost of replacing it. Instead, you can continue running your business as though nothing happened.
With business equipment insurance, your company is covered against any damage, or loss to your property or equipment.
Cyber Security Insurance
According to data from Hiscox, one small business in the UK is successfully hacked every 19 seconds. And these cyber breaches cost them £25,700 each year. To avoid having to fork out for this, businesses can take out cyber insurance, which can protect them against hacking, extortion and ransomware, accidental privacy breaches, data restoration and more.
Professional Indemnity Insurance
Suppose you happen to provide negligent services or advice, such as unintentionally breaching copyright or client confidentiality. In that case, professional indemnity insurance can protect your company against any legal costs incurred from compensation claims.
If you offer advice through a service like accountancy, business or marketing consulting or graphic design, you should consider professional indemnity insurance.
Directors and Officers Insurance (D&O)
Directors' and officers' insurance, also known as directors' and officers' liability insurance or D&O insurance, covers business directors from costs off the back of compensation claims made against them.
So, if your business has directors, you could consider taking this insurance out. If your directors don't have this insurance and a claim is made against them for neglect or breach of trust, for example, they could be disqualified from their position and forced to pay high legal costs.
---
What are the benefits of SME business insurance?
Knowing that your company is covered in all instances is beneficial enough for many business owners. But aside from this, here are some more arguments for getting UK business insurance:
Some companies require businesses to have insurance (so you could land more clients)
Insurance protects your employees and your customers
It's a legal requirement to have employers' liability insurance
Makes you look more professional
And because you don't know what the future holds
---
How much does small business insurance cost?
When it comes to small business insurance, cover starts from just £5.00 per month, with prices changing depending on your business and its requirements.
Once you've started your quote, you're given the option to customise it completely based on your needs, so pricing will reflect these changes.
---
What types of businesses are eligible for insurance?
It doesn't matter if you're a sole trader, you're in a partnership, you're self-employed, or you run a small or medium business. All businesses are eligible and encouraged to consider purchasing insurance to ensure they won't be left out of pocket.
Self Employed Insurance
The flexibility you get with being self-employed is unrivalled, but as you're your own boss, it can also leave you open to compensation claims (the type of claim depends on the nature of your business). Compensation claims aren't something you want to worry about; getting insurance can mean you can focus on running your business only.
Startup Insurance
Running a startup is exciting and terrifying in equal measures, but congratulations on taking the plunge. For all the risks you have to take to make a startup successful, not taking out insurance is not a risk worth taking. Having startup insurance means you can tick one thing off your 'things to worry about' list.
Sole Trader Insurance
As a sole trader, you're in complete control of your business, from financial decisions to deciding which direction you should take your business. You're only a small business, so you might think insurance isn't worth the small outlay. But it is. You're more vulnerable on your own, don't chance it. Sole trader insurance can start from as little as just £5.00 a month.
Small Business Insurance
As a small business, you might employ staff, which means by not getting insurance, you're putting them at risk. And it's actually a legal requirement to have employers' liability insurance. When you've got so many moving parts in your business, you don't need the grey cloud of 'what if?' handing over your head.
Curious to see just how little you could be paying for business insurance?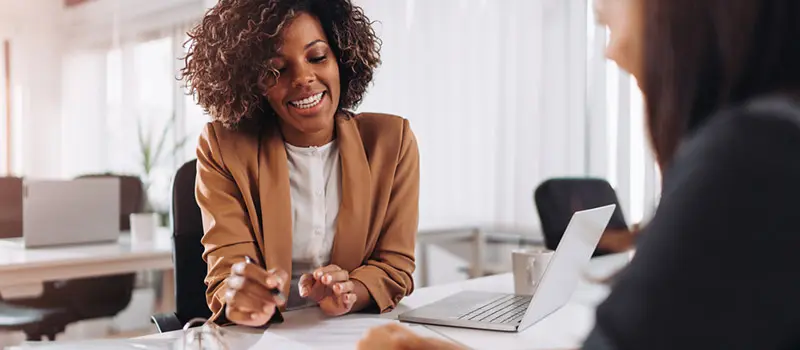 ---
How can I get business insurance?
It's easy to apply for business insurance. We're partnered with Superscript, offering flexible online cover for all kinds of businesses. To get started, all you need to do is fill in a short form where you disclose basic information about your business, and you'll receive an email with a personal link to your quote.
---
Capalona customers can receive one month of free business insurance
Our partnership with Superscript means you can enjoy the first month for free when you sign up for insurance through us. Business insurance with Superscript is tailored to suit your specific business needs, and it's flexible, too - simply pick and choose the different kinds of cover you need and pay monthly. The best part? You can change or cancel your insurance cover at any time!
Capalona (Sorodo Limited) does not offer advice or services in this area of insurance.
Capalona (Sorodo Limited) have partnered with Superscript, a trading name of Enro Limited. They are authorised and regulated by the Financial Conduct Authority under firm reference number 656459.