Business Loans Leeds
If you want to grow your Leeds-based business, we can help you access funds between £1,000 to grow quickly. From secured loans to merchant cash advances, apply for working capital to compete in this thriving city location.
Compare a wide range of lenders and rates
Check your eligibility in minutes
Find out how much you could borrow
Get Started
It's fast, free and won't affect your credit score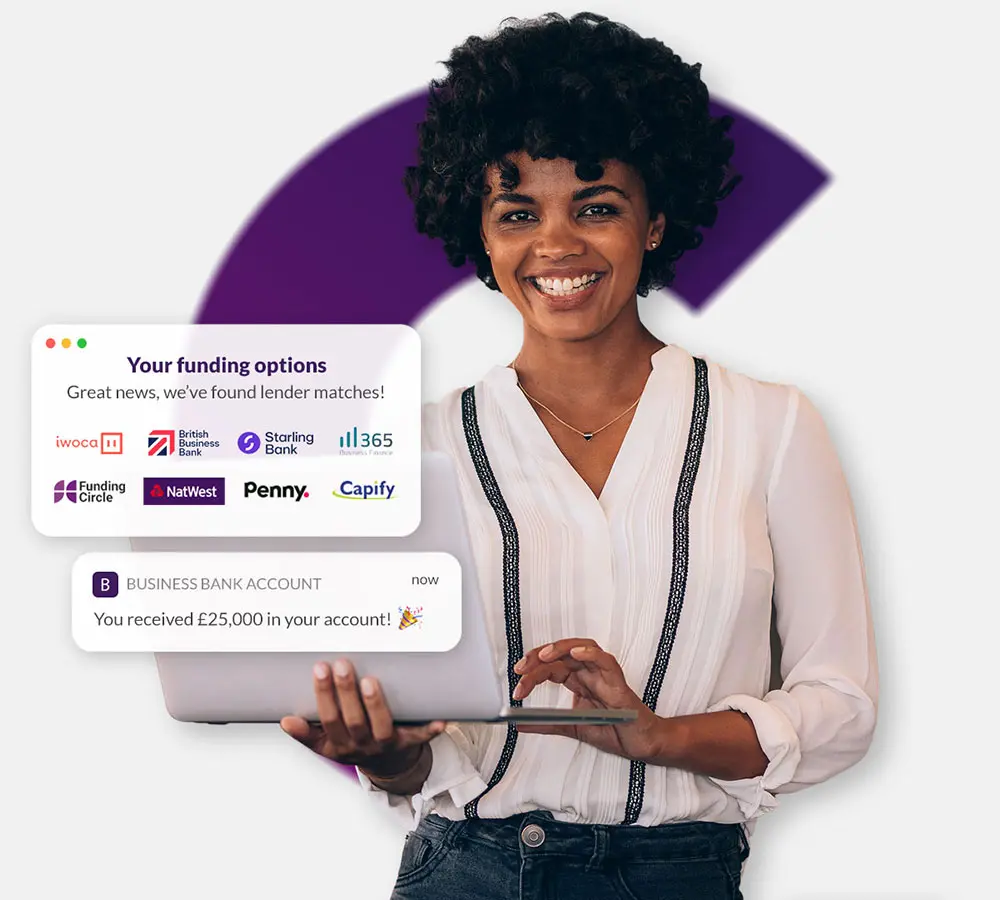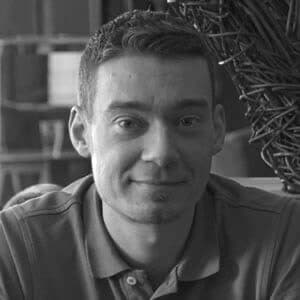 Running a business in Leeds
Home to over 109,000 businesses, Leeds is the largest regional economy outside London. Meaning this thriving business scene is also a highly competitive one.
Leeds has a lower cost of living when compared to other UK cities, which, alongside a diverse talent pool and plenty of available business support, is attractive for entrepreneurs looking to start a business.
A business loan can help you quickly invest in and grow your business. Learn more about the Leeds business loans available below.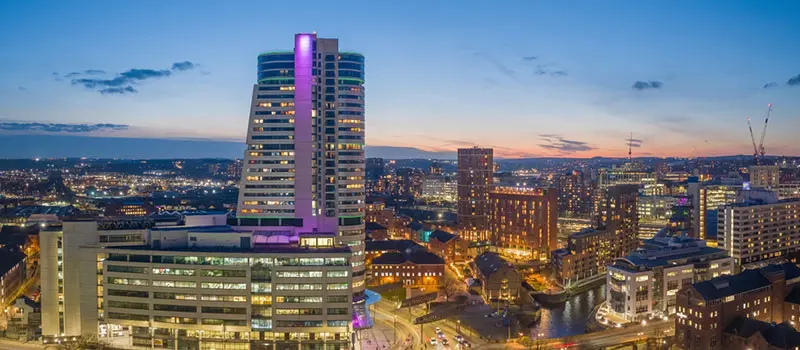 What business loans are available in Leeds?
We work alongside trusted UK lenders to offer flexible and affordable finance to suit your business needs. Here are just a few of the loans available:
Secured business loan
A secured business loan is a good option if your Leeds business has a bad credit history or you want favourable interest rates. To apply for this loan, you must have a high-value asset, such as commercial property, vehicles, land or equipment, to secure the loan.
With a secured loan, you can apply for higher loan amounts and repay your loan over longer periods (up to 10 years). So if you're considering expanding your Leeds business or purchasing new premises, this loan could be worth considering.
Unsecured business loan
An unsecured business loan is quick to arrange, with money landing in your bank account within just days of approval. Use an unsecured loan to help rebalance cash flow, pay wages, unexpected bills, or invest in marketing campaigns. These loans are repaid in fixed monthly instalments with interest and can be repaid between one month and five years.
Invoice finance
If you don't want to repay monthly loans, you can consider applying for invoice finance instead. You can sell one or multiple invoices to the financing company, which will take the invoice as security. They can give you up to 95% of the unpaid invoice value almost immediately, so you don't have to wait 30, 60 or 90 days for your client to pay the invoice. Once the client pays the invoice, you receive the outstanding balance minus the financing company's fees.
Invoice finance can help you better manage your cash flow, giving your Leeds business some breathing space.
Merchant cash advance
If you don't like the idea of repaying a loan in fixed instalments, a merchant cash advance could be a good option if you accept credit and debit card payments. With a cash advance, you borrow against your future card sales — the advance is then repaid as a percentage of your monthly card sales.
If your Leeds business is seasonal, a merchant cash advance is a good way to ensure repayments are affordable throughout the year.
Am I eligible for a Leeds Business Loan?
Over the age of 18
Your business has been trading for 3 months or more
A UK-registered business
If you're applying for a merchant cash advance, lenders expect your business to process at least £2,500 in monthly card sales to be eligible.
---
How much can I borrow?
How much you can borrow depends on your circumstances, how much you want to borrow and which loan product you choose.
But as a guide, if you're looking for a secured loan, you can apply for between £5,000 and £2 million+ and with an unsecured loan, you can access between £1,000 and £500,000. A merchant cash advance is a little different as it's based on your average monthly card turnover, but you can lend between £2,500 and £300,000.
---
Do I need a Leeds business loan?
If you plan on growing your business quickly and don't want to dip into your cash reserves, you could benefit from a loan for your Leeds business.
Loans give you working capital, giving you time to think about your next move. Whether you use your loan to plug a financial gap left by unexpected bills or late client invoice payments, bulk purchase stock, or try out a new marketing strategy. You can use your business loan however you like to grow your business.
Taking out a business loan is a decision you shouldn't take lightly. If you don't repay your loan on time, it could affect your credit rating, impacting future lending decisions.
Debt advice:
If you're in debt and want to speak to someone, visit
Business Debtline
for free and impartial advice. Chat with an advisor through web chat or access their many online resources.
---
What can I use my business loan for?
How can you spend your Leeds business loan? Here are a few ideas:
Pay business expenses — wages, bills, rent
Buy inventory to save money
Invest in product development
Renovate your business premises
Expand your business to new locations
Buy new company vehicles
Advertise your business
How can I apply for a business loan in Leeds?
Applying for a business loan is quick and simple — our free loan comparison service instantly shows all loan options available to you. Fill in our short quote form and immediately compare lenders. If you like one, expand the section to learn more or click through to apply directly.
Our loan comparison tool makes finding and comparing UK lenders effortless. Browse the loans at your leisure with no obligation to proceed with an application.
---
Why choose Capalona to arrange my business finance?
As a broker, we're here to help you make informed business finance decisions by enabling you to quickly and easily compare UK lenders in one place. We've been where you are — comparing finance is tedious, but with our tool, you can compare loan options in seconds.
Lenders will only carry out a hard credit check once you decide to proceed with a loan application, so you have nothing to lose when getting a quote. Find and compare lenders.
What our customers say...
Adrian T
5/5
Amazingly fast, efficient service, minimal paperwork. So much faster than my business bank of twelve years.
4.70 out of 5 based on 86 reviews
Reviews last updated on 12 Oct 2023