Business Loans For Women
Straightforward business finance for female entrepreneurs up to £500,000.
Compare a wide range of lenders and rates
Check your eligibility in minutes
Find out how much you could borrow
Get Started
It's fast, free and won't affect your credit score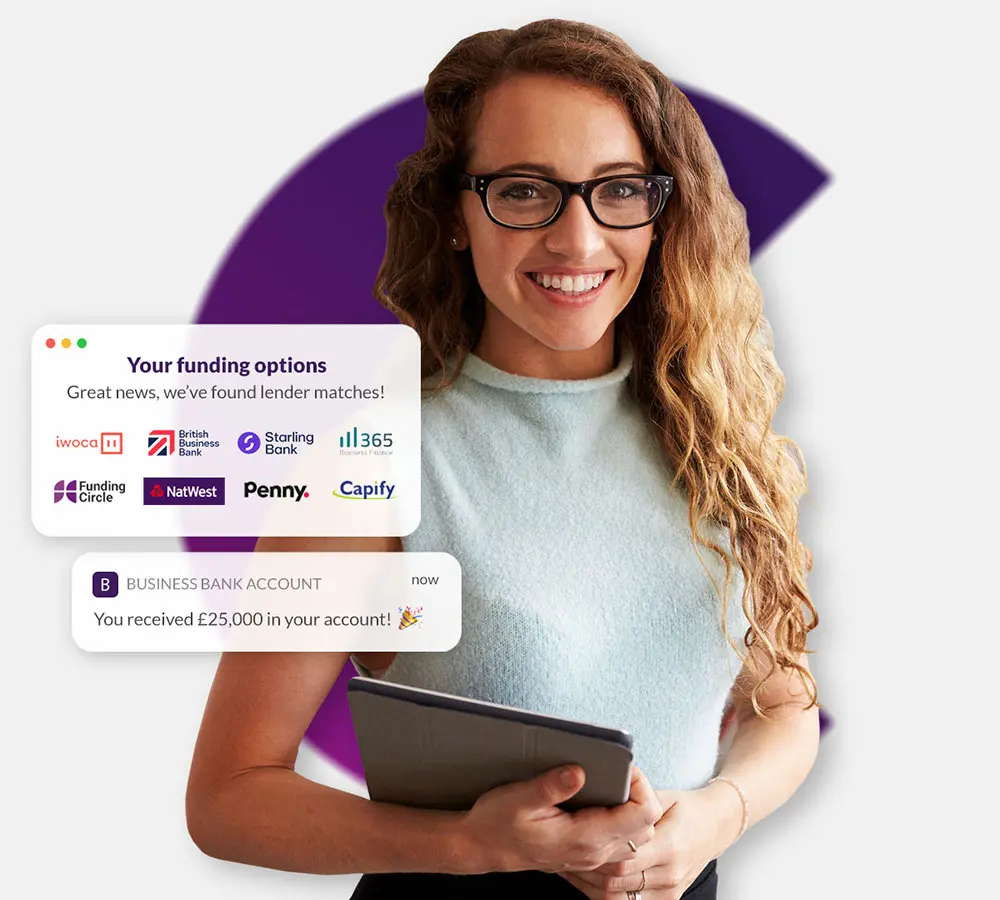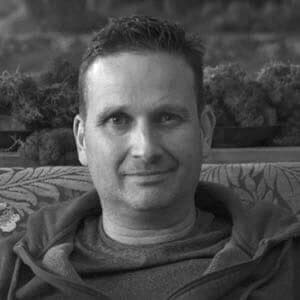 Quick and simple finance for women in business
Just four years ago, only 17% of UK business founders were female, but now, in a 2020 study conducted by UENI, that number has risen to 32.37%. It's great to see more female entrepreneurs coming to the forefront and rebalancing the founder gender scales.
But although female-founded businesses are increasing, they are staying relatively small in comparison to male-founded companies. The same report found the businesses with a bigger employee count mainly belonged to men, rather than women, with 37.70% of women-owned businesses staying stagnant employing just one person. But why is that?
A review of female entrepreneurship suggests male-founded businesses receive better financial support than women, which could be repressing female-founded business growth.
At Capalona, we've got a whole selection of business loan products for women. You needn't be held back by a lack of financial support any longer. Read below to find out more about the business loans available for women and how to apply.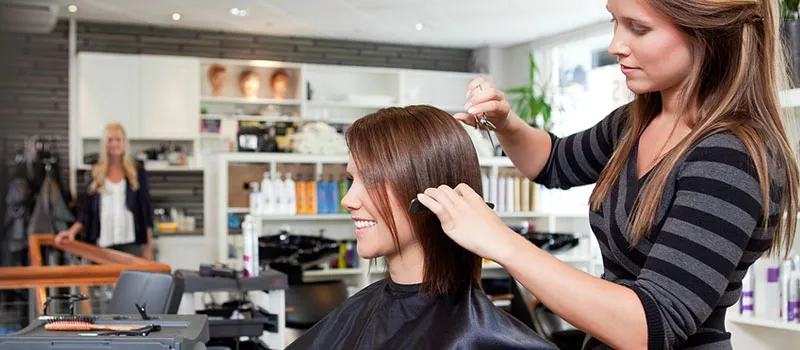 ---
What business loans are available for women?
There are many business loan products available to female entrepreneurs. We're talking you through six: unsecured and secured loans, line of credit, invoice finance, merchant cash advance and asset finance. Read more about each loan type below.
Unsecured Business Loan
Unsecured business loans for women are loans you can access quickly, sometimes within just hours. As they're unsecured, this means you don't have to secure the loan with a business asset such as land, property or equipment. Because they're unsecured, you can expect to pay higher interest rates.
Secured Business Loan
Secured business loans for women are loans secured with collateral. This means, should you default on repayments, the lender can repossess your asset. Because it's secured, it's less risky for the lender, which means they'll be willing to offer you higher loan amounts, lower interest rates, and longer repayment terms.
Line of Credit
A business line of credit is a revolving credit facility. This means you can draw down funds as and when you need them, a bit like a credit card. You'll have agreed to a repayment period with your lender — usually between 6-12 months.
Invoice Finance
Invoice finance is a great way to manage cash flow, short-term. With invoice finance, you can unlock up to 95% of the unpaid invoice value, so you can achieve peace of mind, knowing you can always pay staff wages on time. There are two invoice finance products you could explore further, invoice discounting and invoice factoring.
Merchant Cash Advance
Merchant cash advance, also known as business cash advance, is a flexible way of obtaining cash for your business. With a merchant cash advance, you don't make fixed repayments each month, instead, repayments are based on your future debit or credit card sales. When you make a sale, a pre-agreed percentage of each transaction will automatically go towards paying off your loan.
Asset Finance
Asset finance helps you unlock cash tied up in your business assets. Unlocking this cash means you can buy new equipment through a hire agreement, and you'll be given an option to purchase the asset at the end of your contract.
---
Are there start up business loans for women?
Yes. If you've started a new business and require an injection of cash, you can apply for a start-up business loan. You must meet specific lender requirements when applying for a start-up loan, but before applying, please check you meet the minimum criteria:
Have already, or are looking to set up as a sole trader/self-employed, Limited company (LTD) or Limited liability partnership (LLP) in the UK
You are 18 years of age or older
A UK resident
You want to start a business in England, Scotland, Wales or Northern Ireland
You could qualify if your business has been trading for less than 24 months
---
Are there grants for female small business owners?
Yes, there are many grants available for female entrepreneurs. Here are some female grant providers you could explore in greater detail.
---
Can I get a small business loan for women with bad credit?
Yes. Regardless of your credit history, there are bad credit business loans for women out there. Not all lenders cater to poor credit history, so you won't have the pick of the bunch, but many lenders will still lend to you.
There are many other ways to secure a loan other than bad credit. For example, you could provide a personal guarantee, which states you would be personally liable to complete repayments on the small business loan.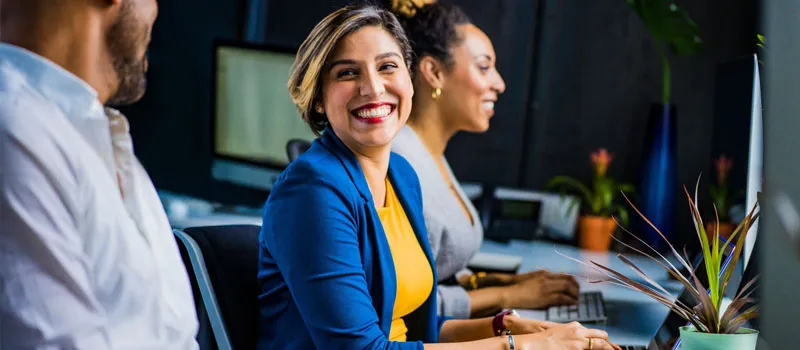 ---
Benefits of business loans for women
Securing finance for your business can support you as you take your business to the next level. Whether you're looking to expand your premises, open up a nice business location, or invest in new markets; finance can open the door to many growth opportunities.
But what are the specific benefits of using business loans for women?
You can get quick access to funds - Sometimes you can access your money within 24 hours.
A healthy cash flow - You can manage a steady cash flow, regardless of whether your clients take ages to pay you.
Financial freedom - You don't need to rely on anyone else, you're in charge of the repayments and how the money is spent.
Are you wondering how much you could borrow? Find out your funding options today.
---
Top networks for female business owners
A supportive community filled with like-minded female business owners can help inspire you when building your business. Whether you're just starting out, or you're a seasoned business professional, having a community to call on, ask questions, and share your experiences can really help as you embark on your business journey.
Here are seven websites to check out:
Based in the UK, BAWE is a non-profit organisation for female entrepreneurs.
This association boasts over 500,000 women around the world are currently using their online hub. The hub offers its users insightful content, learning opportunities and a member's club.
This website gives women a platform to share their success, failures, challenges and ups and downs women face as they run their businesses.
This is a supportive network, helping inspire and empower women.
This is a global platform connecting women from all walks of life and empowering them through exposure to opportunities and a supportive network.
This site tackles all the problems women can face when trying to juggle a business with family life.
Prowess provides its international female audience direction and support with a whole hub of useful guides covering topics from money management to marketing and advertising your business.
---
How to apply for a business loan for women?
Applying for a business loan for women is quick and simple. All you have to do is fill in our short form, including some basic business details, and we'll automatically find suitable lenders for your needs.
After you've filled in the form, you can relax. We'll take it from there. Our free-to-use loan matching service simply connects business owners with trusted UK lenders — helping you find and compare the best loan options available.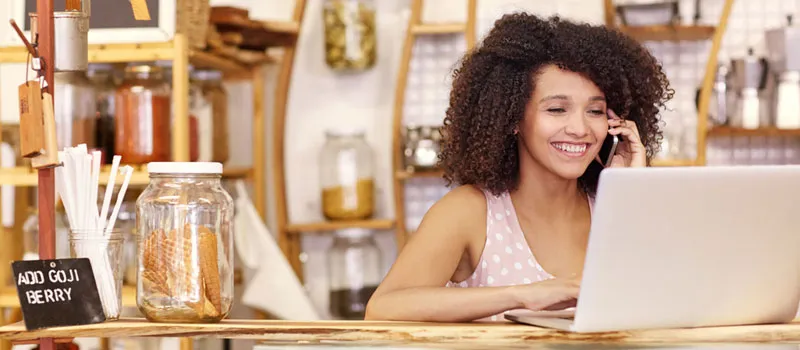 ---
Why use Capalona?
We're an online loan matching broker, which means we're focused on pairing you with the right lenders. Our loan comparison tool is completely free for you to use, and you're under no obligation to accept any quotes from our lenders - so no pressure here.
We wanted to create a comparison tool that made business life easier, and that means removing the mammoth task of searching through lenders from your to-do list. Ready to get started?
What our customers say...
Adrian T
5/5
Amazingly fast, efficient service, minimal paperwork. So much faster than my business bank of twelve years.
4.70 out of 5 based on 86 reviews
Reviews last updated on 12 Oct 2023