Gym Business Loans
You're in the right place if you've got a gym business and are looking for finance. We can help you find and compare the best gym business loans to help you grow.
Compare a wide range of lenders and rates
Check your eligibility in minutes
Find out how much you could borrow
Get Started
It's fast, free and won't affect your credit score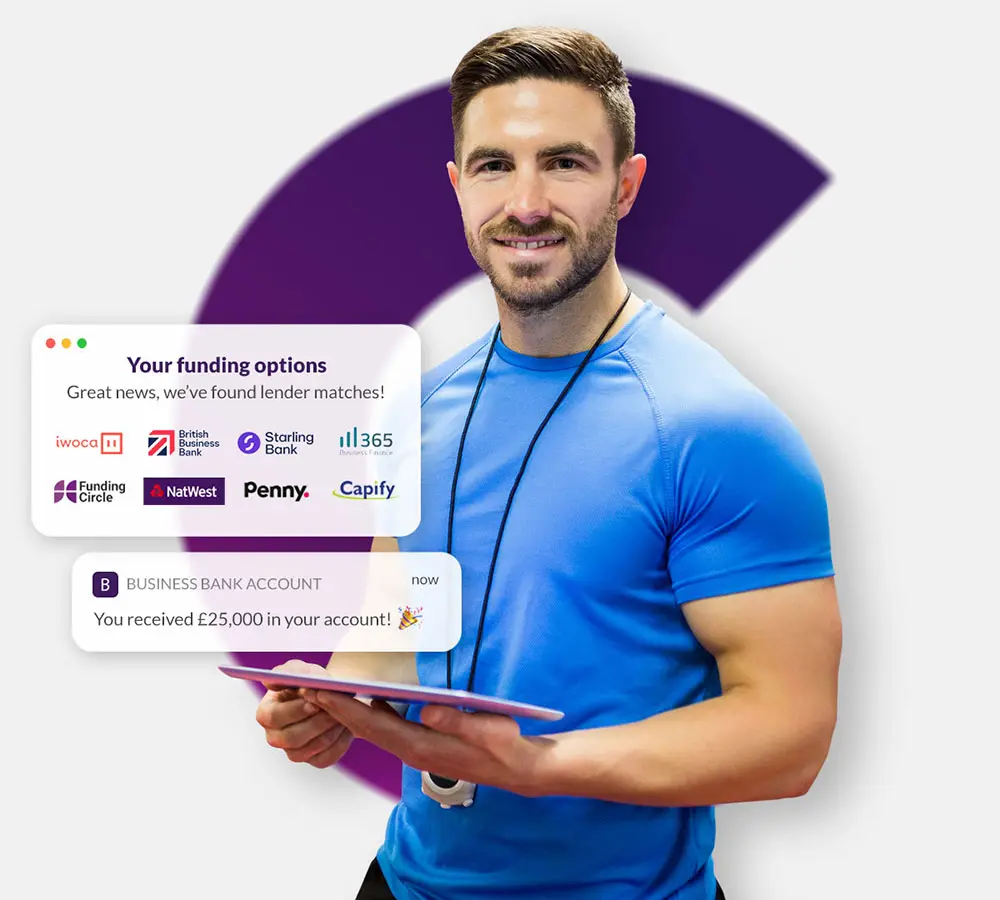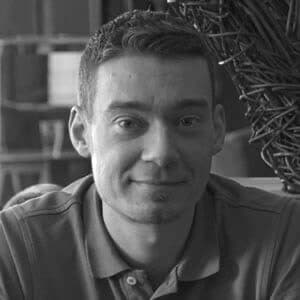 Types of gym business loans
Which gym business loan is best depends on your circumstances and what you want the finance for. Read about three different loan types below.
Unsecured business loans
With an unsecured business loan, you can access up to £500,000 to help you grow your gym business — use it to buy the latest gym equipment or hire additional gym staff. As you don't need collateral to apply for this loan, the application process is quicker than other loan applications. However, some lenders might require you to sign a personal guarantee, which means you will be personally liable if the business can't make loan repayments.
You receive the loan amount as a lump sum and will repay the amount in full, with interest, usually in fixed monthly instalments.
Secured business loans
To apply for a secured business loan, you must have at least one valuable asset (i.e. the property your gym is located in, if you own it) you can use as security. If you default on your loan repayments, the lender can seize the asset. So, applying for a secured loan is a bit riskier than an unsecured loan.
Because the lender has security if you default, they can offer you more competitive interest rates and large amounts of money. The loan will be given to you in a lump sum to be repaid in monthly instalments, with interest.
Equipment finance
Equipment finance enables you to purchase or lease gym equipment. This means you can offer customers the best gym equipment and facilities without being out of pocket. Pay for your gym equipment in bite-sized monthly payments instead of buying them outright means you can budget.
Equipment financing can help you grow your gym business quickly without massive financial outlay.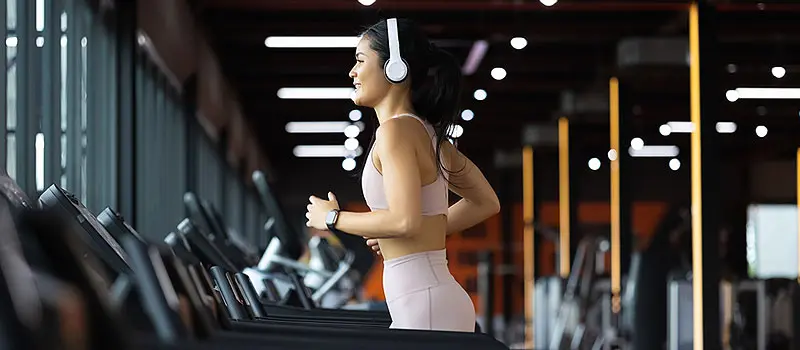 ---
Do I need a gym business loan?
Roughly 10 million people have a gym membership — that's a large proportion of the UK population (14%). And with almost 4,000 gyms and fitness centres in the UK — it seems you're facing stiff competition.
You need the most up-to-date equipment and facilities to attract gym-goers in the first place — but buying this kind of equipment outright is expensive. That's where gym finance and gym equipment loans come in handy. They give you the opportunity to invest in your business in an affordable and flexible way.
So if you're itching to increase gym memberships but lack the working capital to do it, gym business loans could be what you need.
---
What can I use my gym business loan for?
You can spend your business loan on whatever you want in your gym business. But here are a few common uses:
Buy gym equipment - From treadmills to cross trainers and everything in between. Make sure you can offer customers the best gym experience to keep them coming back for more. Choose to purchase over months or years or consider hire purchase and upgrade your kit when the lease comes to an end.
Hire and train new staff members - You can use the loan to expand your staff — hire personal trainers, lifeguards, receptionists, yoga teachers and more. Make sure your fitness centre is the place to train alongside the best.
Boost brand awareness - Pour your new working capital into getting your gym brand out there through marketing and advertising campaigns. Make sure your brand is known amongst your desired audience.
Explore new markets and avenues - Want to provide the latest exercise bikes or build a yoga studio? Gym funding makes all this possible. Tapping into affordable financing means you can take calculated risks for your business, building new and exciting streams of revenue.
Pay wages, bills, and rent - Gym business loans can help plug short-term financial gaps. Although these loans aren't designed to help you out long-term, in the short-term, they can be useful in maintaining cash flow and keeping your business ticking over (and giving you much-needed peace of mind).
Consolidate debt - Consolidating debt means you can make your debt repayments more manageable — and sometimes, getting a better interest rate makes it more affordable than repaying multiple loans at once. Having one monthly payment also makes it less likely that you miss a loan repayment, which ultimately improves your credit rating.
---
Is my gym eligible for gym finance?
The eligibility criteria will differ slightly depending on your loan type. But usually, if you meet the basic requirements below, you can apply:
Your business is registered in the UK, and you have a UK bank account
You're a sole trader, a limited company, or a limited liability company (LLC)
You're over 18
You've been trading for at least three months
If you're applying for a secured business loan, the lender will need you to have a valuable asset. And if you're applying for an unsecured business loan, you'll need to generate at least £10,000 in annual revenue.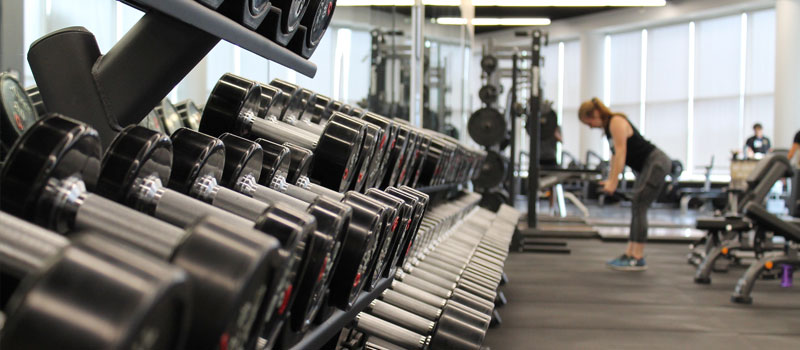 ---
I have bad credit — can I still apply for a gym loan?
Yes, you can apply for a gym loan with bad credit. Alternative finance lenders are much more likely to accept applications from borrowers with bad credit than traditional lenders. So regardless of your credit score, you can still apply for a gym equipment loan.
Although lenders accept applicants with bad credit, you should know that your choice will be slightly more limited than if you had good credit. So don't let bad credit hold your business plans back — check out our business loans for bad credit.
---
Why use Capalona to find gym business loans?
We're a broker, which means our job is to help you find the best funding possible for your business. We've already helped thousands of business owners just like you.
The panel of lenders we work with offer fast and flexible financing options. So whatever you're looking to do to your business, we can help you source the funding you need to get it done. Compare gym business loans.
What our customers say...
Adrian T
5/5
Amazingly fast, efficient service, minimal paperwork. So much faster than my business bank of twelve years.
4.70 out of 5 based on 86 reviews
Reviews last updated on 12 Oct 2023