Nottingham Business Loans
Grow your Nottingham business fast with our small business loans. Access between £1,000 and £2 million+. Find and compare loans today with our free tool.
Compare a wide range of lenders and rates
Check your eligibility in minutes
Find out how much you could borrow
Get Started
It's fast, free and won't affect your credit score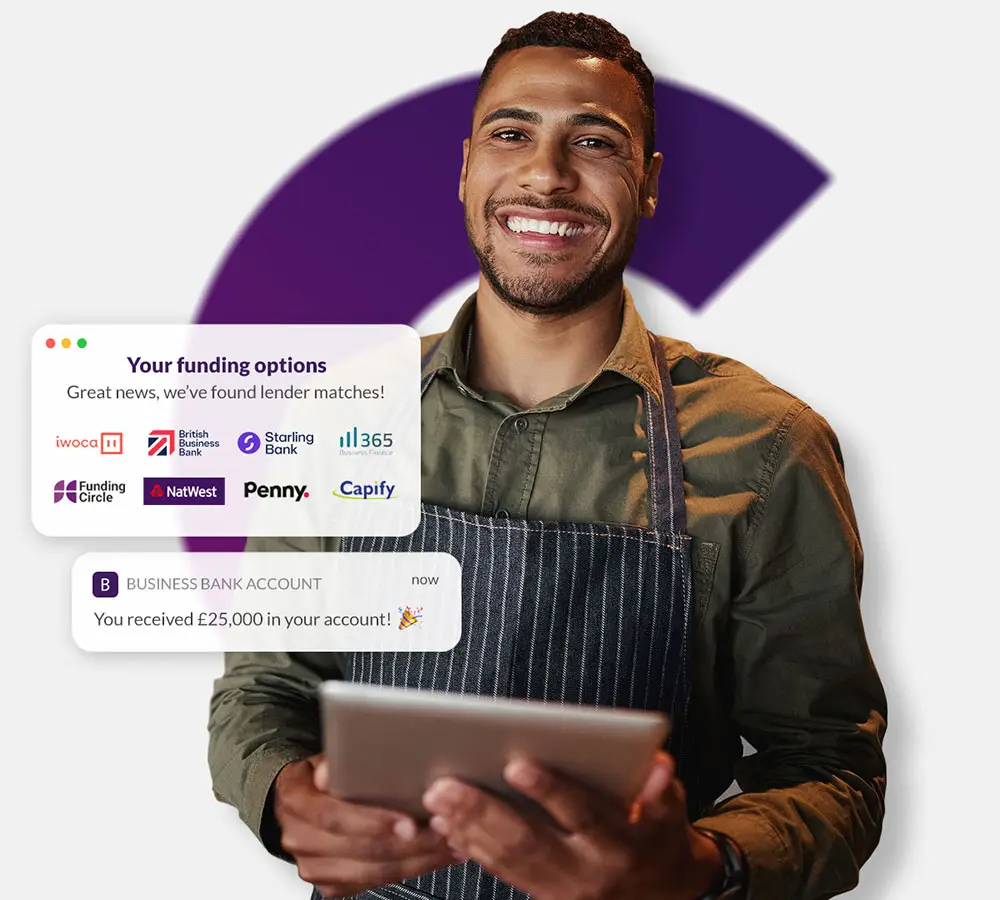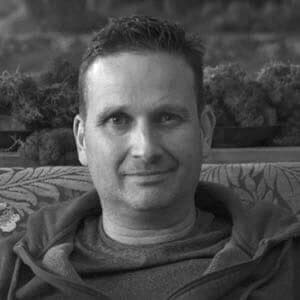 Types of Nottingham business loans
Secured business loans
A secured business loan is usually secured with commercial property or vehicles, and securing the loan this way gives you access to higher loan amounts (£2 million+) and lower interest rates. So if you're planning a large company expansion in Nottingham, a secured loan could be the answer. Borrow and repay in monthly instalments.
Unsecured business loans
An unsecured business loan is a great option if you're looking to access cash in a matter of days. Use your unsecured loan to help your Nottingham business grow quickly, hire new staff, renovate your premises, pay bills and more. Borrow up to £500,000 and repay the loan in monthly instalments.
Invoice finance
With invoice finance, you can unlock up to 95% of the value of your unpaid invoice. This means you can access cash quickly but don't have to repay a loan in monthly instalments. Perfect for keeping your Nottingham business cash flow positive.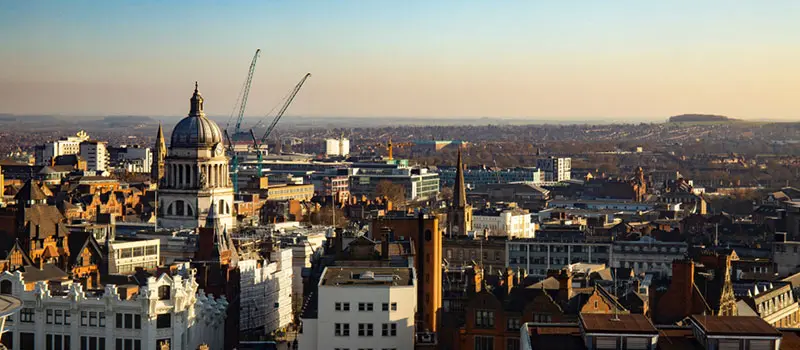 Do I need a loan for my Nottingham business?
Whether you should apply for a startup business loan depends on your plans for growing your business. If you're considering expanding your business to new locations, you might want to take advantage of a loan. This way, you can repay it in affordable monthly instalments rather than paying outright and unnecessarily dwindling your working capital.
Nottingham has a thriving business scene, so standing out against the competition has become even more important. And with its relatively low operational costs and affordable housing, Nottingham is a city that will continue to attract entrepreneurs and business owners, with more than 31,000 companies calling Nottingham home.
---
Am I eligible for a Nottingham business loan?
If you meet the basic criteria below, you can apply for a business loan for your Nottingham business:
Your business is registered in the UK
You have been trading for at least three months
You're over the age of 18
You're a limited company, limited liability partnership (LLP) or a sole trader
Please note that eligibility criteria will differ depending on the type of loan product you apply for and the lender you apply with.
Alternative lenders are more flexible than traditional lenders — this means they look at applications on a case-by-case basis and consider other elements when making a lending decision.
So if you have bad credit, don't worry. There are still plenty of loans available such as our bad credit business loans.
How to apply for a Nottingham business loan with Capalona
Applying for a business loan is quick and easy:
Fill in our short quote form.
We'll instantly show you a table of loan options available to you for you to compare.
Once you've found a loan you like the look of, click 'Apply' and we will notify the lender automatically who will contact you direct to discuss your quote.
If you don't find a loan product you like? No worries. There's no obligation to proceed with any offer.
What our customers say...
Adrian T
5/5
Amazingly fast, efficient service, minimal paperwork. So much faster than my business bank of twelve years.
4.70 out of 5 based on 86 reviews
Reviews last updated on 12 Oct 2023