What is Contract Finance?
Contract finance is used to fulfil contracts, licenses, subscriptions or retainers when you don't have the funds available in your business. This funding removes the need to wait around for your clients to pay you before accepting and fulfilling other contracts.
This type of finance is perfect for any business working under contract as you can confidently accept new contracts knowing you won't be short on funds to pay for equipment, suppliers, or employees. It helps support business growth at a much faster rate.
Contract finance can be used standalone or as part of a broader suite of trade finance products.
Read more about how it works and how to apply for contract finance below.
Already know enough about it? Get a quote.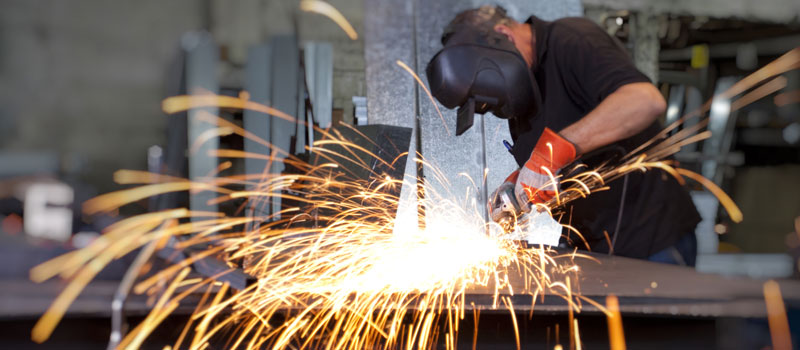 ---
How does Contract Finance work?
Contract finance is a relatively straightforward process. After you've chosen a provider, they will take your new contract as security and advance the funds against your contractual billing.
1. Submit your contractual billing to your chosen provider
2. They'll release the agreed percentage of the contract value within 24 hours (less any charges or fees)
3. Once your customer makes a payment to the lender, the outstanding money is released back to you.
Example:
Let's say you're a clothing shop, and you've had an order come in for a large shipment. You might not have the funds to buy material, pay workers, and generally fulfil the shipment. Taking out contract finance means you don't have to worry about coming up short in the financial department. Contract finance means you'll be able to easily maintain much-needed cash flow as you work to complete this order.
Lucrative contracts can transform your business; you shouldn't have to turn them down just because you haven't been paid from past jobs. With contract finance, you don't need to hang around; you can accept any job that comes your way with confidence, knowing that financially, you're covered.
How much could you borrow? Find out with a free quote.
---
What are the benefits of Contract Finance?
There are many benefits of contract finance; the main benefit even if you don't have the cash reserve required, you can accept larger contracts. Which means you have the chance to build your business at scale.
Contract finance also helps you maintain a steady cash flow. Cash flow is a significant problem for UK SMEs, whether it's due to late customer payments or long invoice payment terms. But cash flow doesn't have to stop you from growing as a business. Contract finance can remove any financial worries you may have that stem from delayed or lengthy client payments.
---
Is Contract Finance right for my business?
Regardless of the industry sector, this type of finance can help you whether you're in the construction, automotive, marketing, IT or service industries. If your business operates under contract work, contract finance can help you.
Before you go any further, it's essential to see whether you meet the basic criteria for application:
You have an annual turnover of £250,000 plus
You have contracts with companies based in the UK
The clients you work alongside aren't a credit risk
You supply goods and services under contracts
---
How do I apply for Contract Financing?
Applying for contract finance is quick and simple. Fill in our short form online with a few basic details about your business to get the ball rolling. After our lenders have reviewed your application, they'll contact you directly (either by phone or email) to discuss your contract finance options.
There is zero obligation to accept any of our UK lender quotes. You can take your time and compare finance options. If you choose to move forward with one of our providers, they will complete the application with you, and you can receive funds within 24 hours.
Please note: the finance company will want to see a detailed contract from your reputable customer or client. They need assurance that the customer will be able to pay for your contract after it's completed.
Ready to get started? Get a quote.
---
Why use Capalona for Contract Financing?
We're brokers, which means our finance comparison tool is 100% free for you to use. As business owners ourselves, we've struggled to find the right funding in the past. And that's why we've created a simple, quick and easy tool to help business owners locate and compare the best business finance deals on the market. Let's face it; you'd rather be getting on with running your business than sifting through contract finance providers.
We are authorised and regulated by the FCA and are members of the NACFB and FSB, so you can trust our expert advice. If you've got a question about contract finance (or any other business finance), don't hesitate to contact our friendly and knowledgeable team.