Loans For Wholesalers
Loans can give your wholesale business the breathing space it needs to grow, time to make better business decisions and the chance to maintain healthy cash flow. Apply for fast, flexible wholesaler loans today.
Compare a wide range of lenders and rates
Check your eligibility in minutes
Find out how much you could borrow
Get Started
It's fast, free and won't affect your credit score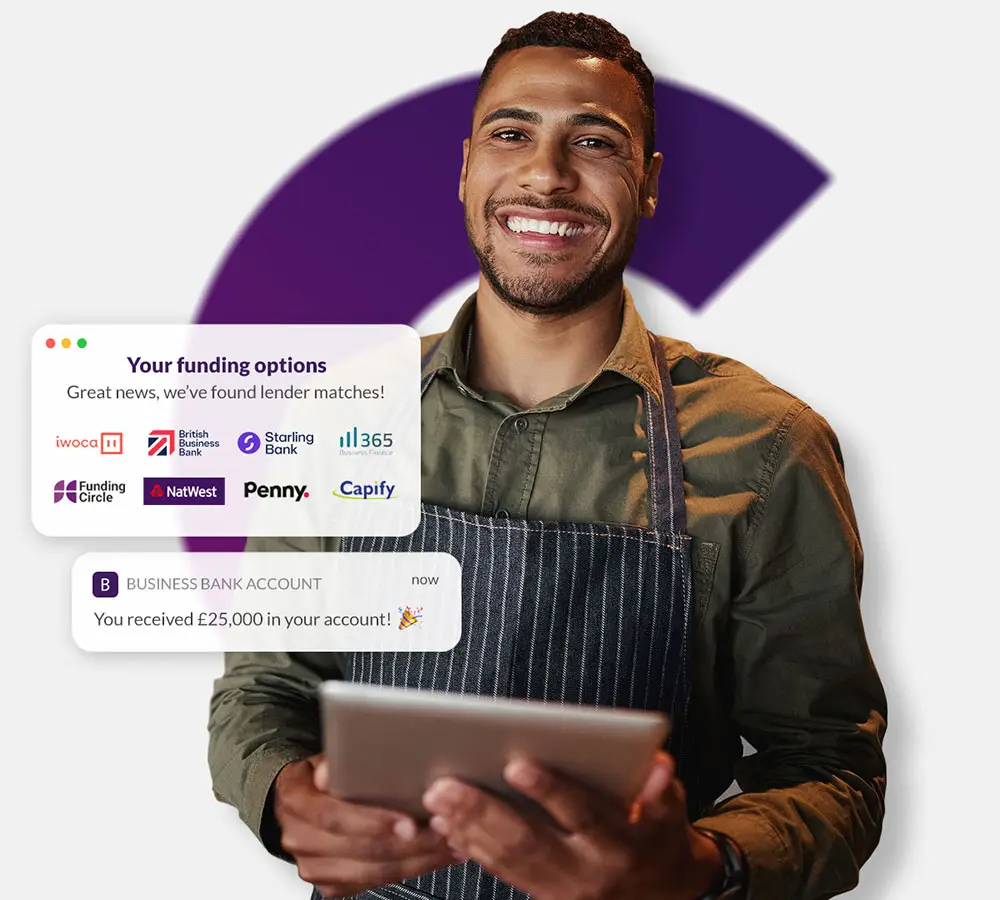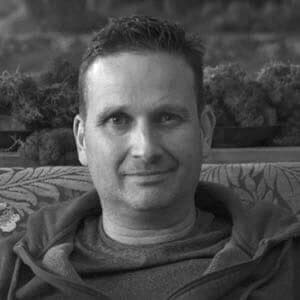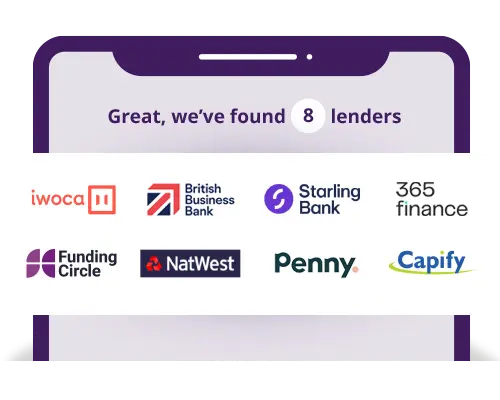 Check your eligibility for business funding
Checking won't affect your credit score
What is a loan for wholesalers?
A business loan for wholesalers is designed to help manage cash flow, grow their retail business, expand to new premises, and market to new customers. You can spend your business loan on anything you can think of to grow your wholesale business. Loan types include invoice finance, merchant cash advances, and business loans.
Do I need a loan for wholesalers?
Whether you need a loan really depends on your financial situation. If you want to keep your working capital reserves virtually untouched, consider applying for business finance to help you reach your business goals quickly.
Many wholesalers face challenges with inventory management; sourcing products to store and sell in bulk to smaller companies can be a long journey. This can leave products in storage until they're purchased, which means significant financial outlay. Cash flow management is key to a profitable and sustainable business. Loans for wholesalers can help ease the stress and plug financial gaps, helping you keep daily operations running smoothly.
Types of business loans for wholesale traders
Many business finance products are available; here are just three options to consider.
Invoice finance
If you invoice your customers, you usually wait for payment within a pre-agreed time frame, i.e. 60 or 90 days. These long periods mean you're left waiting for funds for items that were bought in bulk many months previous.
Invoice finance shortens that waiting period instantly. You can access up to 95% of your unpaid invoices. The invoice financing company can even chase the payment on your behalf.
Merchant cash advance
If you accept credit and debit card payments at your wholesale business and process a minimum of £2,500 a month in card sales, you might be eligible for a merchant cash advance.
A cash advance is an advance on your future sales. Unlike traditional loans, you repay an advance as a percentage of monthly card sales. This means repayments aren't fixed and can help with any seasonality to your wholesale business.
Unsecured and secured business loans
Which business loan is best for you can depend on how much you want to borrow, over what period, your credit score and whether you have a high-value asset.
Secured loans are best for newer companies with virtually no credit or bad credit history. Or for businesses who want to repay over a longer period or access loan amounts in excess of two million.
Note: you must have a high-value asset like commercial property, land or vehicles.
Unsecured loans are best for wholesaler business owners looking to access funds within a few days, sometimes hours. As they're not secured, you pay higher interest rates and must repay within a shorter timeframe (usually within five years).
Note: lenders will expect you to have a decent credit score to apply for unsecured loans.
How to apply for a loan for wholesale businesses
At Capalona, we've created a free, self-serve loan comparison platform. Enter your loan requirements, including term and amount, and compare eligible loan offers in seconds.
If you find a loan you like, expand the lender details to read more and proceed with your application. Compare wholesale loans.
What our customers say...
Adrian T
5/5
Amazingly fast, efficient service, minimal paperwork. So much faster than my business bank of twelve years.
4.70 out of 5 based on 86 reviews
Reviews last updated on 12 Oct 2023