Automotive Business Loans
If you need to purchase a vehicle for commercial purposes, whether it's a company car for commuting or a truck for deliveries, an automotive business loan can give you the capital you need to purchase them.
Compare a wide range of lenders and rates
Check your eligibility in minutes
Find out how much you could borrow
Get Started
It's fast, free and won't affect your credit score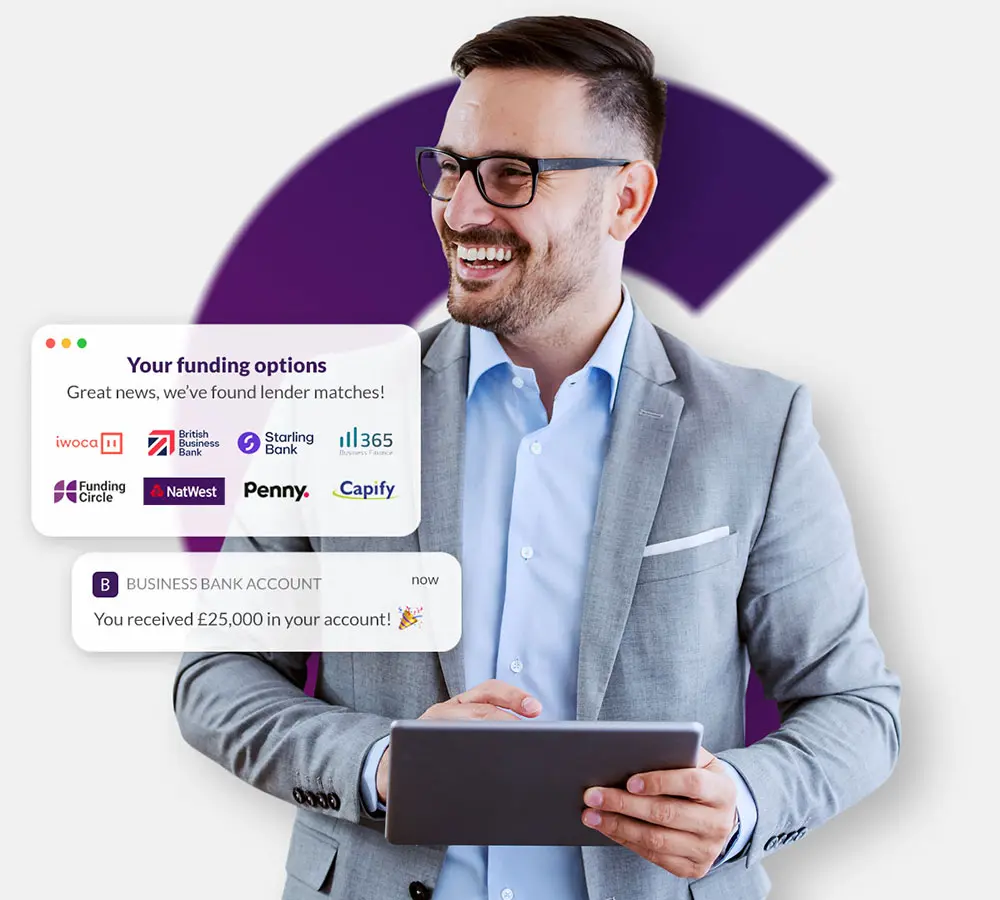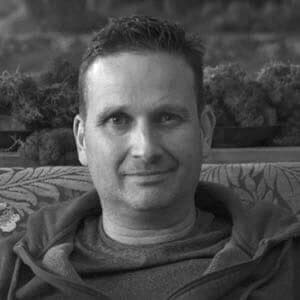 What is a business vehicle loan?
An automotive loan is finance business owners can use to purchase commercial vehicles. Use the loan to purchase various vehicles, including cars, vans and trucks. Loan payments are made monthly for a pre-agreed term.
It's worth noting the loan is secured with the vehicle you're purchasing, so if you don't keep up with the repayments, the lender can seize the vehicle.
---
Types of automotive loans
When buying commercial vehicles or your business, there are a few options for you to consider.
Contract hire
With contract hire, the borrower puts a down payment on the vehicle (usually about three months' payment in advance) and will pay for the vehicle in monthly instalments for a fixed term. The term and mileage are pre-agreed with the lender. Once the fixed period ends, you return the vehicle to the finance company.
You'll be charged more if you go over the agreed mileage limit or hand the vehicle back with damage.
Hire purchase
Hire purchase is a good option if you want to own the vehicle outright at the end of the agreement. You'll usually need to pay a deposit of around 10% of the vehicle's value and then make monthly payments until the car is paid off.
The vehicle isn't yours until you've made the last payment. Agreements usually last between one and five years.
Finance lease
A finance lease is a type of asset finance. It's a great way to access the best vehicles without having to buy them outright, particularly if you want to invest in electric or hybrid vehicles, as they're expensive. Leasing allows you to return the vehicle at the end of the agreement and take out a new lease agreement on a brand-new vehicle, or you can buy the vehicle for a pre-agreed sum.
Business loans
You can always apply for a small business loan to purchase company vehicles. Business loans can be spent on anything business-related and come as secured or unsecured. Get a lump sum paid into your business bank account and repay in affordable monthly instalments, with interest.
Do I need an automotive loan?
Whether you need one depends on your circumstances. For example, if you can afford to and you'd rather purchase a vehicle outright, you might not want to apply for a loan. But a business loan for vehicles could be a good option if you want to pay for your vehicle in affordable monthly instalments.
By paying monthly for your commercial vehicle, you can keep more cash in your business, achieving a healthier cash flow.
---
How can I apply for a business vehicle loan?
Applying for automotive finance is quick and easy, simply fill in our short form and tell us how much you're looking to borrow, what you're borrowing it for and how long you want to borrow for.
Then, we'll immediately show you various loan options from our panel of trusted UK direct lenders. But, of course, there's no obligation to accept any quote.
---
Why choose Capalona to arrange an automotive loan?
It's important to compare your business finance options. Otherwise, you don't know what's out there, and you need to find the best deal for your business needs. We've helped thousands of SME business owners find the business finance they need to purchase vehicles.
Our loan comparison tool is free to use — comparing alternative lenders has never been easier. See what automotive loan deals are available to you. Get a quote today.
What our customers say...
Adrian T
5/5
Amazingly fast, efficient service, minimal paperwork. So much faster than my business bank of twelve years.
4.70 out of 5 based on 86 reviews
Reviews last updated on 12 Oct 2023