Small business bank accounts to suit all types of UK SMEs
Whether you are a small start-up looking to open a new business bank account, or a large established SME looking to switch, we have a range of online bank accounts that cater for all types of businesses.
Find the right small business bank account for your business today!
Bank accounts for businesses with bad credit.
Compare
Providers that offer free business banking.
Compare
For individuals who are classed as contractors.
Compare
Bank accounts for sole traders and self-employed.
Compare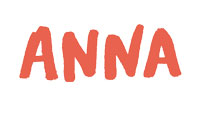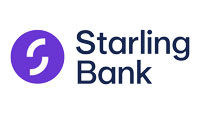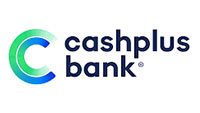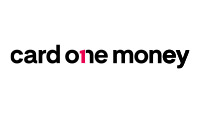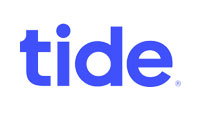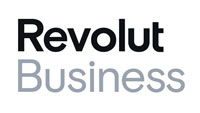 We've helped many new and existing businesses find the best small business bank account.
We work with an extensive range of business bank account providers in the UK. Our comparison can help you choose the best offer that's right for your new business so you can keep on top of your startup's finances.
To compare start up business accounts, follow our three simple steps: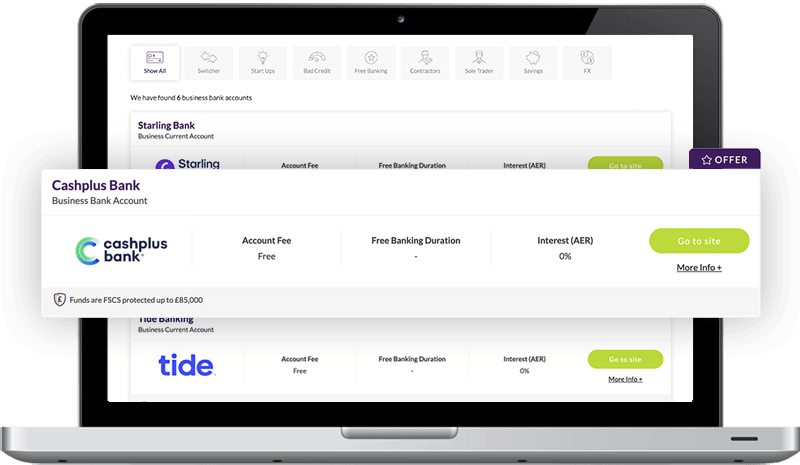 1

Search Offer

Search for your preferred business bank account from startup bank accounts to switching bank accounts.

2

Compare Providers

Compare business bank account providers in seconds.

3

Select & Apply

Simply select the best business bank account offer for your needs. You'll be redirected to the provider's website to complete the process.
What is a small business bank account?
A small business bank account is a bank account set up in a business's name where you can accept payments from customers. Many banking providers put transaction and deposit limits on business bank accounts, so make sure their limits align with your business goals. If you're a sole trader or partnership, you're not legally required to have a separate business account from your personal account.
Having a business bank account isn't a legal requirement unless you operate a limited company or a limited liability partnership, at which point you'll be required by law to keep separate records of your finances with a separate bank account.
You would only use your business bank account to manage your business transactions, and you usually use your personal bank account to manage personal finances.
Compare Now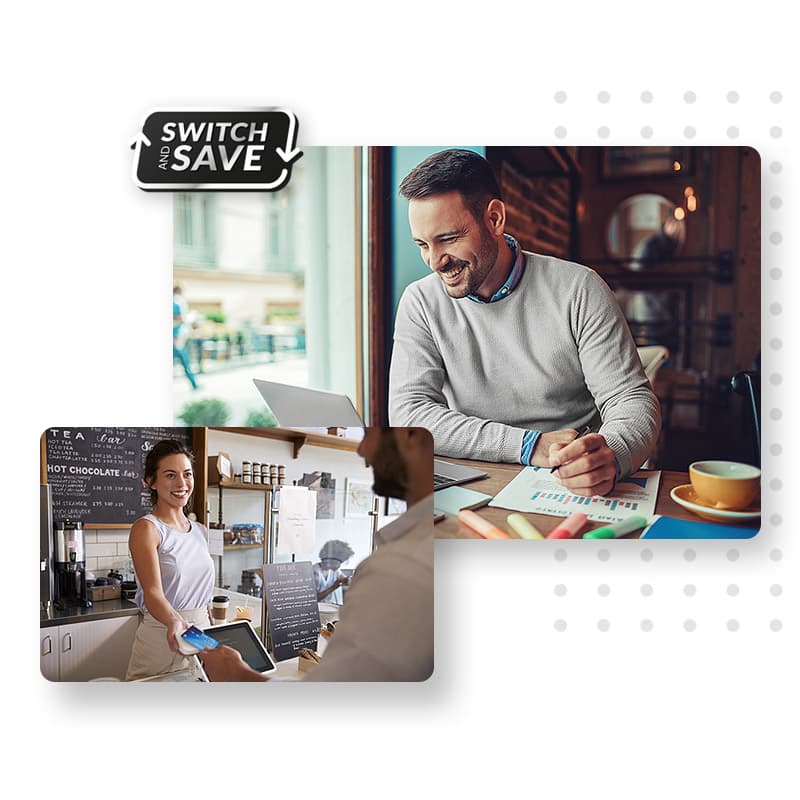 If you're a limited company, you must legally have a separate business bank account. But as a sole trader or partnership, you do not need to have a business bank account — you can use your personal bank account to accept customer or client payments.
It's still advisable for sole traders and partnerships to open a business bank account to keep their business and personal transactions separate. This makes it much easier for you when it comes to calculating your income tax, as your transactions are streamlined for bookkeeping purposes.
Having a business bank account as a sole trader can also give your business credibility, which means customers will feel more confident when paying you for your services.
Should I open a small business bank account?
It depends. If you're a limited company, yes, you need a business bank account. If you're a sole trader or a partnership, the choice is yours.
But as with any major business decision, you should consider the pros and cons of opening a business bank account.
The advantages of opening a business bank account
It separates personal and business transactions
It makes calculating business expenses easier
You can receive credit and debit card payments
Your business looks more professional
The disadvantages of opening a business bank account
You might have to pay monthly fees after an initial free period
There might be transactions or cash deposit fees
Another bank account means you now have two accounts to oversee (personal and business)
What do I need to open a small business account?
You'll need to provide proof of your identity and some information about your business.
Here are some things you might need when opening a new account:
Proof of ID
The provider will want proof of identification for you and anyone else involved in opening the account, i.e. partners or other director-level people.
Proof of UK address
They'll need proof that you and your directors live at a UK address. For this, you can provide your photocard driving licence, council tax bill or bank statement. You'll find an exhaustive list of acceptable documents on the provider's website.
Business verification
Providers will want to learn more about your business. This includes your company name and your registered business address (if different from your home address). They might also want a business bank statement if you have one or correspondence with HMRC.
Am I eligible to open a small business bank account?
If you have a UK business, you might be eligible to open a business bank account. Most banking providers will assess your credit data and will want to understand more about the nature of your business before letting you open an account.
Eligibility criteria may vary between providers, so it's important to check you meet these before you apply. Many providers will expect you to be over the age of 18 and have a UK-registered business address.
Can I open a small business account with bad credit?
Yes, you can open a small business account with bad credit. Bank providers will still perform a credit check when you open a bank account.
Instead, they run a ChexSystems report, which is similar to the process of a credit check. This report will bring back things like if you've had cheques bounce, if you have unpaid fees or if your account was overdrawn.
Even if you've opened a bank account, you should always look to improve your credit score. Improving your credit score as a business will play an important role if you ever need to apply for investment or business finance products.
How to open a small business bank account
Opening a business bank account is straightforward:
Step 1: Decide on your requirements
What do you want out of your business bank account? For example, is it important the provider has branches you can visit? Do you want one with an effortless banking app experience?
Step 2: Compare the different accounts
Next, it's time to compare the different providers on offer to ensure you get a good deal. (You can compare bank account providers with us for free.)
Step 3: Choose your provider
Click through to the provider's website to complete your online application and have your bank account set up in a matter of days.
If you've already got a business bank account, but you want to switch your provider, the Current Account Switch Service makes switching simple. All you need to do is select your new provider, and they'll take care of everything else. You can expect your new account up and running in just four days.
Why should you compare small business bank accounts
If you go straight to one provider, there's a good chance you miss out on better deals from providers you hadn't even considered.
Comparing is quick and simple — you might find a bank provider with more competitive interest rates, zero account fees or better features. Features might include being able to invoice directly through their banking app or being able to set up your bank account in a matter of minutes.
Compare small business bank accounts with Capalona
Our comparison tool is completely free for you to use. Simply visit our bank account comparison page and view all current deals from banking providers, including Tide, Starling Bank and Revolut. Use our filtering system to find accounts specifically for startup, bad credit or prepaid cards.
You don't have to part with any details, either. Simply visit the page and peruse it at your leisure.
A transparent service that leaves you in control
100% FREE TO USE
We don't charge a penny for using our online brokering service.
COMPARE OFFERS
Compare business bank accounts from multiple providers.
NO PRESSURE
Decide in your own time. There is absolutely no pressure.
TRUSTED PROVIDERS
We partner with trusted UK business providers.