You've worked hard to convert new clients into loyal customers, but what happens if one of your employees leaves taking a valued client or member of staff with them?
You're stuck; that's what happens. You stand to lose a chunk of income or your best employees. You've worked hard to build your client list, so when your own workforce poaches them, or your star performer, from you, it can be tough to take.
To proactively stop this from happening, you can include a non-compete clause(and other clauses) in your employee contracts.
Read on to learn about the restrictive clauses you can use and the importance of using them.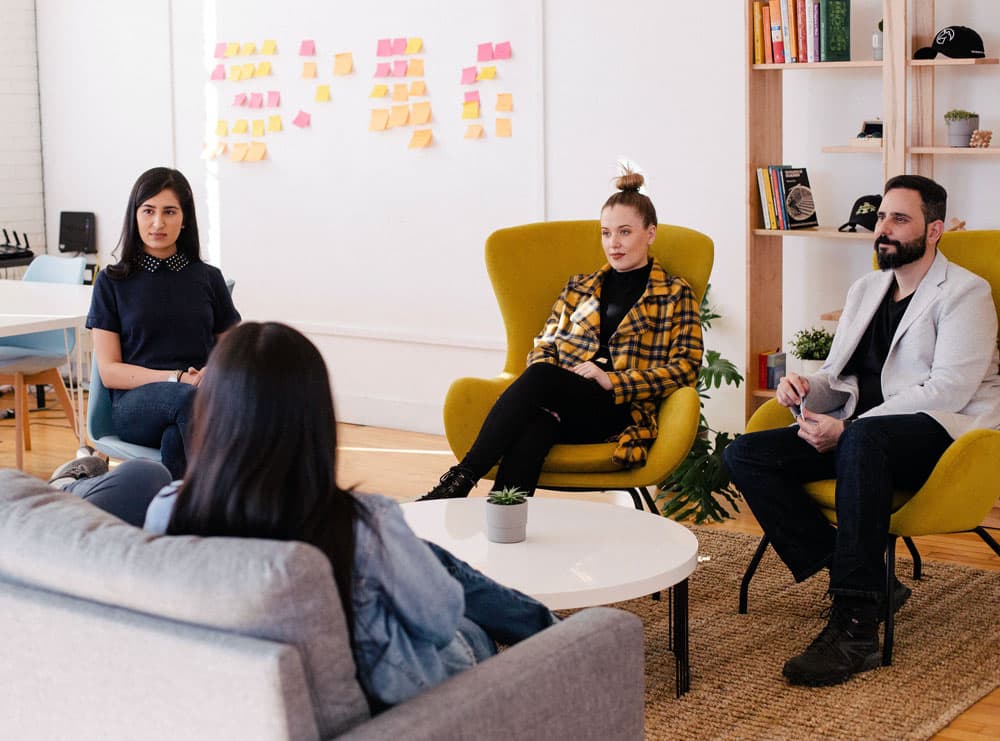 Employees and clients are your lifeblood
When you see strong bonds forming between employee and client, it's great. It means your clients feel seen and heard by your business — these relationships are what help propel your business forward.
But hold on, your employee hands their notice in, and all of a sudden, your client is leaving too. Low and behold, they've re-signed with the company your ex-employee now works for.
You want to continue hiring the best candidates for the job, but you're scared this situation will happen (or happen again). Don't worry; there are four restrictive clauses you can implement in your contract of employment. Scroll below to read more.
The four main restrictive clauses
The four main restrictive clauses you can use when it comes to employees are:
non-solicitation of clients
non-dealing with clients
non-compete
non-poaching of staff
You may have heard of them before but never really known how or when to use them but they can be vital when things go wrong with an employee.
We talk about each of the four restrictive clauses in context below.
How to stop employees poaching clients
We all know how important data protection is. And any employee found to be taking confidential information about a client or customer when they leave the company can be met with some serious consequences.
It's pretty serious stuff, and unlawfully accessing and using customers' personal data for personal gain can get an ex-employee into a lot of trouble resulting in legal action. But that doesn't lessen the threat to you and your business unless they are caught.
So how can you stop it from happening in the first place?
1. Create an iron-clad contract
We're probably correctly assuming you want to nip this sort of behaviour in the bud. To do that, you'll need to create an iron-clad contract when an employee first starts working with you. Start by including a non-solicitation of clients and a non-dealing with clients clause in their initial contract.
Unfortunately, as tempting as it may be, you can't actually add these clauses automatically to every employee's contract; they have to be relevant, so keep this in mind when drawing up the contract. For example, you'll want to include it in employment contracts for those who are account managers, as they deal directly with your clients.
2. Put a policy in place
After you've created your contract, you'll want to create a policy. In the policy, you should reserve the right to look at all incoming and outgoing work emails from their work devices. It's also helpful to have a call recording system for the purpose of training and quality control.
By putting these procedures in place, it will hopefully deter employees from trying to pull a fast one. Let's be honest, this process of trawling through employee emails is time-consuming — you probably can't check everyone's devices; you have to trust them up to a point.
3. Check junior contracts and adjust accordingly
Once you've got your policy in place, you'll need to look into the contracts of employees who are up for promotion or who are making a sideways step into a new department. For example, if they started as a junior and are now moving into a role where they will have access to sensitive client data and other vital information, then you'll want to add the clause before they sign the dotted line. You should always let them know which aspects of their contract are changing to come in line with their new role.
Making them aware of these restrictive clauses can stop them from poaching clients or staff in the future.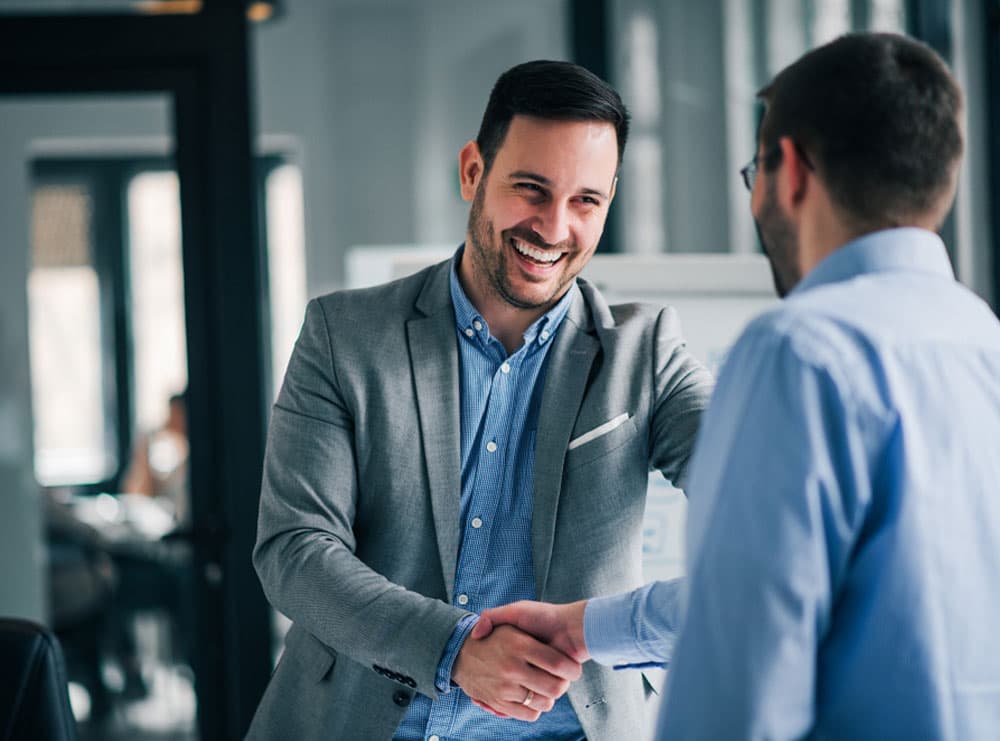 How to stop ex-employees (or clients) poaching your employees
This can be a really tricky one. You've finally got a great team, and then one leaves, taking three of your best performers with them. Don't worry, there's something you can do about it. Legally, you're allowed to add in a restrictive clause. In this case, it would be a non-compete and non-poaching of staff clause. Again, like the non-solicitation of clients and non-dealing with clients clause, it has to be relevant to the individual employee and not a blanket clause that you use for everyone.
Restrictive covenants act as an invaluable safety net to business owners when used in the right way. Some business owners have been met with court action when the clauses have been used to excess. It's something that the courts are really trying to stamp out, so be aware of being too restrictive when it comes to your employees and always make sure that you seek specialist advice to get it right the first time.
These restrictive clauses may well work in your favour, but always remember, they can work well for the employee too. If you terminate a contract early, without notice or in breach of its terms, then the employee is no longer tied to the restrictions of their contract.
So, it's time to get a little proactive. Get help and advice from someone who is legally qualified, draft up your policies and contracts and save yourself from a big business headache in the future. A little work now will be invaluable in the long run.
Communication is the key to these restrictive clauses. Make sure your employees know what's in their contract of employment and why — this will limit anything like this from happening going forwards.
Explore our business tips and guides section for more advice.